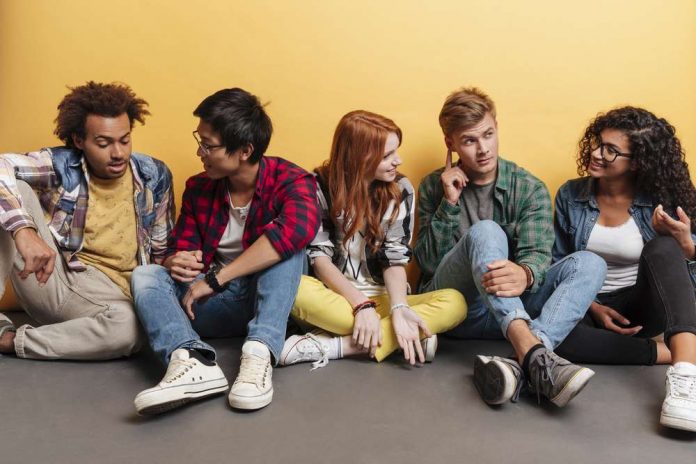 From the 'Mental Health Foundation'
"Younger teenagers' experiences of the pandemic have had little research attention but today I wanted to share the Mental Health Foundation's findings of its ongoing study of British 13-19 year-olds, in partnership with Professor Ann John of Swansea University, MQ Mental Health Research and Leaders Unlocked.
Our nationally representative data suggest that across Britain, roughly one-in-four teenagers experiences some symptoms of anxiety or depression on most days
Teenagers whose parents/guardians are unemployed are much more likely to report symptoms of anxiety and depression (in some cases, twice as likely) than those whose parents/guardians work full time
The mental health of teenagers with parents in social grades 'C2DE' appears to be significantly worse than that of teenagers in 'ABC1' homes
Commonly reported experiences include, for instance, 'feeling afraid, as if something awful is going to happen' and 'feeling bad about yourself or that you're a failure or have let yourself or your family down'."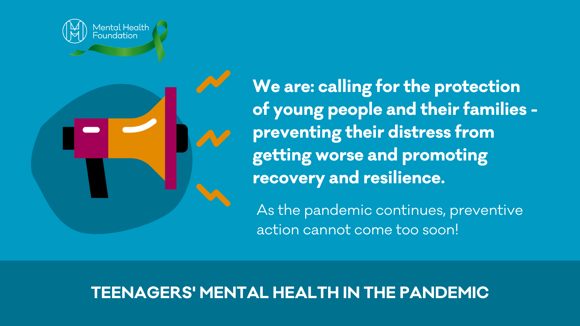 "One 17-year-old, who works with our partner Leaders Unlocked, told us how frightened she is: 'There's so much pressure because it's hard for me to provide for everyone I love, through work, support and basic financial help that I can no longer provide them. I'm also very scared of losing myself and becoming incapable – I don't want to be crushed by the dark feeling that's been eating lots of people up.'
We are concerned that when we gather data from teenagers in February, after months of lockdown including school and college closures, we will see a bleaker picture that the one in our latest dataset, which is from late November 2020."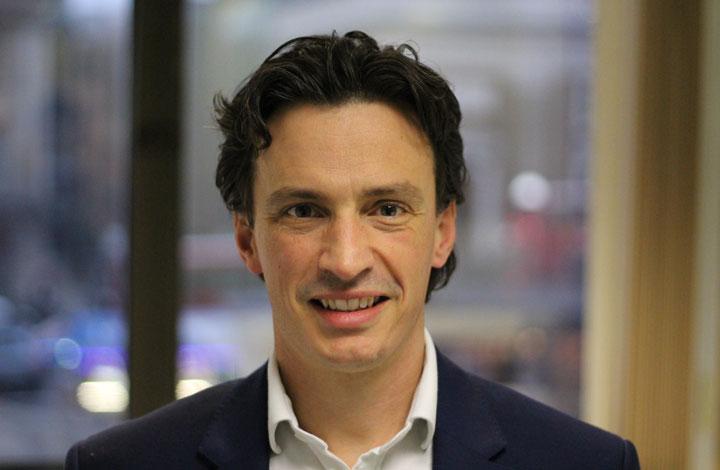 Mark Rowland
"That adds to the urgency of calls to protect young people and their families – preventing their distress from worsening – and promoting recovery and resilience. It is thanks to your support that we're able to ensure that their voices are heard.
At the Mental Health Foundation, we are calling for cross-government action to safeguard children during school closures. There is an urgent need to address the financial and physical security of young people and their families, including through the welfare system, housing regulations and measures to ensure all young people have essentials such as food and warmth."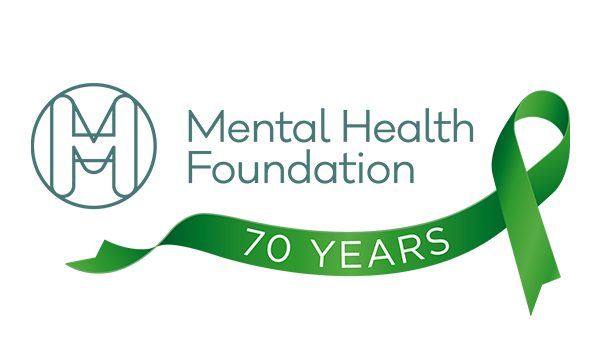 "One way you can support our work is to share the following post on social media:
New Mental Health Foundation study finds teenagers are under severe pressure as the pandemic continues. 1/4 of teenagers said they had felt 'nervous, anxious or on edge'. We call for urgent action to prevent distress from worsening: mentalhealth.org.uk/news/teenagers-mental-health-pandemic
Tag us: Twitter @mentalhealth, Facebook and Instagram @mentalhealthfoundation and LinkedIn @mental-health-foundation"
Yours,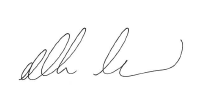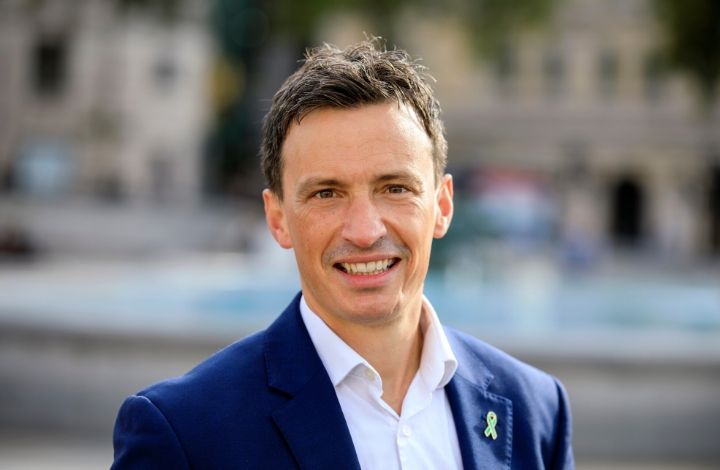 Mark Rowland, Chief Executive, mental Health Foundation