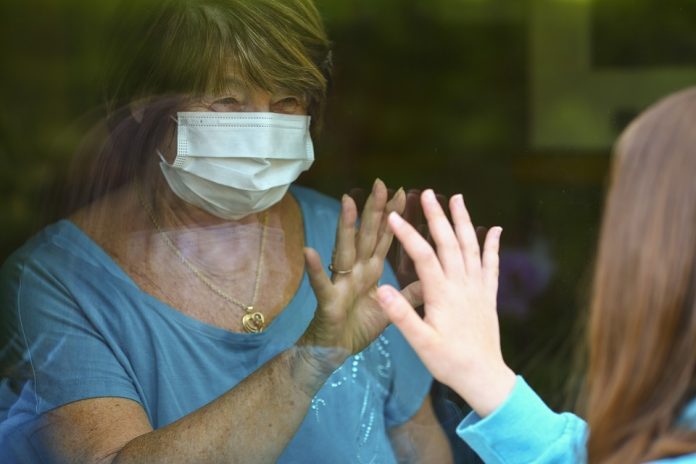 From the 'Alzheimer's Society'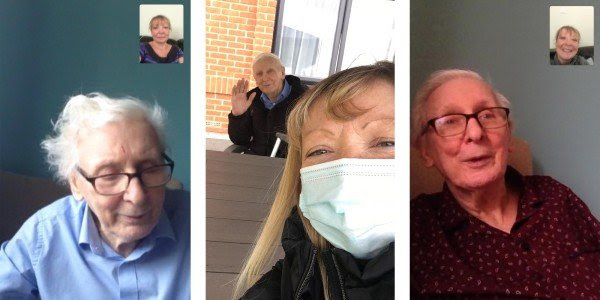 "I need to have some proper contact with my dad in his care home" – Rebecca's story.
Rebecca's dad, John Carthy, who has dementia, went into a care home at the beginning of the first lockdown. Rebecca worries her dad's dementia will have progressed further by the time she's allowed to help care for him.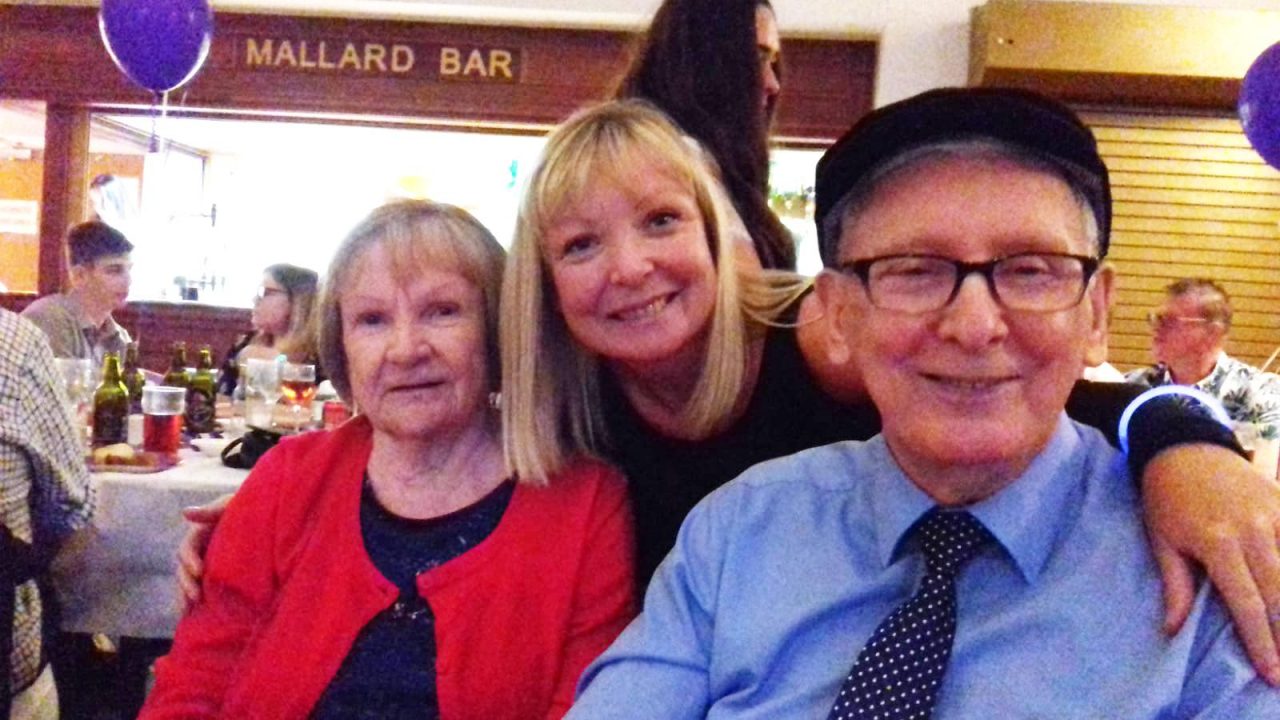 Read Rebecca's blog to find out why she's signed our urgent letter to the Secretary of State for Health and Social Care.
…………………………………………………
YVONNE DUCASSE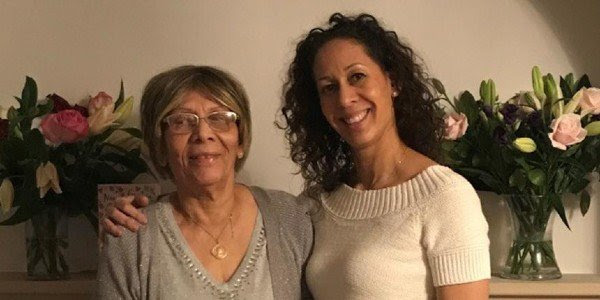 Yvonne Ducasse – Keeping it all together: Staying strong for a mum who has dementia.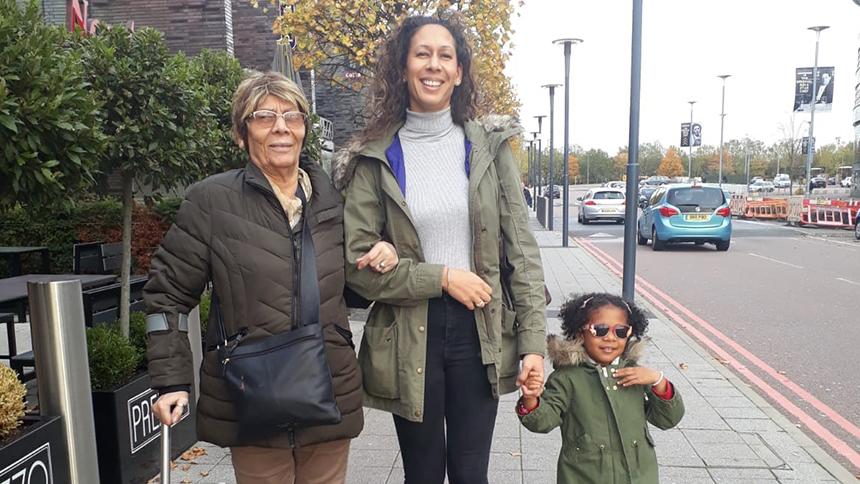 Yvonne Ducarre is doing all she can to keep her family safe during the pandemic. Read her story of how she's been balancing work, childcare and looking after her mum over the last year.