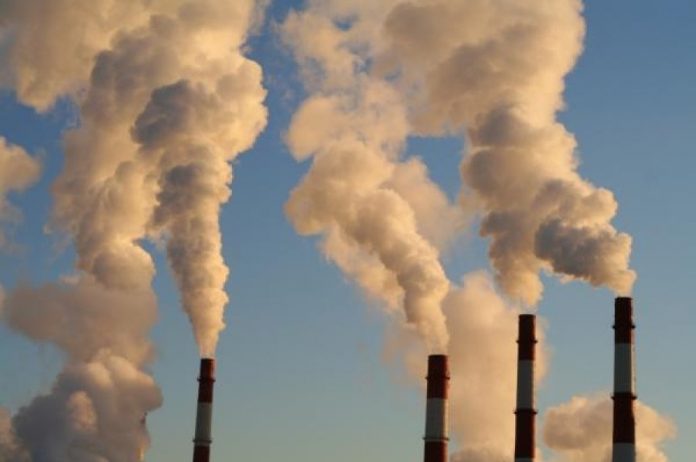 From 'Asthma UK'
We have recently published our new report that found toxic air is surrounding thousands of our care homes, hospitals, schools, and GP surgeries – unnecessarily putting millions of children, people with lung conditions, older people and healthcare professionals at risk.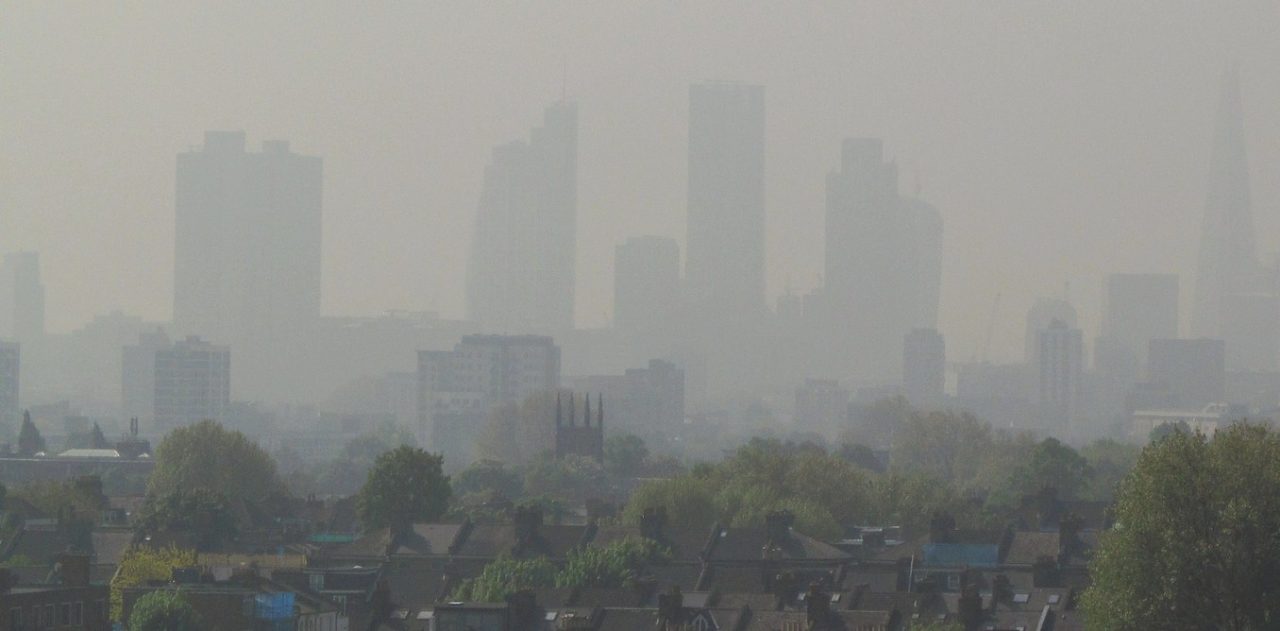 We found that 6 million older people are living in areas with dangerous levels of air pollution – over the levels experts at the World Health Organisation recommend. This puts them in danger of lung damage and for those who have lung conditions, at risk of asthma attacks or COPD flare-ups.
Many of you told us that air pollution makes it harder for you to breathe, that you struggle to access health advice on toxic air and health professionals rarely know how to help you.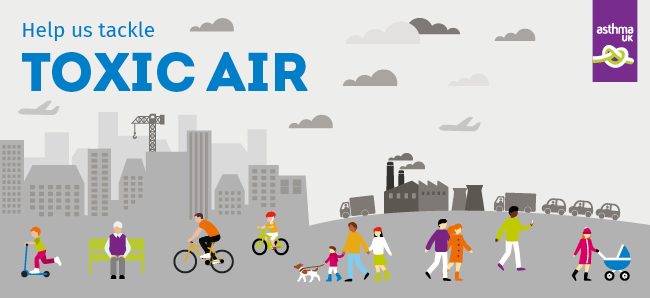 What is more, plans to tackle toxic air aren't happening quick enough. Just last month the government delayed the Environment Bill, squandering a golden opportunity to set out life-saving clean air targets and deliver safer air to breathe.
It's a scandal that people are being forced to breathe dirty air. Politicians have known for decades about this deadly and invisible threat.
We urgently need them to publish plans to say how they are going to keep us safe. 
SIGN OUR PETITION FOR NEW, LIFE-SAVING CLEAN AIR PLANS