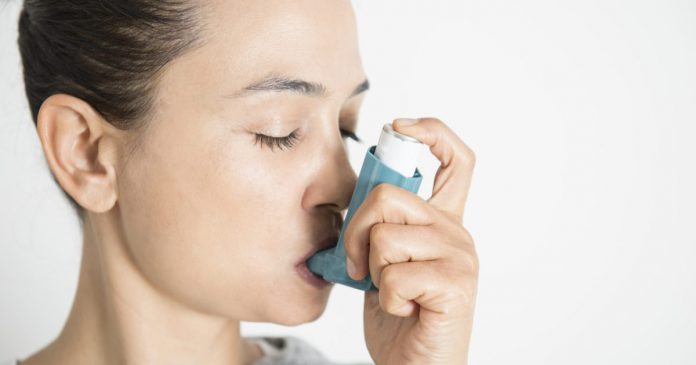 From 'Asthma UK'
Asthma can be complex and take time to diagnose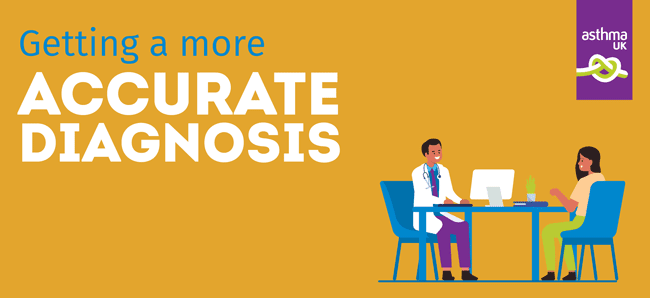 There are tests and tools available which can support doctors to identify whether someone has asthma and what type of asthma they have. But one of these – called a FeNO test – is not used enough.
A FeNO test is helpful for diagnosing asthma because it can show how inflamed your airways are and whether you have allergic, or non-allergic asthma.
We are campaigning for everyone to get a quick and accurate diagnosis for their asthma. As part of that, we're working with NHS England on a project to make sure that more people get access to FeNO testing when they need it.
Emma, a patient representative, has written about her experience of FeNO testing and why she is involved in the work with NHS England to help more people get the right tests at the right time.