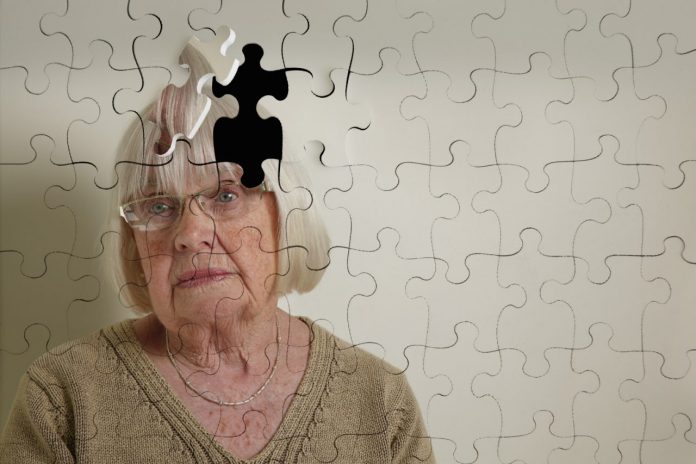 The Alzheimer's Society's helpsheets are now available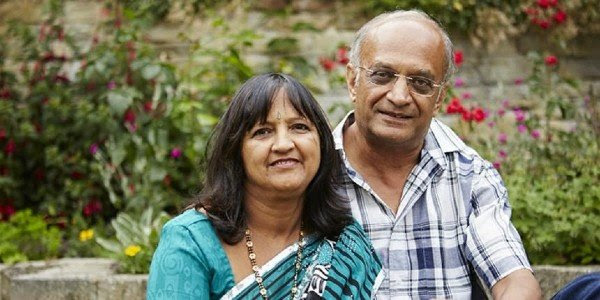 Helpsheets are printable, simple versions of our most popular information on dementia.
Each helpsheet is one page long, covering topics such as symptoms, treatments and support for carers and people living with dementia.
………
"Without family contact, Mum says she would exist but have no quality of life"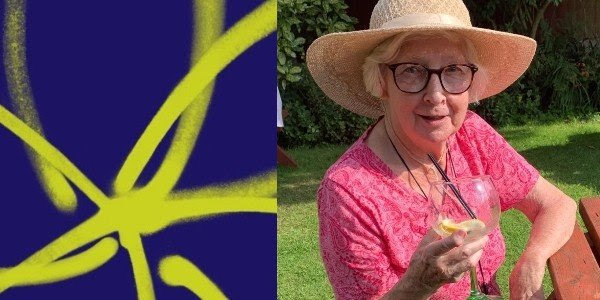 Martin Farran, whose Mum is living in a care home, is the Director of Adult Services and Health at Liverpool City Council. He explains why visits to care homes are so vital and what must happen as national lockdown restrictions ease.
Read Martin's blog about his mum and care home visits in Liverpool
………
Remembering Mum on Mother's Day: Vicki's Memory Walk story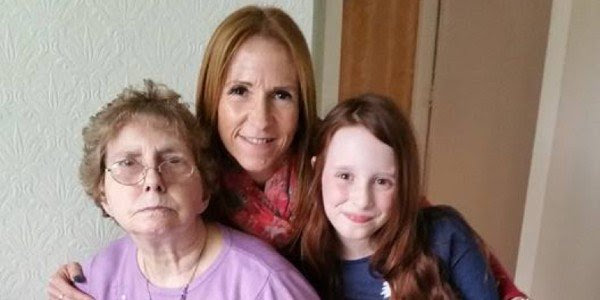 This Mother's day, Vicki shares fond memories of her mum, Margaret, who had vascular dementia. Following Margaret's passing in 2019, Vicki plans to take part in Memory Walk this year to raise vital funds for people affected by dementia.
Read Vicki's story in memory of her mum, Margaret
………
Life after lockdown: Adjusting to the 'new normal' for a person with dementia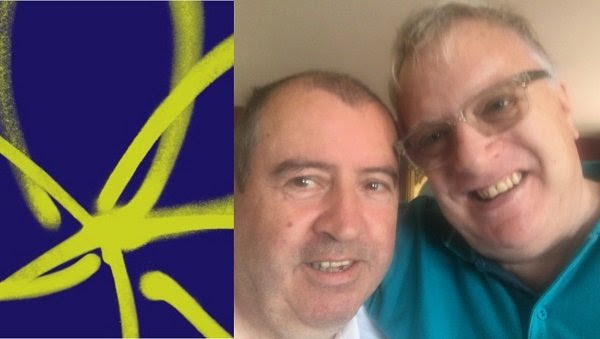 Some people experience anxiety or low moods because of coronavirus restrictions. Andy, who has young onset dementia, shares how shielding during lockdowns has affected him. Find out what carers can do to help support their loved ones with dementia when restrictions change.
Find out how shielding and lockdowns have affected Andy