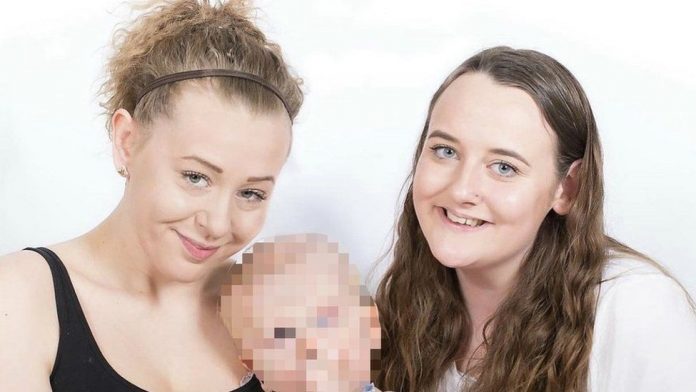 The family of a woman who took a fatal overdose after her benefit payments were cut say they have begun a legal claim against the government.
Philippa Day, 27, was found collapsed at her Nottingham home beside a letter rejecting her request for an at-home benefits assessment in August 2019.
It comes amid calls for a wider inquiry into the Department for Work & Pensions' handling of cases.
The DWP said: "When, sadly, there is a tragic case we take it very seriously."
Cases where people claiming benefits died or came to serious harm have led to more than 150 government reviews since 2012, a BBC investigation found.
Internal reviews are held by the DWP when it is alleged its actions had a negative impact, or when it is named at an inquest.
Calling for an inquiry, Labour MP Debbie Abrahams said: "It needs to be taken out of the hands of the DWP."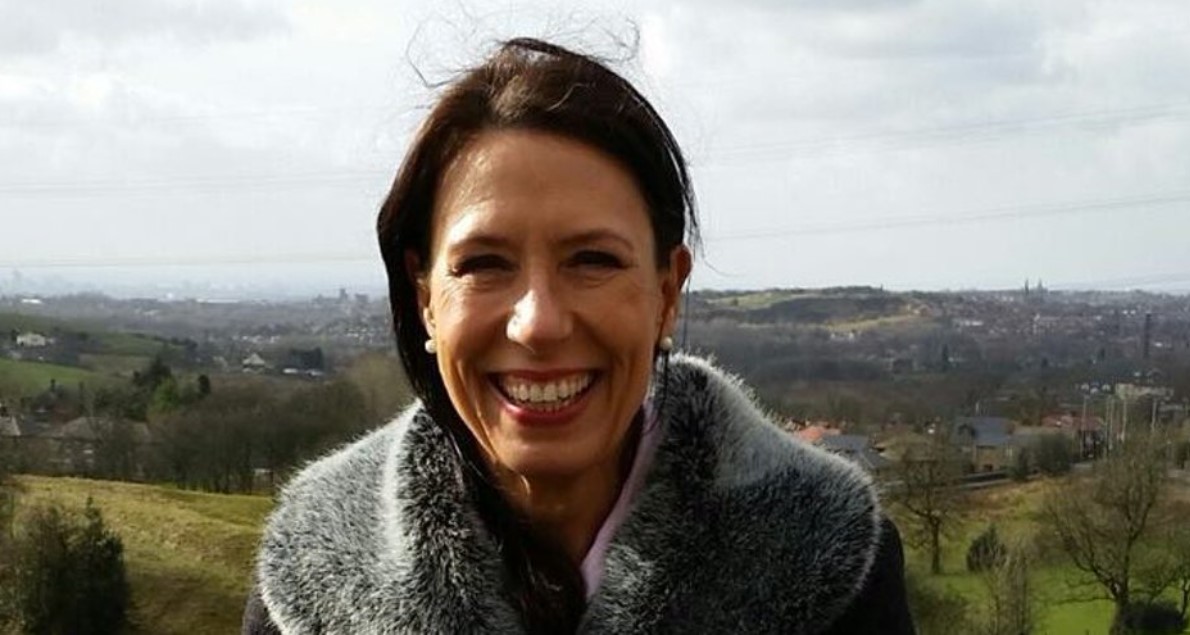 Debbie Abrahams MP
The DWP said it had established a new Serious Case Panel in 2019 to consider themes identified from serious cases, which included independent members.
Ms Day's family are one of three hoping to take the DWP to court in separate cases within weeks.
Ms Day, 27, who had been diagnosed with unstable personality disorder, had previously said her benefit claim left her feeling "inhuman", her sister told the BBC.
The assistant coroner issued a so-called Prevention of Future Death (PFD) report to the DWP and private contractor Capita, requiring them to explain what action they might take to improve. That was the fourth PFD sent to the DWP by coroners since 2013.
Philippa's sister Imogen told the BBC her family had now begun a legal claim against the DWP and Capita including a claim under the Human Rights Act for violation of the right to life over their handling of the case.
Imogen said: "We were incredibly close. In her eulogy at her funeral I described her as my soulmate. I spoke to her [Philippa] almost daily about it [her benefit claim].
"She talked about how it disempowered her and made her feel inhuman.
"It was like watching a car crash in slow motion… we helped her emotionally, financially and practically and we could see the tragedy in front of us but couldn't do anything more to stop it."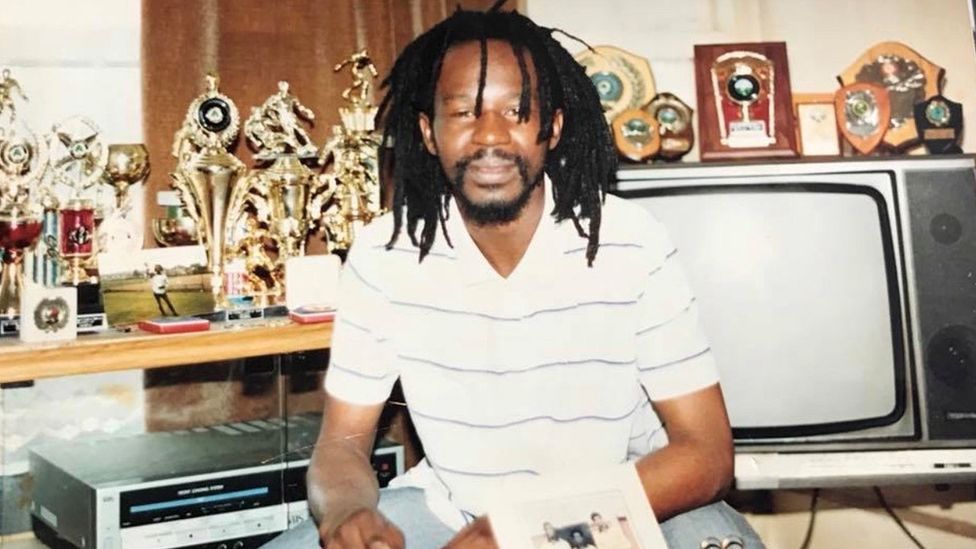 Errol Graham starved to death in 2018 while seriously mentally ill. His benefits were stopped when he failed to attend a work capability assessment and did not respond to calls, letters or home visits from the DWP.
When his body was found, Mr Graham weighed four-and-a-half stone (30kg) and his family said he had used pliers to pull out his teeth.
Leigh Day, the family's solicitors, had argued the government guidance failed to impose a duty of care on decision-makers to investigate when mentally-ill claimants did not engage with the system.
Alison Turner, fiancée of Mr Graham's son, said: "I want to make sure this doesn't happen to anyone else. It's got to stop. They are not just damaging one person, there's a ripple effect on families."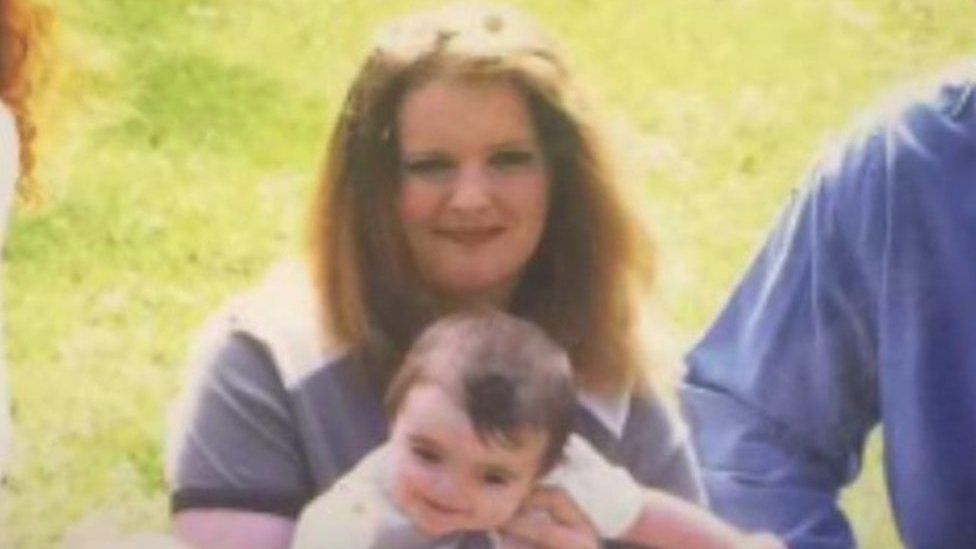 Jodey Whiting, 42, took her own life after her benefits were stopped.
Her family are due to attend the High Court on 22 June to argue she should have a second inquest to consider the DWP's role in her 2017 death.
The family received a letter endorsing the decision Ms Whiting's benefits should be stopped and saying she was fit to work while she was in a mortuary ahead of her burial, her mother said.
Following her death, one of Jodey Whiting's twins Cory Bell died at the age of 19 from a drug overdose.
"We've had that second death in the family and I blame the DWP too," Ms Dove said, describing him as a "lost soul".
The DWP said its condolences were with the families.