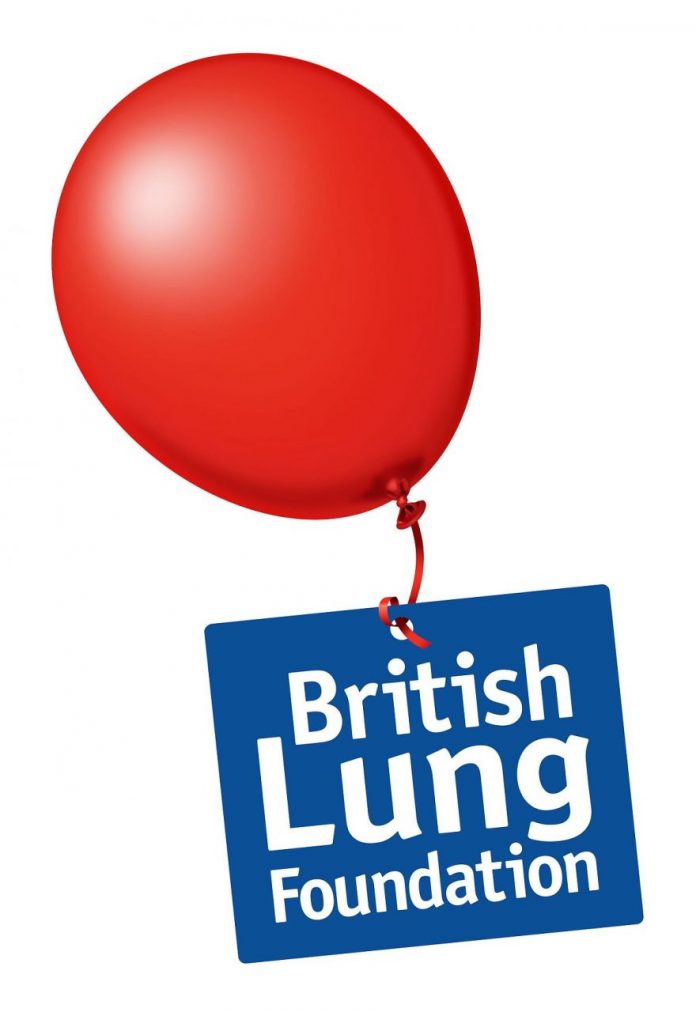 From the 'British Lung Foundation'
As part of a new series of emails focusing on different lung conditions, we're kicking off with bronchiectasis.
In this email, you'll find out what bronchiectasis is, symptoms and possible treatments. Are there any lung conditions you'd like to know more about? Let us know!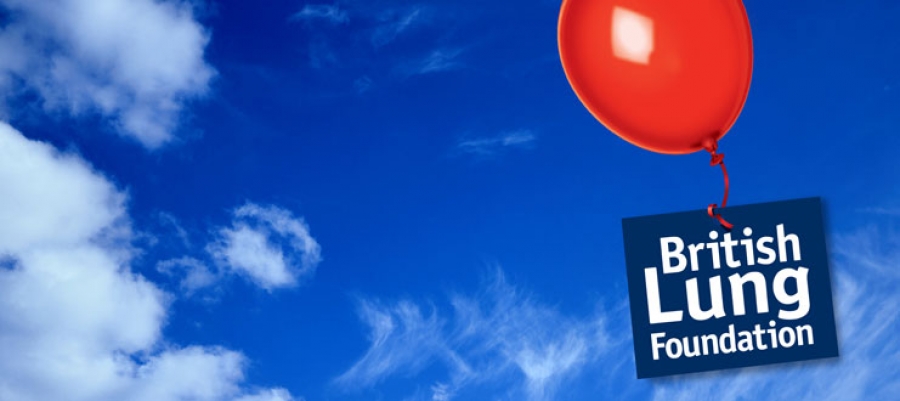 What is bronchiectasis?
Bronchiectasis is a long-term condition that affects the airways in your lungs.
If you have bronchiectasis, your airways are widened and inflamed with thick mucus (also called phlegm or sputum). Your airways may not clear themselves properly, meaning that mucus can build up, and your airways can become infected by bacteria.Symptoms of bronchiectasis
The most common symptom of bronchiectasis is a long-term cough, usually coughing up sputum.
Other symptoms of bronchiectasis can include:
feeling very tired or finding it difficult to concentrate
sinus problems
cough incontinence, also called bladder leakage
getting frequent chest infections.
Read more about the symptoms of bronchiectasis.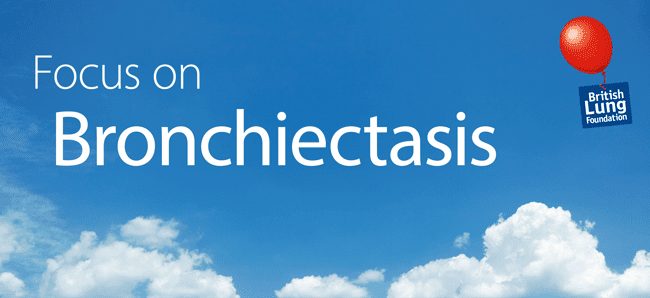 Treatment for bronchiectasis
As part of your treatment for bronchiectasis you'll be given:
a personalised self-management plan to help you control your symptoms
airway clearance techniques (breathing exercises) to clear your sputum, which will reduce the number of infections you get and keep you well
antibiotics for flare-ups or chest infections
annual flu vaccinations
treatment for any other conditions that might be causing your bronchiectasis.
Top tips for managing bronchiectasis
Together with your health care professional, you'll agree a personalised self-management plan. This will include advice on:
being active and exercising to you keep fit
drinking plenty of fluids and eating healthily
submitting a sputum sample, which you will need to do at least once a year or at every hospital appointment.
For more advice on self-managing bronchiectasis, take a look at our health advice pages.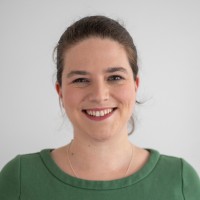 Best wishes,
Jessica Kirby
Head of Health Advice