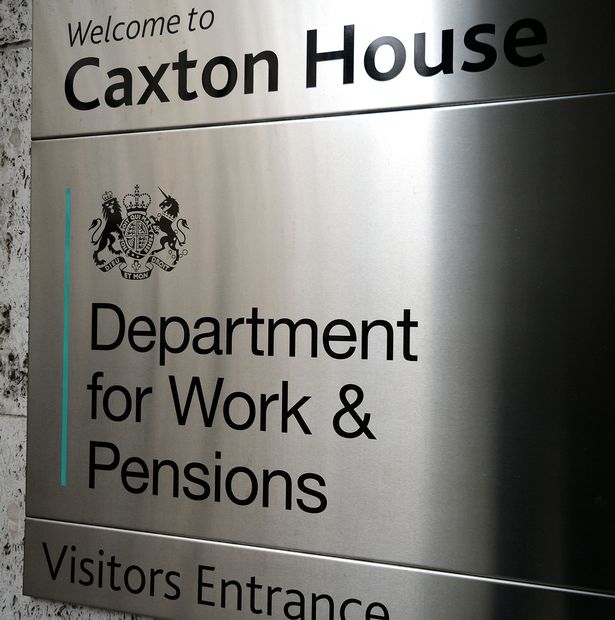 Firstly some facts about Carers Allowance
Carer's Allowance was introduced on 5th July 1976; it is paid to carers who look after a
severely disabled person for at least 35 hours a week. The severely disabled person must be getting either higher or middle rate Disability Living Allowance (DLA) care component,
Attendance Allowance or maximum rate Constant Attendance Allowance with their War
Pension or Industrial Injuries Disablement Benefit.
Some claimants are entitled to receive Carer's Allowance, because they satisfy the conditions listed above, but do not actually receive a payment. This is because they receive another benefit (e.g. Incapacity Benefit for people of working age, or State Pension for people of State Pension age) which equals or exceeds their weekly rate of Carer's Allowance.
Where the overlapping benefit paid is less than the weekly rate of CA, only the amount of Carer's Allowance which exceeds the amount of the overlapping benefit is paid. Carers who are on low income and entitled to Carer's Allowance (whether in payment or not) may receive extra money with their Income Support/Jobseeker's Allowance/ Pension Credit/Housing Benefit/Council Tax Benefit.
For more information: https://www.gov.uk/carers-allowance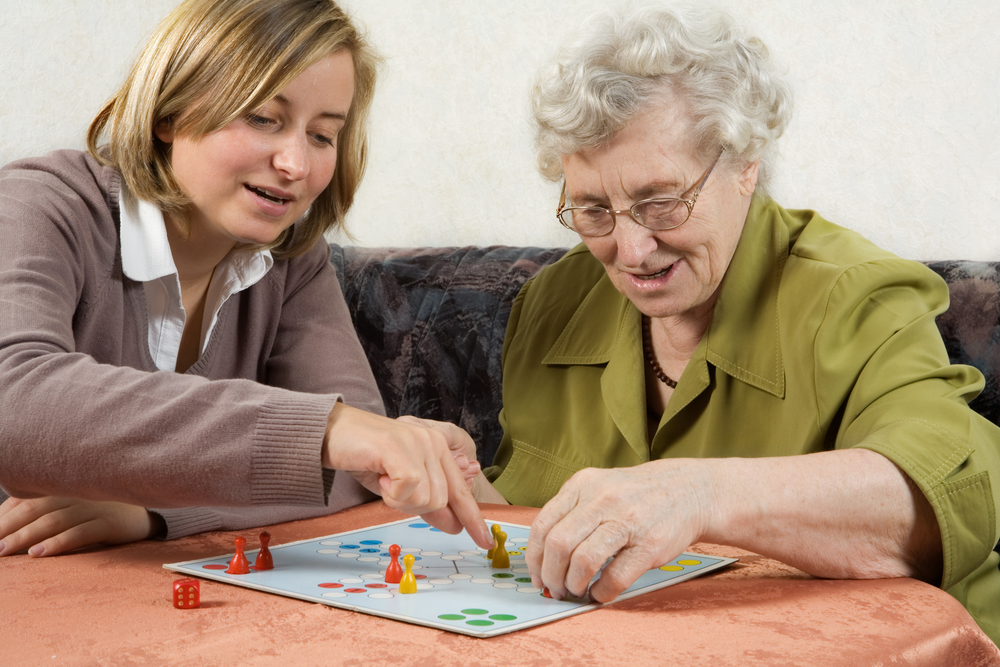 CLICK HERE for more detailed government information
AND NOW FOR THE AGE GROUPINGS
       4,218 – Under 18       
      44,410 – 18-24
      62,498  – 25-29
    105,140  – 30-34
    120,593  – 35-39
    114, 439 – 40-44   
    117,441  – 45-49
    126,325  – 50-54
    134,209  – 55-59
    134,365  – 60-64
    336,657  – 65 and over
            14  –  Unknown
1,300,310  – TOTAL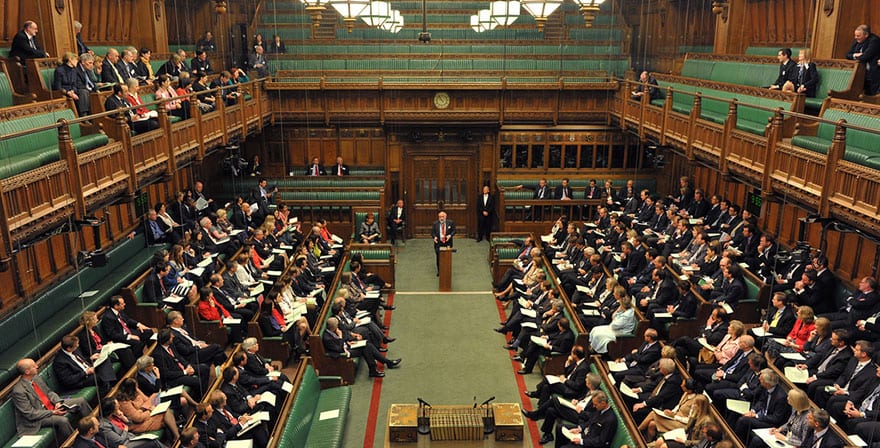 We're carrying out a survey on what people think about the the world of unpaid carers. And we would like to hear from you. Please let us have your views on the following 6 questions.
So please join with us while we collect as much information as possible to put before the Department of Work & Pensions. We have asked Ministers, MPs, Charity Executives, Union Leaders, Businessmen, Journalists, Clergy and Campaigners the following questions and will publish their answers.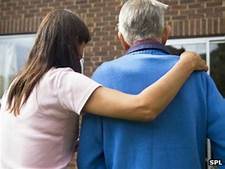 And could you give us YOUR answers to the following 7 questions as well?
info@disabilitytalk.co.uk
Q) There are an estimated 13 million+ unpaid carers in the UK. Do you feel they are a largely forgotten section of our society?
Q) What could Government do to improve their standing in the community .. and also to acknowledge their worth to the country?
Q) It is calculated that each year they save the treasury £135bn. Do you think a proportion of that could be returned to them to make their life(s) easier?
Q) Approximately 1.3 million claim 'Carers Allowance'. This currently stands at £67.60pw and is only paid to those who care for over 35 hours per week. That works out (maximum) at £1.93 per hour! Do you feel that this should be increased to at least the minimum wage?
Q) And Carers Allowance is only paid to those earning (after deductions) less than £128 pw. Should this be increased?
Q) A large number of unpaid carers are exhausted and need respite breaks. If their GP was to certify that this was necessary should the government provide a fund to assist with this.
Q) What other measures could Government take to ensure a more bearable life for unpaid carers?
info@disabilitytalk.co.uk