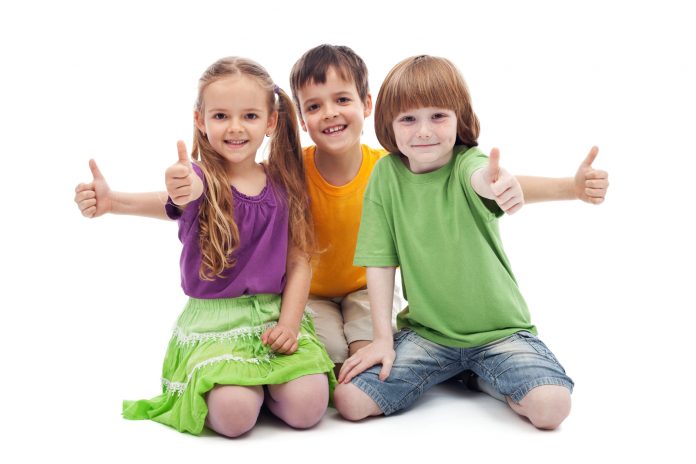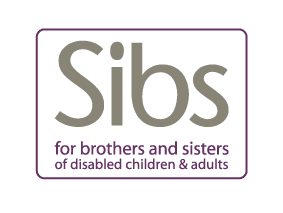 We know that many siblings continue to face significant challenges even as restrictions ease.  We are here for you and your families. Remember you are not alone. Keep in touch with us in your favourite way – Twitter, Facebook, Instagram, LinkedIn and through this mailing.
Young siblings and spending time with family
Our latest spotlight blog for young siblings is on spending more time with family over the school holidays.  Holidays can sometimes be tricky for siblings, especially if brothers and sisters find the change in routine difficult.  Parents may not always have time to do all the fun activities they would like.  Check out our tips and advice here and let young siblings know they aren't alone.
New workshop for grandparents!
When a child in a family is disabled or has a long-term health condition, parents and siblings have more pressures to cope with than other families. We know from our recent Lonely Lockdown report, what an important role grandparents can play in supporting young siblings.  Our new workshop, just for grandparents, will provide a unique opportunity to learn about the needs of siblings. The workshop will take place via Zoom on 7th October.  Booking essential. 
Adult sibling online support sessions
Introduction to advocacy Part 2: Monday 13th September, 7pm – 8.30pm. Join us for this session to put your advocacy skills into practice with Liz Wilson (Lead Family Consultant) and Annie Fergusson (Associate Family Consultant), Dimensions. It's a bonus if you attended Advocacy Part 1, but not essential.
Caring from a distance: Monday 27th September, 6.30pm – 8pm. This session is for sibling carers who live further away from their disabled brother or sister. Join us for friendly conversation with Ms Caroline White (Research Associate), Dr Jane Wray (Director of Research and Senior Lecturer in Nursing) and Dr Clare Whitfield (Lecturer) from the University of Hull, as they discuss their research with distance carers. We'll talk about the challenges of caring from a distance and strategies to support you in your role.
Behaviour that challenges: Tuesday 5th October, 6.30pm – 8pm. We're joined by Dr Nick Gore (Clinical and Applied Psychologist and Senior Lecturer in Learning Disability, Tizard Centre, University of Kent) for this session on behaviour that challenges. We'll be chatting about behaviour, sibling experiences and strategies going forward. Please note that this is a general information session and one-to-one clinical advice cannot be provided.
Booking essential – click here
Missed our last topics? Click here to download these quick reference, one-page guides on our previously held sessions:
(We don't record these sessions for confidentiality reasons)
Can't make these dates but want to hear about future sessions? You're in the right place! Stay tuned on this mailing list.
Information for adult siblings
If you're not able to come to the online support sessions, don't worry – we have a huge amount of information for adult siblings on our website, available to you 24 hours a day, 7 days a week. Read more about: shared sibling experiences, coping with feelings, how to find a counsellor, dealing with trauma after abuse, safeguarding concerns, siblings stories, bereavement, coronavirus, and much more. We also have a range of guides on topics like mental capacity, managing finances, getting care needs assessments and wills & trusts.
Sense Siblings in Coventry
Sense Siblings and Young Carers programme started in September 2020, as response to the pandemic, with the aim of reducing feelings of isolation and improving emotional wellbeing. Their online group workshops provide a safe space to meet other siblings and young carers and give them the chance to take part in a range of fun activities.
They are now running their first face-to-face group for young people aged 5-18 based in Coventry, a great opportunity to meet fellow siblings and young carers in person! The group will meet on the third Saturday of each month, and they will be offering a mixture of on-site activities as well as accessing the community together.
Session's run from 1pm – 4pm at the Cheylesmore Community Centre, CV3 5JX.  Please email siblingsandyoungcarers@sense.org.uk if you would like to attend or find out more about what other support they offer to siblings and young carers.
Sibs Conference – Getting it right for siblings of disabled children