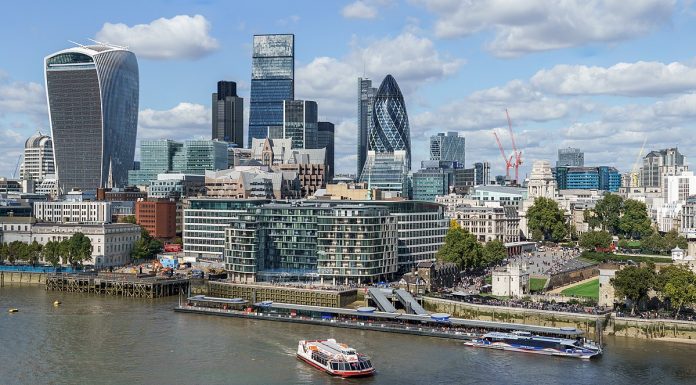 Financial institutions failing Disabled People on accessibility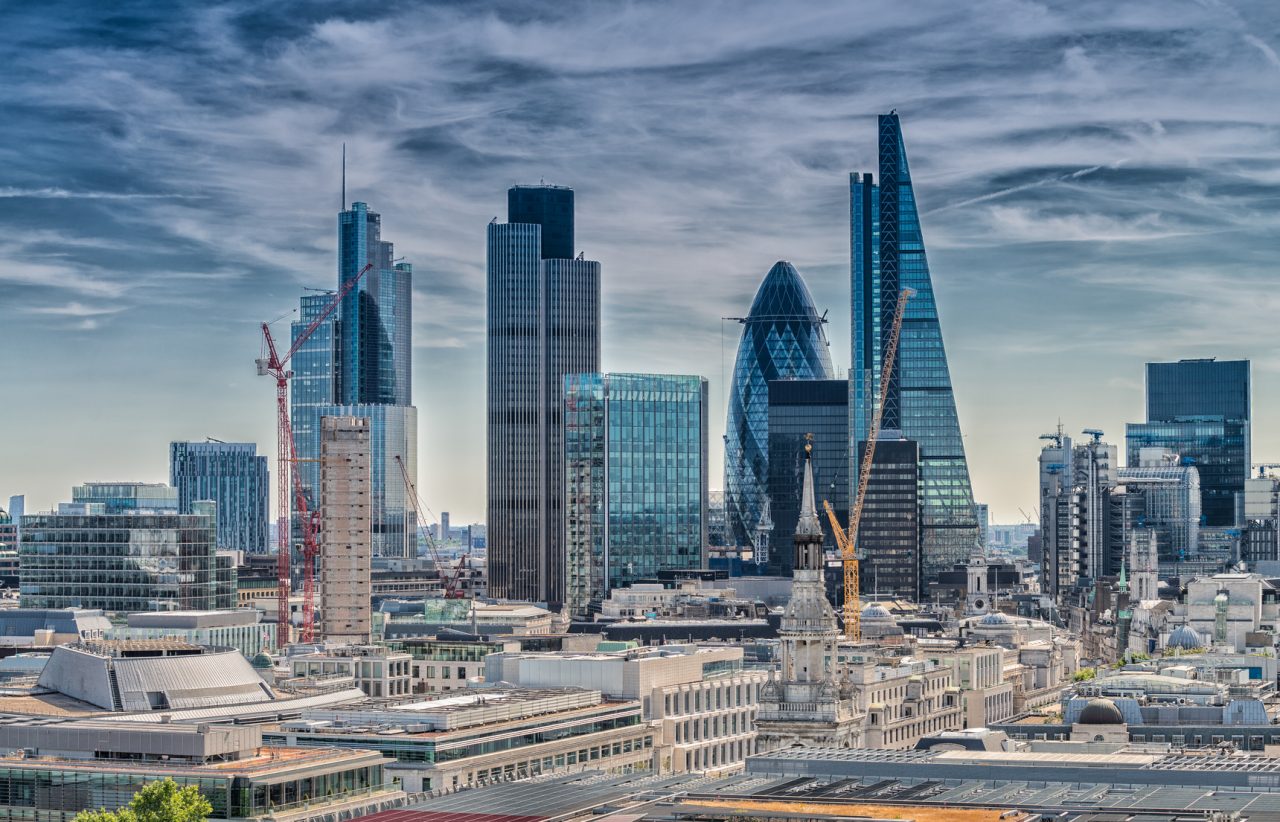 All the UK's best known financial institutions tested by digital inclusion specialists have accessibility errors on their website homepages that are causing unnecessary hardship for disabled people.
Dig Inclusion, which helps public bodies and private organisations improve their digital accessibility, carried out a survey of 20 of some of the biggest banks, building societies, lenders, and insurers in the UK in July. They found a range of issues that impede accessibility for Disabled people.
Steve Webb, Head of Customer Engagement at Dig Inclusion, said: "We are shocked at these findings, which are far worse than we expected. Without fail, each and every one of the homepages we manually tested against the Web Content Accessibility Guidelines (WCAG) reported a fault. Some of the issues on the homepages alone – which are effectively the digital shop windows of these financial institutions – are worryingly critical. We didn't look beyond the home pages for this test, but I would be confident that the issues will extend to other pages, apps and tools."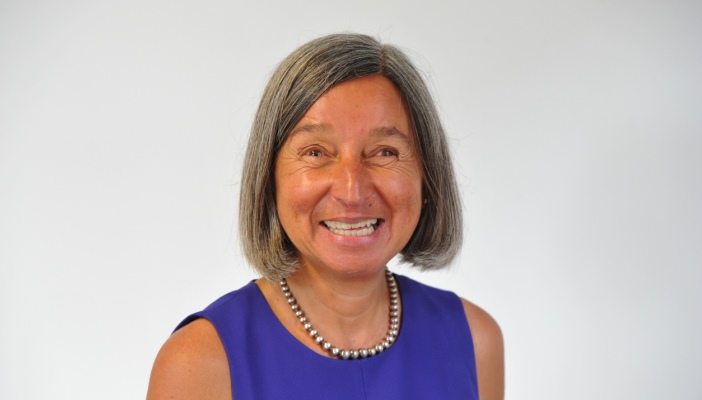 Fazilet Hadi, DR UK's Head of Policy, said "Disabled people have the right to live independently and that means that we need the same access to our bank accounts and other financial products, as the general population. It's clear from this survey that we are being let down by household names in the financial sector. These organisations have a legal duty to meet the accessibility needs of all Disabled people including those with sensory and cognitive impairments.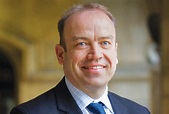 Minister rejects DR UK request to extend railcards 
Transport minister Chris Heaton Harris has rejected calls to extend the Disabled Persons Railcard. Many Disabled people were unable to use the Card for extensive periods during the pandemic.