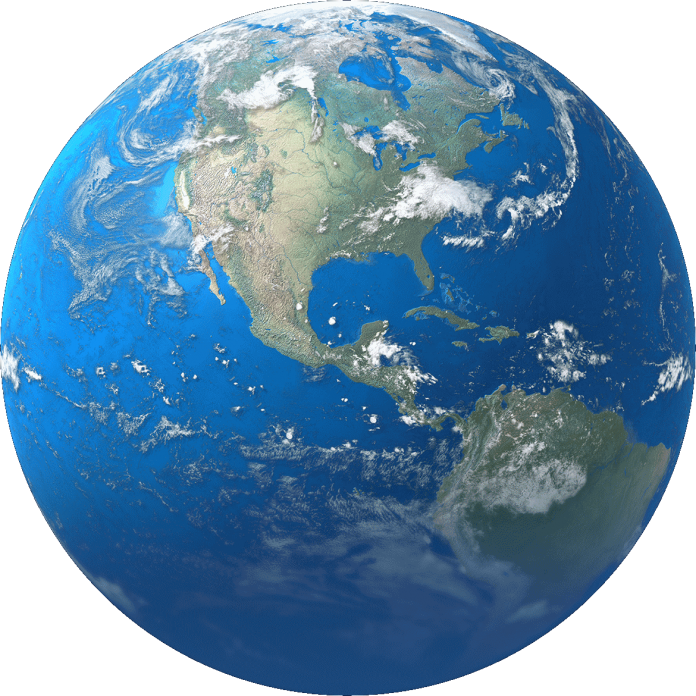 From 'Young Minds'

It's just one month until #HelloYellow! Grab those neon shades, your banana socks and most radiant yellow jumper to show children and young people they're not alone with their mental health.
Join Us For #HelloYellow On 8th October
It's the little things…
It's normal to have ups and downs – and this year might have felt a little more down than up. We all struggle with how we're feeling sometimes. But knowing we're not alone always helps.
And it's the little things that have got us through it – the morning walks, singing in the shower, that Netflix show that got us all buzzing, the heart to heart when you were at your wits' end.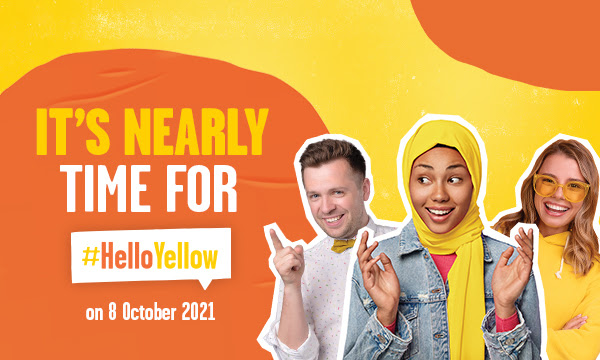 Things can get better. Saying #HelloYellow this World Mental Health Day is a little thing we can do to make a BIG difference to young people's mental health.
Join us in celebrating the little things we can do to look after ourselves and support each other's mental health.
Together, let's rally your friends, family and colleagues to wear yellow and donate £2 each to YoungMinds on 8 October.