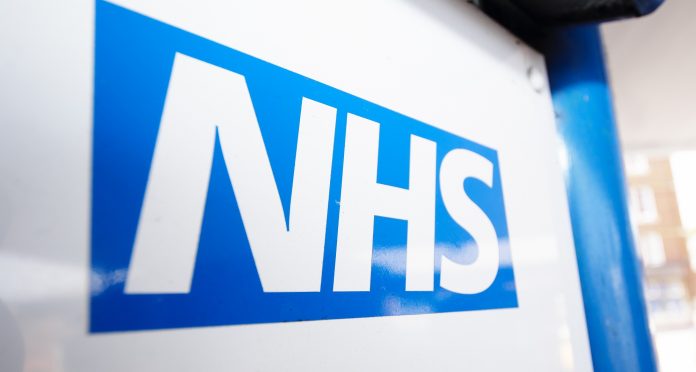 An invitation from 'National Voices'

Join us for a special National Voices webinar on NHS transformation
Featuring guest speaker Dr Timothy Ferris, Director of Transformation NHSE&I, in conversation with National Voices CEO Dr Charlotte Augst.

Dr. Charlotte Augst
Webinar event: 6 October, 2.30-3.30pm
I am writing to invite you to a unique National Voices online event that will explore transformation in the NHS post COVID-19, and the role of partners from beyond the NHS, particularly industry and VCSE organisations, in delivering change.
We are delighted to say we will be joined by NHS England and NHS Improvement Director of Transformation Dr Timothy Ferris (below), who will be in conversation with National Voices CEO Dr Charlotte Augst. This will be followed by a Q&A session with questions invited from attendees.
Our speaker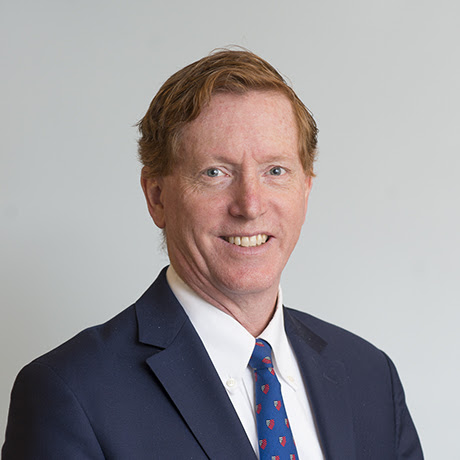 Dr Ferris took up his position leading the new Transformation directorate in March this year, bringing together the operational improvement team and NHSX, to maintain the pace of innovation seen during the pandemic, and we are particularly delighted that he is able to join us for this discussion.
Dr Ferris is internationally renowned for his pioneering work on improving health and care in both hospital and community settings, founded the Center for Population Health and is a Professor of Medicine at Harvard University. He has also served as a non-executive director of NHS Improvement for three years.

A new era for the NHS
The NHS is entering a new era with planned changes to the way it works within Integrated Care Systems, a new health and care bill on the way, the paradigm shift in digital and remote appointments, as well as the pressures of long waiting times and much more brought about by the pandemic.
Conversation in this event will centre around the key areas of focus for patients, the VCSE sector and industry organisations as we all move forward; where innovation is working well and why; and what the NHS can do to involve partners in the important changes that it is undertaking in its system design and in working in the post-COVID landscape.
Please join us if you can for this special event to help us explore what we can all do together to make what matters to people in health and care central to the way we deliver services in this new era.
I look forward to seeing to seeing you there.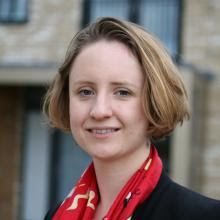 Jess Brayne, Head of Membership, Communications and Operations