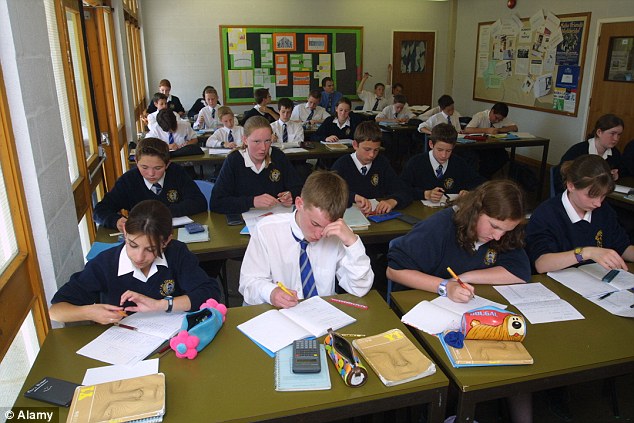 A third of English schools have been forced to cut support for pupils with special educational needs and disabilities (SEND) according to a new survey of headteachers.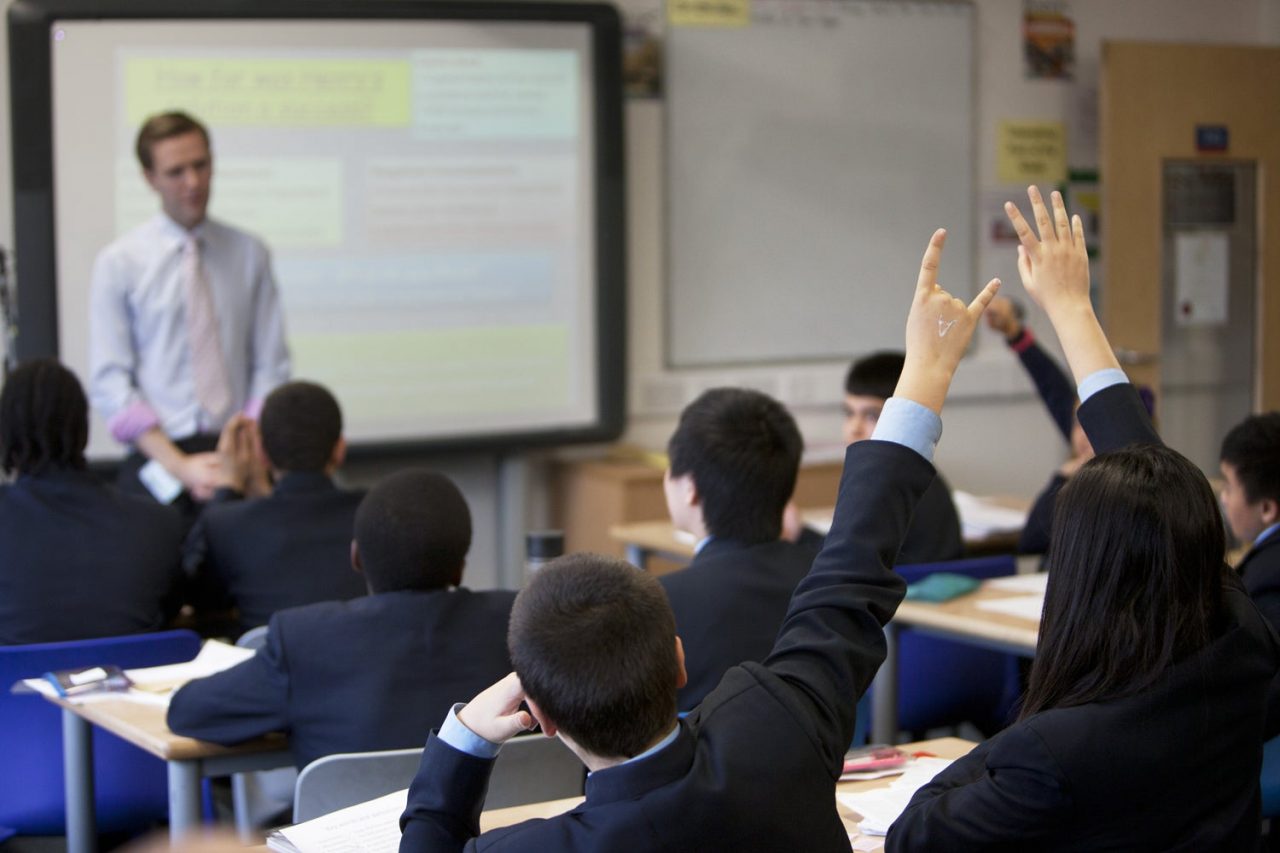 Almost all (97%) said that funding for SEND pupils was inadequate, and 95% said funding was also insufficient for those on education, health and care plans with greater needs.
Four-fifths told the National Association of Head Teachers that they had been forced to buy extra services, including speech and language therapy, educational psychologists and mental health support, which before austerity policy was brought in, would have been provided by local councils, often more cost-effectively.
One head said she had to "balance the needs of one child against the needs of a class of children".
Over a third said they would have to make further cuts this academic year.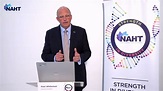 Paul Whiteman
NAHT General Secretary Paul Whiteman, said: "The crisis in funding for pupils with special educational needs is clear for all to see and is putting significant pressure on school budgets." Read more here.
Children's services shortage leads to acute beds crisis
A third of all children's acute hospital beds in parts of England are being occupied by vulnerable children who do not need acute medical care but have nowhere else to go, reports the Guardian.
Police are increasingly called to help restrain the children, or to bring them back when they run away. Paediatricians told the Guardian they have had to deal with vulnerable children who were not physically ill but displayed such challenging behaviour that they could not be looked after in children's homes.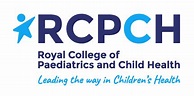 "It is estimated that roughly a third of acute hospital beds at the moment are full of these vulnerable young people, many who are subject to child protection plans, or they are already children in care, living in a residential placement that's falling apart," said Dr Emilia Wawrzkowicz, a paediatric consultant who is the assistant officer for child protection at the Royal College of Paediatrics and Child Health (RCPCH).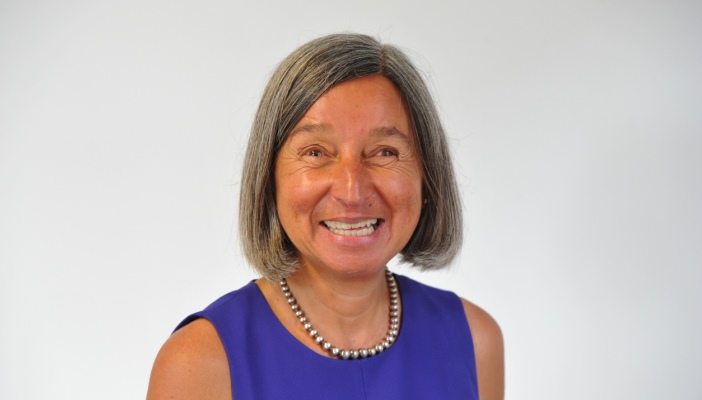 DR UK's Fazilet Hadi said: The word vulnerable doesn't help us to understand the genuine needs of these children. If they are experiencing mental distress then a hospital ward is definitely not the right place. The Government's White Paper on Mental Health earlier this year spoke about increasing community support but things aren't moving fast enough. We are letting down a generation of children  with mental health challenges and we need to act quickly to offer them hope and a chance in life."