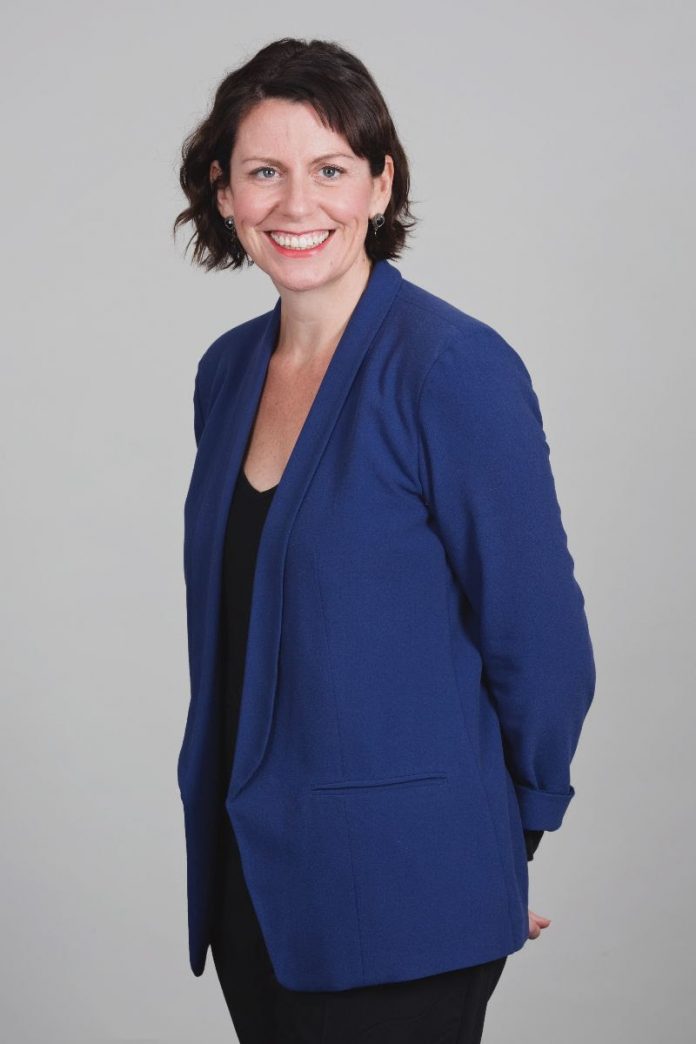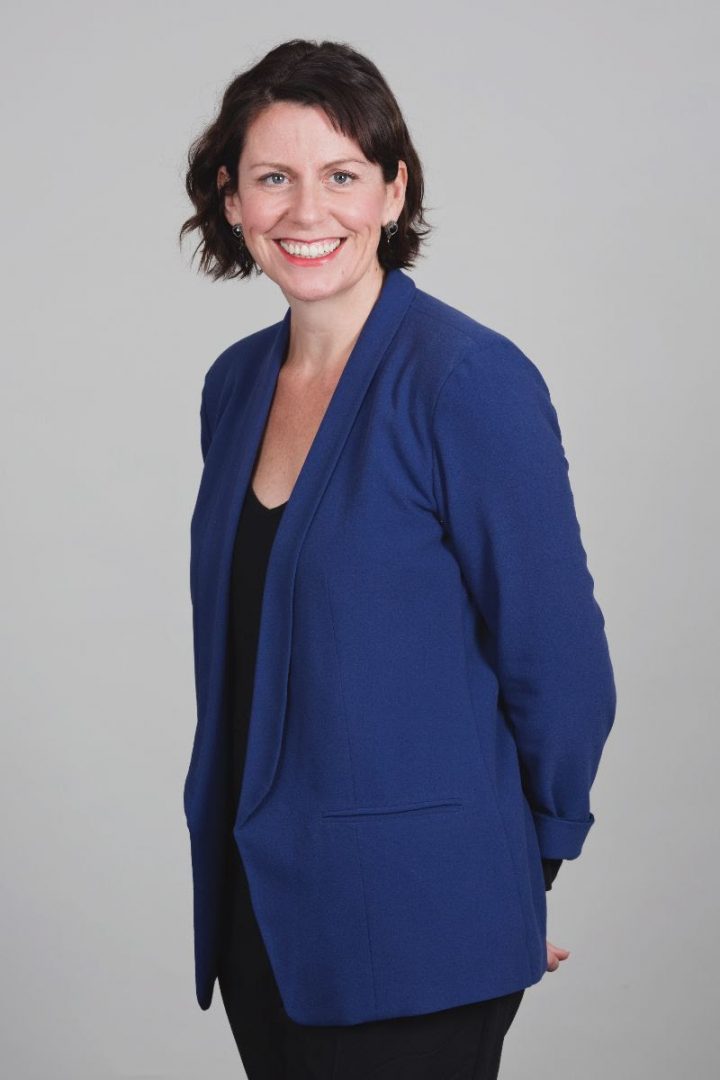 During Blood Cancer Awareness Month, we are working to improve awareness of leukaemia to save lives and improve survival. And we need your support!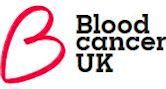 Many people don't realise that blood cancer is the 5th most common cancer and the 3rd biggest cancer killer in the UK. This September, we're helping people to recognise the signs and symptoms of leukaemia as well as sharing the stories from people personally affected.
You can join in by: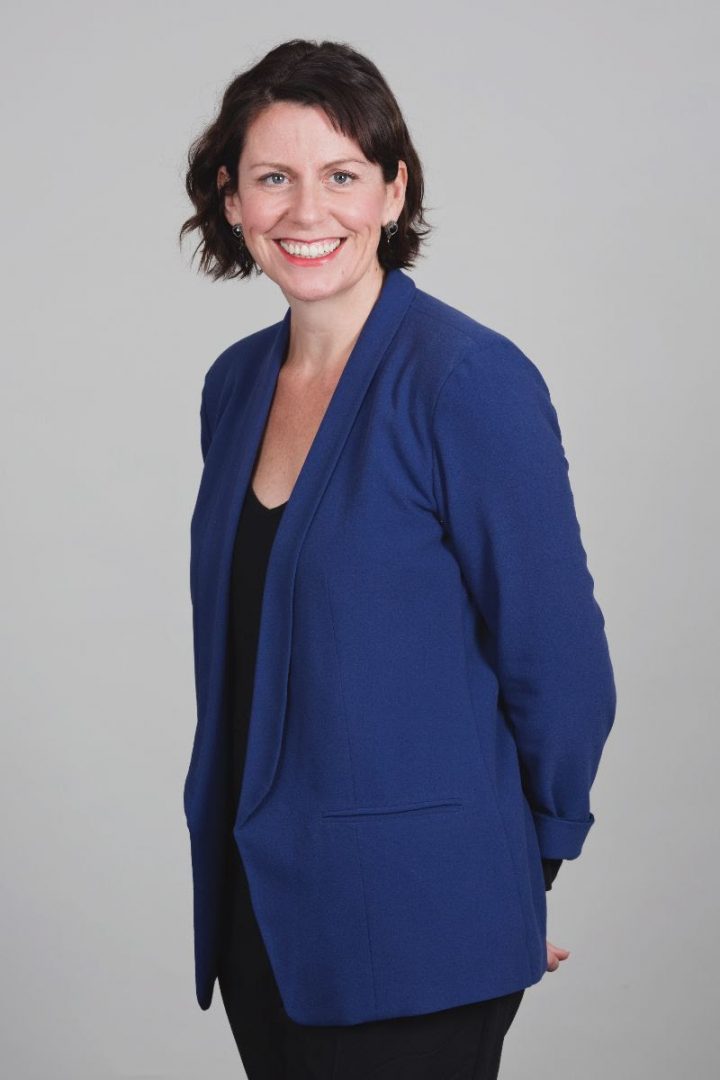 Fiona Hazell, CEO of Leukaemia UK

Thanks for being a part of the campaign!
I'm Fiona, Chief Executive of Leukaemia UK and this week mark's my first anniversary at the charity.
One of the reasons I was so keen to work for Leukaemia UK was because, despite real progress in blood cancer treatment and care over the last few decades, I was amazed by how much more progress was still needed for people affected by leukaemia.
I was convinced that through our world-class research and life-changing care, the newly merged Leukaemia UK had the power to go further to help change the outlook for all those affected.

The other reason is that my lovely Uncle Eamonn died after four painful years of misdiagnosis, by which time it was too late. I found this unbelievable in today's world, with so much progress in cancer diagnosis and treatment. It was a stark reminder that whilst research has the power to save and change lives, it needs to go together with public and healthcare professional awareness of the disease and its signs and symptoms, to really benefit people.

This is one of the reasons why Blood Cancer Awareness Month is so important and why this year we've partnered-up with the brilliant Leukaemia Care on their Spot Leukaemia campaign. Know the signs and symptoms, get sharing with your family and friends on social, and if you spot anything, go see your GP – early detection increases the chance of survival.