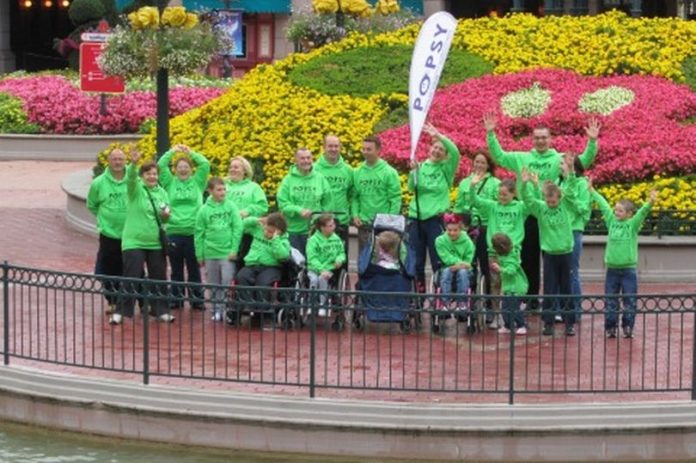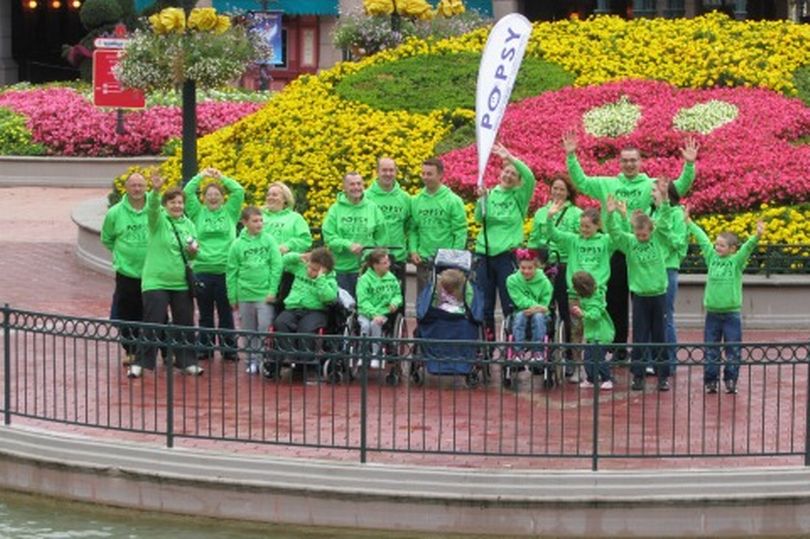 Disability Talk is proud to launch a series of Insurances connected with charities that we have called: INSURANCES WITH A CAUSE.
Our aim is to raise significant funds for charities whilst offering first class and competitive Insurance.
And here we highlight WHEELCHAIR INSURANCE with donations to POPSY

Disability Talk has facilitated a partnership between POPSY and Surewise to provide wheelchair insurance for manual and electric wheelchairs.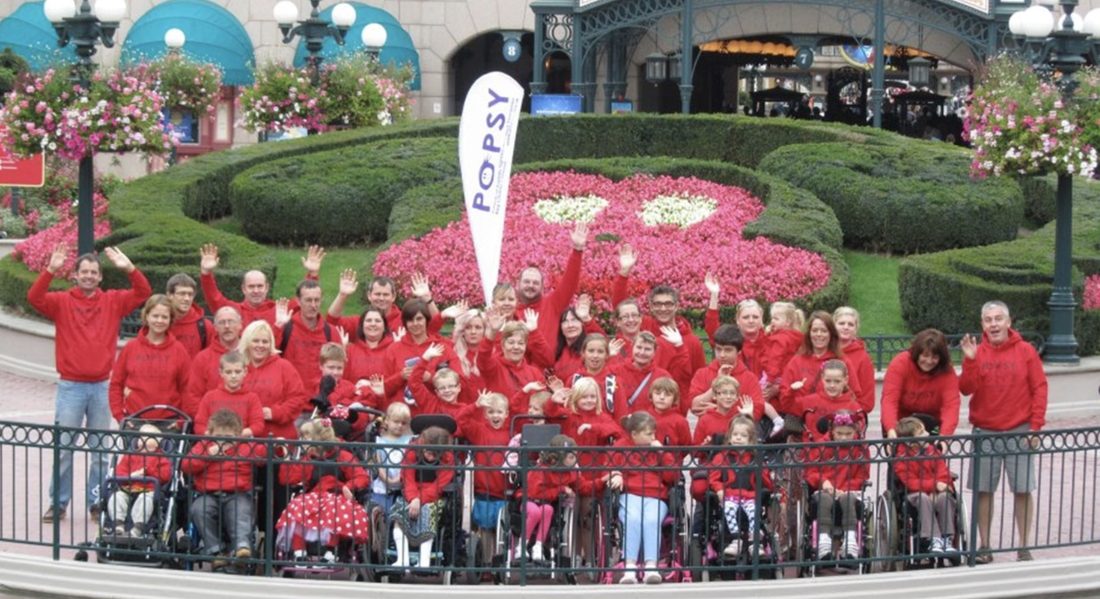 The partnership provides POPSY supporters and those needing to insure wheelchairs with both a market leading project at highly competitive prices and with a 10% donation for every policy sold or renewed to POPSY, raising funds for the small charity with big ideas.
Surewise's mobility insurance policies are underwritten by SAGIC (Salvation Army General Insurance Corporation Ltd) who are the only insurance company owned by a charity.

Dr. Tymandra Blewett-Silcock, the founder and director of POPSY said; "We are a small UK charity with big ideas. We hold annual fund-raisers to attract donations so we can subsidise the costs of wheelchair accessible & inclusive adventures plus specialist adapted equipment and toys."

Stuart Bensusan, a director of Surewise said; "We're delighted to be able to help small charities such as POPSY and support the wonderful work they do."
So for a Wheelchair Insurance, that will donate 10% of the premium to POPSY, please click below: