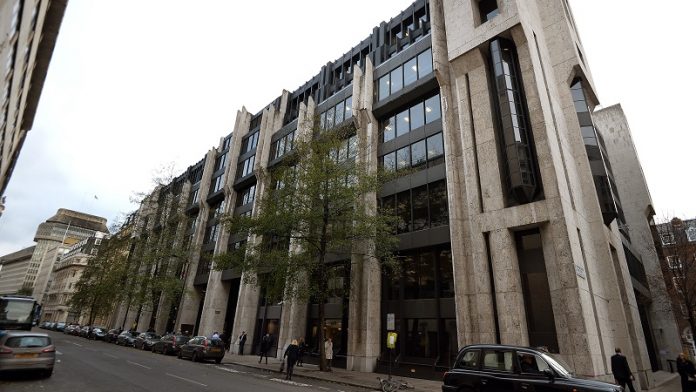 The Work and Pensions Secretary Therese Coffey has said that the possibility of merging Personal Independence Payment (PIP) with Universal Credit is "on the table".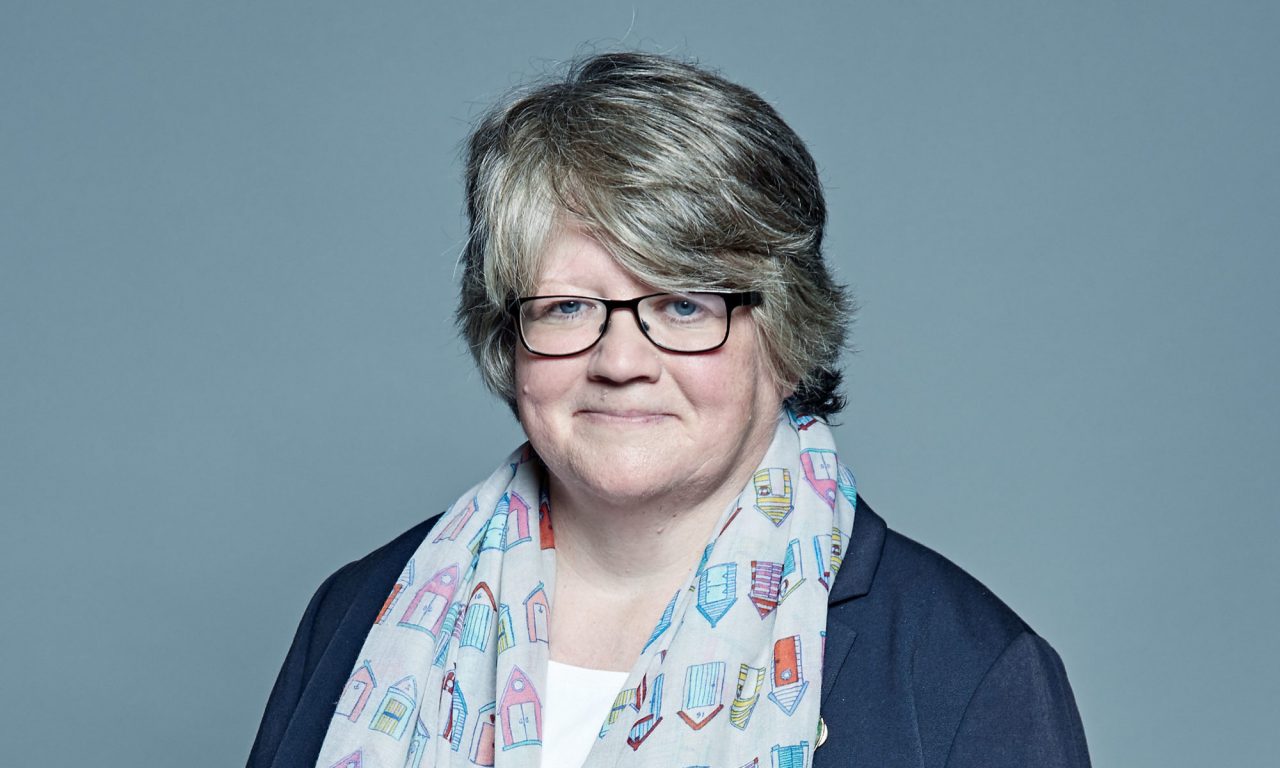 Responding to a question raised by Disability News Service at the Conservative party conference in Manchester, she said that "everything is on the table is the best way of saying it, because the green paper is quite broad and we want to get some focus on genuine innovative thinking".
She added: "Are these benefits actually working? That's the question I often say past my officials. "Are they having the intended desire? And if not, what are we going to do about that?
"Or is there something that we can have [that is] better… in that regard."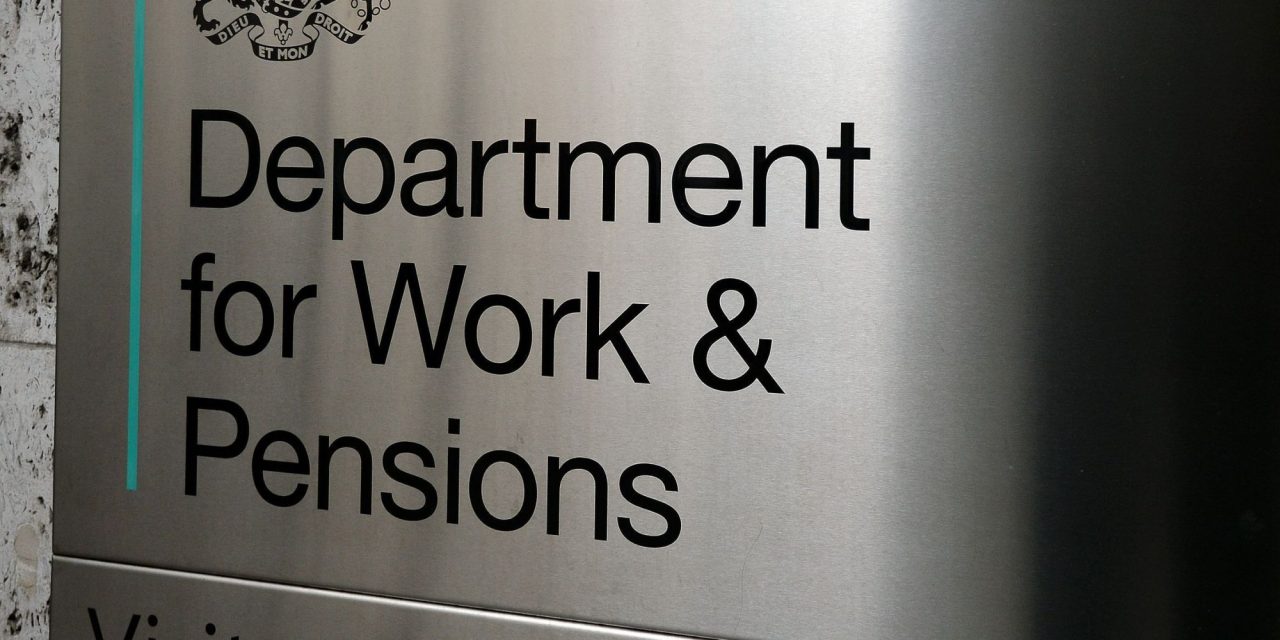 She said that "probably" the biggest increase in benefits spending had been on "health benefits", while PIP had "grown in a way that was not anticipated when it was introduced".
She said that three out of four young people who claim PIP – a total of 189,000 – state that their primary reason is their mental health.
Coffey appeared to suggest that reducing the number of young people in mental distress claiming PIP would help more people "think of the benefit system as fair".
She said that targeting PIP on "people who really need that support" may improve the "public perception" that the system is fair.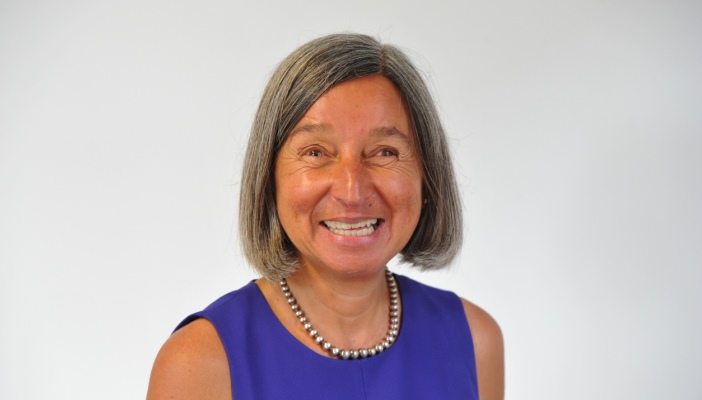 DR UK Head of Policy Fazilet Hadi said: "These pronouncements from the Secretary of State are genuinely horrifying. The idea that a non-means tested benefit that supports the extra costs of disability can be merged with Universal Credit is truly appalling and shows a complete lack of understanding of the lives of Disabled people. The distinctions made between people with physical and mental health are also completely unacceptable. Over the coming months, Disabled people will need to forcefully oppose any plans to merge PIP or to limit the numbers of Disabled people eligible for the benefit."