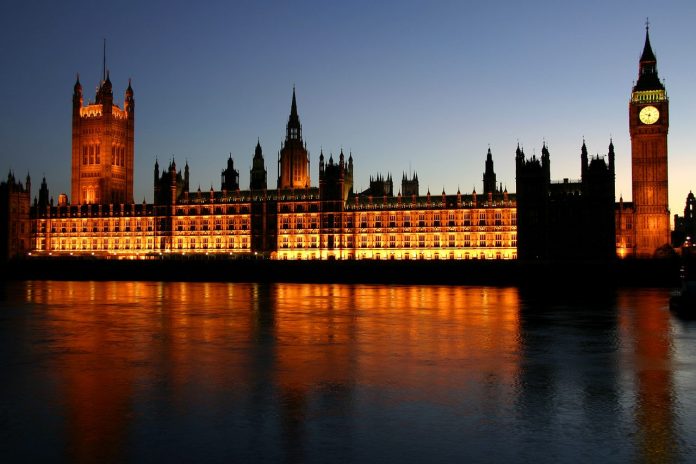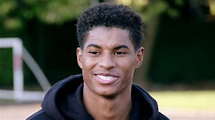 Marcus Rashford's Petition; "End Child Food Poverty – No Child Should Be Going Hungry" received 1,113,889 signatures – here is the Government's response:
The Government has announced that it will spend £200 million per year to run the Holiday Activities and Food Programme in school holidays from next year.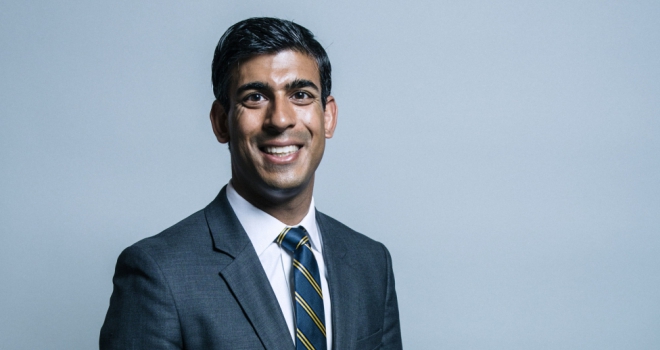 The announcement was made by Rishi Sunak MP, Chancellor of the Exchequer, as part of his Autumn Budget Statement. In response, Petitions Committee Chair Catherine McKinnell MP welcomed the funding but said there are still gaps in support which need further action.
Watch the Government's announcement:
https://parliamentlive.tv/event/index/a491e75e-ca0c-493c-8d5f-355dfd2adcf3?in=12:30:55
Read the transcript:
https://hansard.parliament.uk/commons/2021-10-27/debates/0B8990CB-67B6-403F-BD6D-838F5985D368/FinancialStatement
Read more about the announcement:
https://www.gov.uk/government/publications/autumn-budget-and-spending-review-2021-documents
Read the Petitions Committee Chair's reaction in full:
https://committees.parliament.uk/committee/326/petitions-committee/news/158492/further-action-needed-to-combat-child-food-poverty-says-petitions-committee-chair/
The Holiday Activities and Food Programme was one of the schemes highlighted in the petition created by Marcus Rashford MBE last year, which called on the Government to provide meals and activities to children during all school holidays.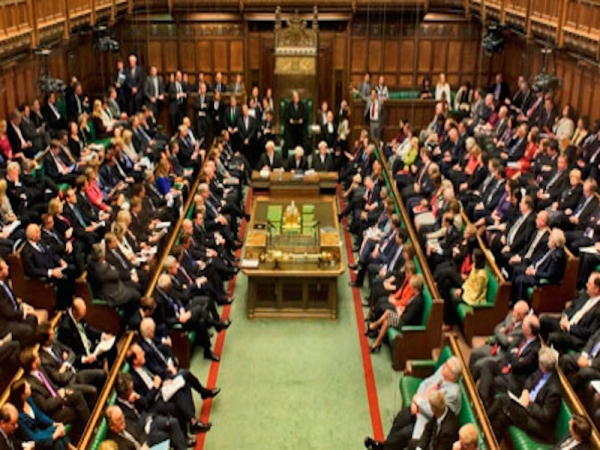 In its response to the petition, the Government said it had provided funding for the scheme to cover school holidays in 2021. However, it had not previously committed to continuing the programme beyond the end of the year.
Work by the Petitions Committee on child food poverty
The announcement of long-term funding comes after the Petitions Committee took evidence earlier this year on child food poverty and the measures announced by the Government in November 2020 to assist vulnerable families.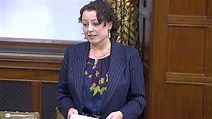 Catherine McKinnell MP
The Committee Chair Catherine McKinnell MP subsequently wrote to Rt Hon Thérèse Coffey MP, Secretary of State for Work and Pensions, asking about the Government's plans for long-term funding for the Holiday Activities and Food Programme and other issues.
Find out more about the Committee's work on child food poverty here:
https://committees.parliament.uk/work/916/child-food-poverty/
Read the Chair's letter to the Secretary of State for Work and Pensions:
https://committees.parliament.uk/publications/6391/documents/70047/default/
Read the reply from the Secretary of State for Work and Pensions:
https://committees.parliament.uk/publications/6854/documents/72432/default/