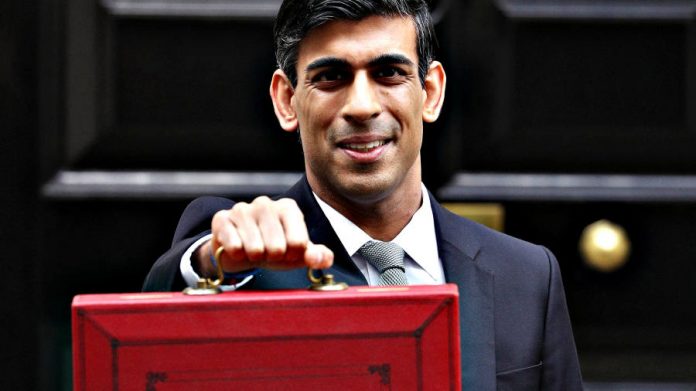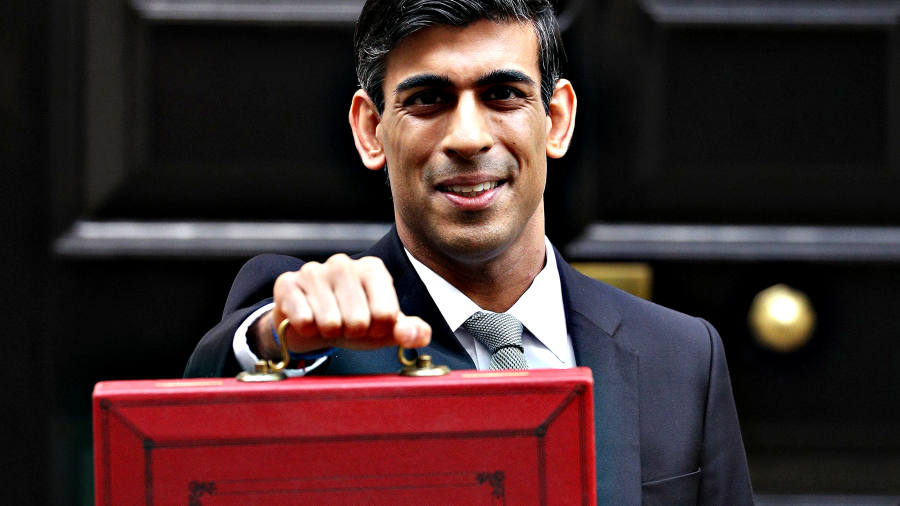 In Wednesday's budget, despite the Chancellor increasing spending to all government departments, support for the poorest people in society including seven  million Disabled people was noticeable by its absence.

For people working and in receipt of Universal Credit, the amount of money that can be kept from earnings was slightly increased, however,  this only benefits a relatively small proportion of people. There was nothing for those on Universal Credit who can't work due to impairment, or long term health condition and nothing for Disabled people on legacy benefits such as Employment and Support Allowance.
Whilst there was a welcome increase in the minimum wage, there was no increase in the Warm Home Discount or Winter Fuel Allowance, despite spiralling energy costs.
There was no additional ring- fenced money for social care or for education support for Disabled children with additional needs.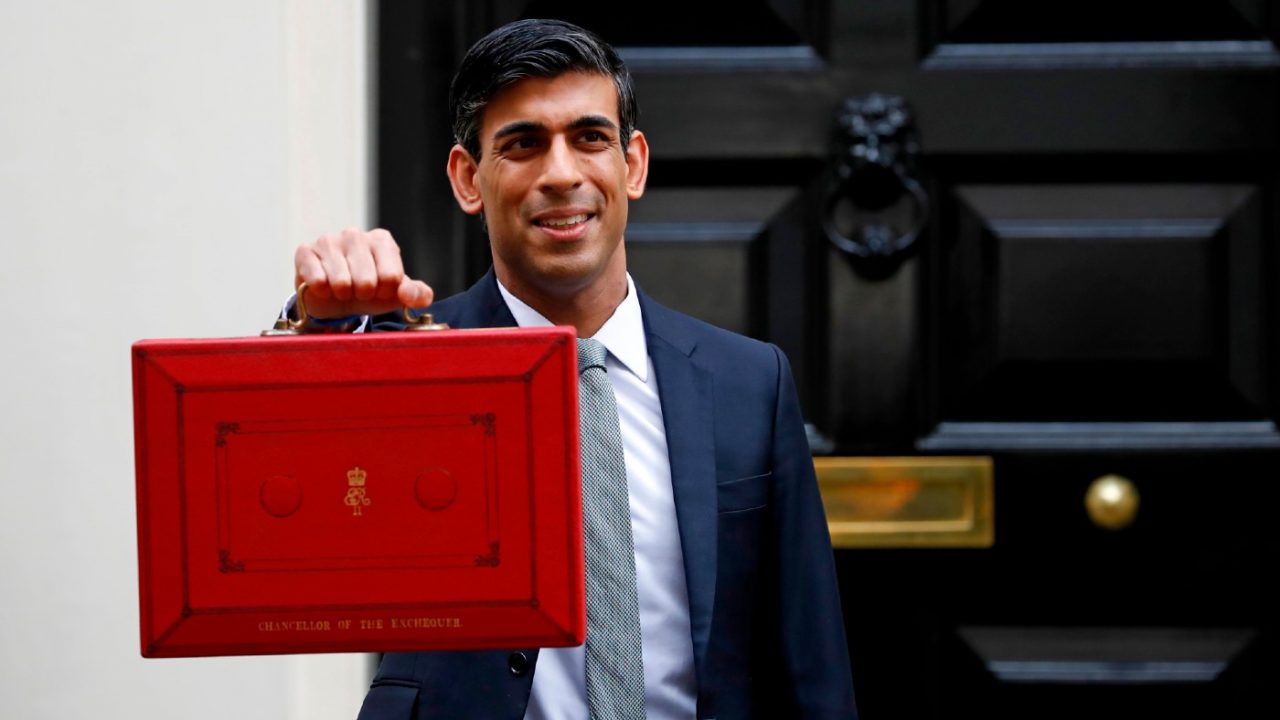 With the removal of the £20 per week uplift to Universal Credit in early October (an amount which was never paid to Disabled people on legacy benefits), the rising costs of food, energy and fuel, and the increase to National Insurance contributions from next April, the future for the poorest Disabled people within our society is set to be exceedingly bleak.
Fazilet Hadi, Disability Rights UK Head of Policy said "With the majority of foodbank users being Disabled people, with charges for social care increasing and with prices for basic necessities rapidly rising, the Government has completely failed to take any action to improve the lives of Disabled adults and children.
It is not enough to publish a Disability Strategy, Disabled people need a decent income and support and services to enable independent living."
Over two thirds of Universal Credit claimants currently in arrears while living costs rise
Low-income households, who have borne the financial brunt of the pandemic so far, are also being dragged down by debt, according to new research by the Joseph Rowntree Foundation (JRF).
One of the groups most likely to be in arrears and struggling with household finances are Universal Credit claimants.

JRF recommends that the Government should:
Reinstate the £20 lifeline to Universal Credit and Working Tax Credit and extend it to people on legacy benefits – to help low-income households pay off pandemic arrears and limit the accrual of further unaffordable debt, especially as cost-of-living pressures increase.
At least double the recently announced Household Support Fund – and give it an explicit focus to enable local councils and debt support organisations to provide targeted relief to low-income households facing unmanageable and unaffordable debts accrued during the pandemic.
Address the drivers of debt through systemic reforms – through preventing low income households from accruing debt as soon as they claim Universal Credit, and writing off historic tax credit debt.
In addition, the Government should:
address social security adequacy to help more people avoid getting into debt;
redesign Universal Credit deductions with people with experience of them, so they cause less hardship;
implement best practice across state debt collection; and
ensure that when people need it, they have easy access to affordable credit alongside debt and insolvency support.
JRF concludes that:
"As we head into the winter, with a looming cost of living crisis on the horizon, our polling paints a deeply concerning picture of low-income households struggling to keep their heads above water, juggling multiple debts and deepening arrears.
Now is the time for the Government to take urgent action to support families at risk of being pulled under by debt so they can move into the recovery with a genuinely fresh start."
Ken Butler DR UK's Welfare Rights and Policy Officer said:
"The end of the £20 uplift and the exclusion of legacy benefits from it has  already been highlighted in numerous other research reports.
The DBC September 2021 Pandemic Poverty report highlighted that two thirds of Disabled claimants have had to go without essential items at some point during the pandemic; and almost half of Disabled claimants reported being unable to meet financial commitments such as rent and household bills.
The Government should not only reinstate and extend the £20 week uplift. An independent review of benefits paid to Disabled people is urgently needed to ensure their adequacy and that they accurately reflect their disability related costs."
The JRF report Dragged down by debt: Millions of low-income households pulled under by arrears as living costs rise is available from jrf.org.