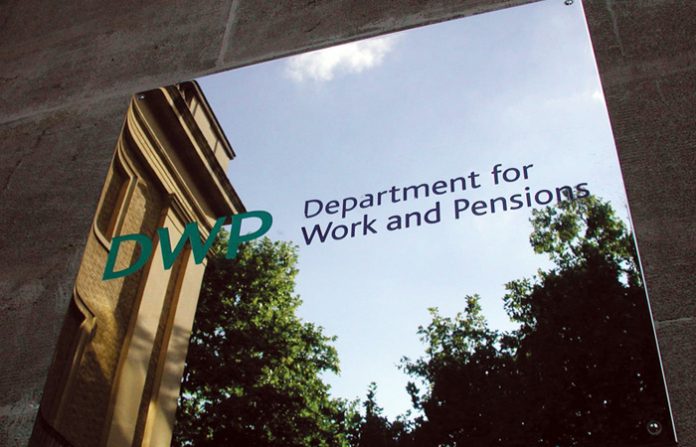 From 'Leonard Cheshire'
Stephen has been claiming Employment and Support Allowance for over nine years. Sharing his experience of assessments, he says:
"It feels like being put under the spotlight, they want to scrutinise every aspect of your life to try and find a way to stop you from claiming."
"When I get the notice, I'm due for reassessment, it's kind of like the blood drains from my body and I go into a panic situation, nearly every time. It's just a horrible experience."
Stephen believes an audio recording of assessment meetings would be beneficial. This would help in case he needs to challenge any decisions or correct any accuracies. Our research found 85% of people who saw a copy of their assessment report were not happy with its accuracy.
He would also like to see greater weight given to the evidence disabled people provide and believes assessors should have better knowledge and training.
Everyone should have equal and fair benefits assessments. Because of experiences like this we responded to the government's review of the disability benefits system.
Stephen and nearly 700 disabled people gave us their views on receiving health and disability benefits. Thank you to all who shared your experiences with us.
We used this evidence to inform the 36 recommendations in our consultation submission.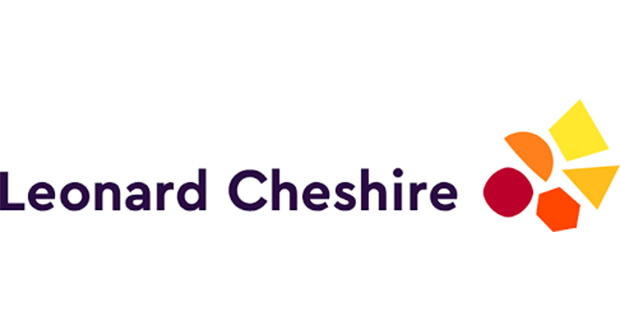 As part of our campaign community, we will continue to share opportunities with you to get involved in influencing change. If you know others who might want to be a part of that change, encourage them to sign up too!