INSURANCES WITH A CAUSE
FOR MORE DETAILS AND TO GET A QUOTE PLEASE CLICK BELOW:
…………………………………………………………………………………………..
HOME INSURANCE THAT HELPS THE HOMELESS

Surewise, facilitated by Disability Talk, has unveiled its new Home Insurance offering in partnership with social enterprise Beam. For every policy sold, a significant donation will be made to build brighter futures for people experiencing homelessness.
CLICK HERE FOR A HOME INSURANCE QUOTATION
Launched in 2017, Beam is a crowdfunding platform that supports homeless people into stable jobs and homes. Through Beam, homeless people can raise money for job training, rental deposits and more, to remove the financial barriers that stand in their way. 100% of donations go to the end cause.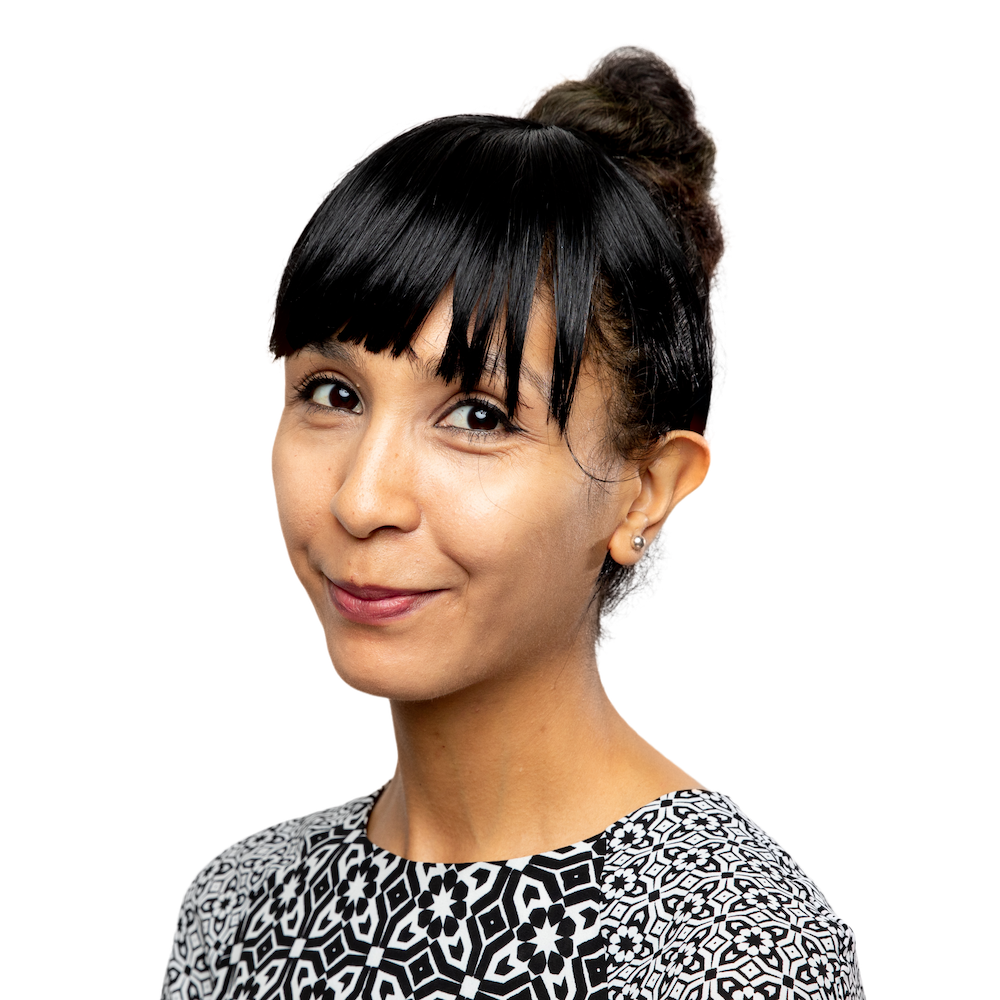 Hanna was homeless but is now working as a beautician.
Each homeless person is given a dedicated Beam caseworker, who helps them develop a career plan based on their unique strengths and interest, and provides one to one support. Members of the public can follow each beneficiary on their journey out of homelessness and leave messages of support to spur them on.
Through this partnership of insurance and charity 7.50% OF EACH YEAR'S PREMIUM will be donated to Beam allowing them to support homeless people.
CLICK HERE FOR A HOME INSURANCE QUOTATION

Surewise's Home Insurance policies are underwritten by SAGIC (Salvation Army General Insurance Corporation) who are the only Insurance Company owned by a charity.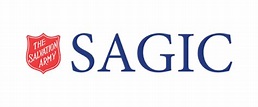 Alex Stephany, Founder and CEO of Beam, said; "Every time someone purchases Home Insurance through Surewise, they are directly supporting a homeless person for the long-term. It's great to see insurance firms building social impact into their DNA and we hope this is a trend that will continue."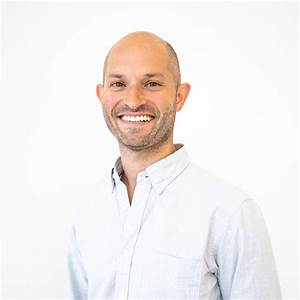 Alex Stephany
Stuart Bensusan, a director of Surewise said; "Beam is a fantastic platform, the whole team at Surewise is looking forward to working with them. Providing such a brilliant social enterprise that helps people learn new skills and get back on their feet is something we all admire and are delighted to support."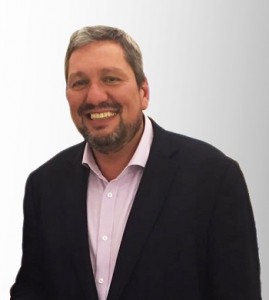 Stuart Bensusan
CLICK HERE to obtain a household insurance quotation
………………………………………………………………………………………………………
WHEELCHAIR INSURANCE

Disability Talk has facilitated a partnership between POPSY and Surewise to provide wheelchair insurance for manual and electric wheelchairs.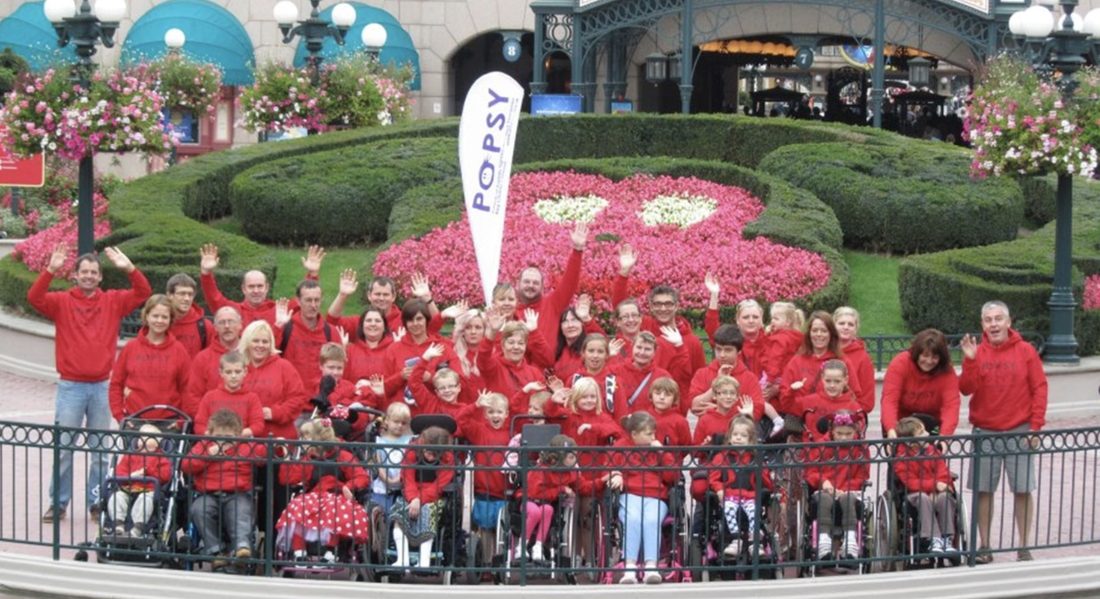 The partnership provides POPSY supporters and those needing to insure wheelchairs with both a market leading project at highly competitive prices and with a 10% donation for every policy sold or renewed to POPSY, raising funds for the small charity with big ideas.
Surewise's mobility insurance policies are underwritten by SAGIC (Salvation Army General Insurance Corporation Ltd) who are the only insurance company owned by a charity.

Dr. Tymandra Blewett-Silcock, the founder and director of POPSY said; "We are a small UK charity with big ideas. We hold annual fund-raisers to attract donations so we can subsidise the costs of wheelchair accessible & inclusive adventures plus specialist adapted equipment and toys."

Stuart Bensusan, a director of Surewise said; "We're delighted to be able to help small charities such as POPSY and support the wonderful work they do."
So for a Wheelchair Insurance, that will donate 10% of the premium to POPSY, please click below: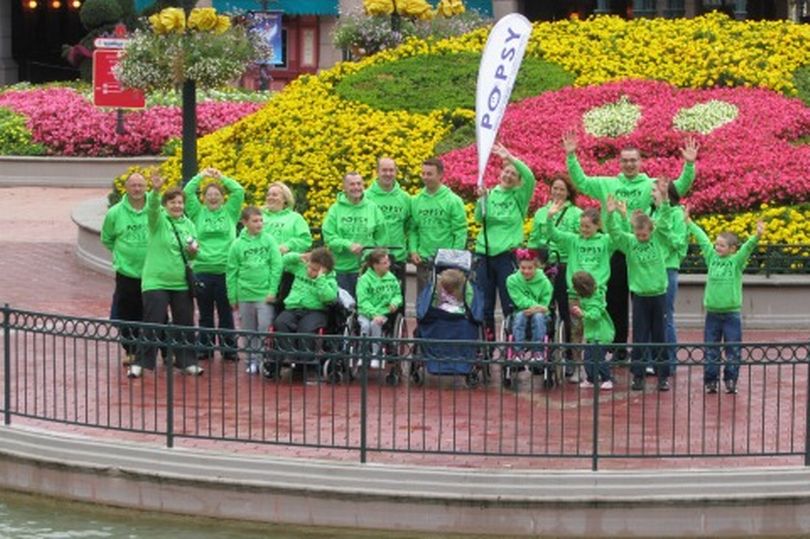 ………………………………………………………………………………………………………………..
CARERS INSURANCES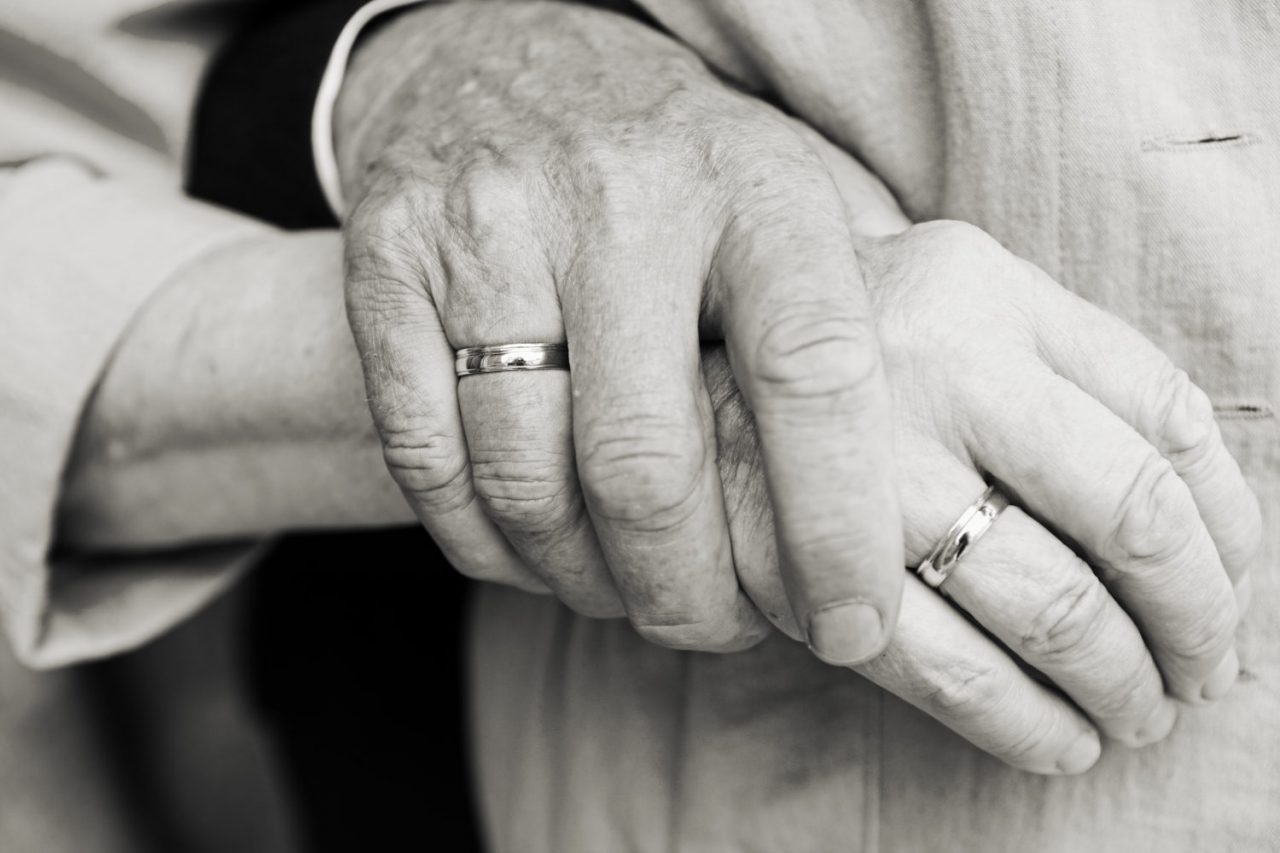 Carers Insurance
Great Carers Insurance that supports Carers UK
For every policy sold 7.5% of the premium will be donated to Carers UK
What we cover
Carers & Personal Assistant Insurance, Self Employed Carers Insurance, Direct Payments Carer Insurance, Home Employment Insurance, Carer Employment Insurance & Public Liability Insurance for Carers
Carers Insurance is a suite of Insurances that protect Home Carers, Personal Assistants, or the carer's employer. It offers liability cover in case of accidental property damage, injuries or legal expenses. Each policy is different, depending on whether it covers the self-employed carer, a carer agency or the carer's employer.
Raising funds for Carers UK
Carers UK is the leading charity dedicated to supporting the estimated 13 million unpaid carers in the UK
For nearly 60 years Carers UK have been there for unpaid carers, providing them with information and support, campaigning for their rights and providing reassurance that they are not caring alone. Looking after someone can be a rewarding experience but it can also be lonely and bewildering. At these times, you need people around you who really understand caring. That's why Carers UK are so vital. They help by sharing experiences and insight while offering high quality support and they're rooted in the real experiences of their members and are here to make life better for them.
Surewise's Carers Insurances are underwritten by SAGIC (Salvation Army General Insurance Corporation) who are the only insurance company owned by a charity.
Insurance With A Cause
Stuart Bensusan, a Director of Surewise, said: "Carers UK work tirelessly to make life better for unpaid carers providing them with invaluable direct support, information and advice and lobbying for positive change on their behalf. Everyday 6,000 new people become carers in the UK, a staggering number are people who perform a hugely important role in our society and at Surewise, we are delighted to be able to support Carers UK, and their wonderful work to support these people and all unpaid carers."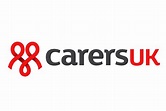 Laura Doughty, Director of Fundraising and Communications at Carers UK, said; "We are hugely grateful to Surewise for supporting Carers UK. The pandemic has been an especially challenging time for unpaid carers – 81% provided more care for older, disabled and seriously ill relatives and the majority saw their own physical and mental health worsen – many are exhausted and feeling isolated. Surewise's support will help us to continue to reach out to carers and help connect them with the support they need."
As well as supporting CARERS UK with our Carers Insurances we also support:
Household Insurance – Beam (supporting the homeless) Beam with our Household insurance cover.
Wheelchair Cover – Popsy (supporting parents of partially sighted/blind youngsters)
Insurance is provided by Surewise. By clicking 'get a quote' you will be directed to www.surewise.com that is the trading name of Sure Wise Ltd who are authorised by the Financial Conduct Authority (FCA), FCA Firm reference Number is 618327.