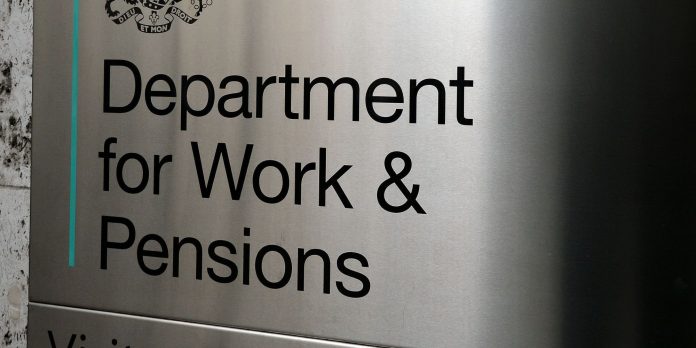 DWP (Department for Work and Pensions) as from their own website
Main Ministers with the DWP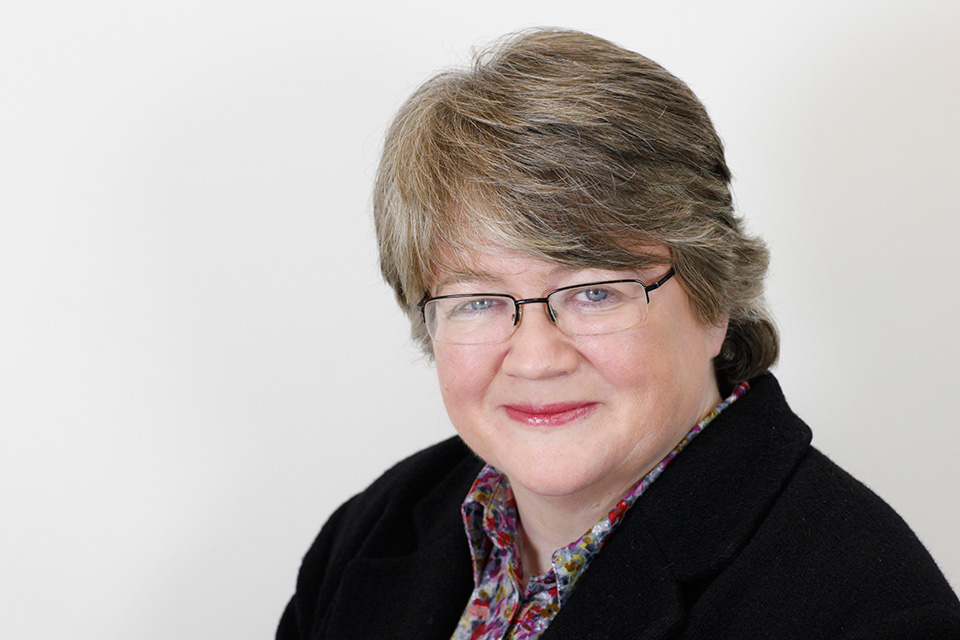 Therese Coffey MP (Secretary of State for the DWP)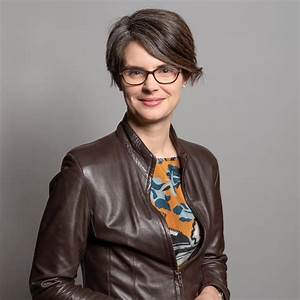 Chloe Smith MP (Minister for Disabled People)
WHAT THE DEPARTMENT FOR WORK AND PENSIONS DOES
The Department for Work and Pensions (DWP) is responsible for welfare, pensions and child maintenance policy. As the UK's biggest public service department in administers the State Pension and a range of working age, disability and ill health benefits to around 20 million claimants and customers.
The DWP is ministerial department, supported by 14 agencies and public bodies:
https://www.gov.uk/government/organisations#department-for-work-pensions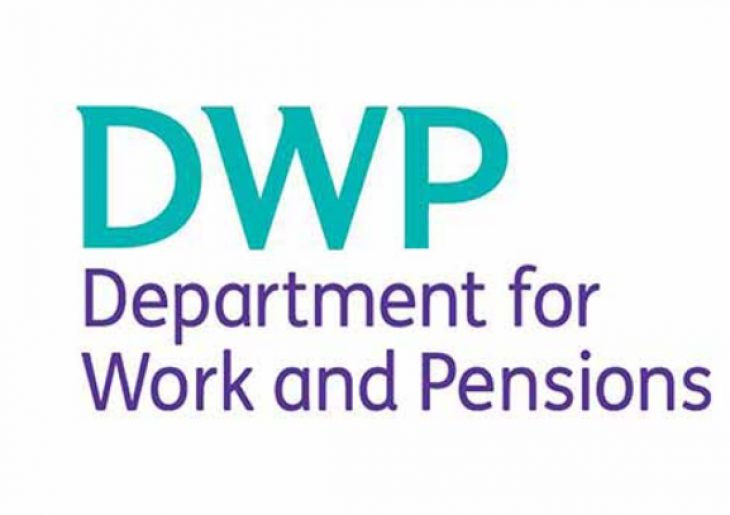 RESPONSIBILITIES
They are responsible for:
*Understanding and dealing with the causes of poverty rather than its symptoms
*Encouraging people to work and make work pay
*Encouraging disabled people and those with ill health to work and be independent
*Providing a decent income for people of pension age and promoting saving for retirement
*Providing value for money and reducing levels of fraud and error
*Reducing work-related death and serious injury in workplaces the Health and Safety Executive: https://www.hse.gov.uk/
PRIORITIES
Their priorities are to:
*Run an effective welfare system that enables people to achieve financial independence by providing assistance and guidance into employment
*Increase saving for, and security in, later life
*Create a fair and affordable welfare system which improves the life chances of children
*Deliver outstanding services to their customers and claimants
*Deliver efficiently: transform the way we deliver our services to reduce costs and increase efficiency
You can read here their 'outcome delivery plan' https://gov.uk/government/publications/department-for-work-and-pensions-outcome-delivery-plan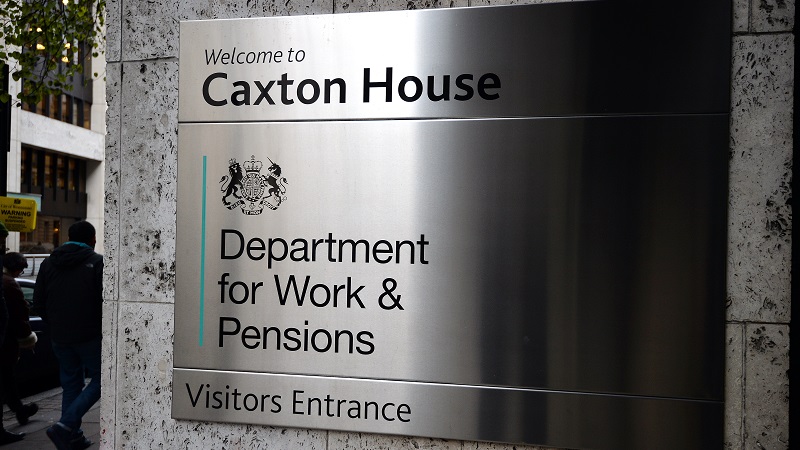 WHO THEY ARE
They provide services in a number of ways, for example through Jobcentre Plus, The Pension Service, the Child Maintenance Service and partner organisations.
You can read here about their 'service standards'
https://www.government/publications/about-the-dwp-our-service-standards-leaflet
CARERS AND DISABILITY BENEFITS
*Carer's Allowance (https://gov.uk/carers-allowance)
*Attendance Allowance (https:www.gov.uk/attendance-allowance)
*Disability Living Allowance (DLA) (https://www.gov.uk/dla-disability-living-allowance-benefit)
*Personal Independence Payment (PIP) (https://www.gov.uk/pip)
JOBCENTRE PLUS
Their Jobcentre Plus helps people move from benefits into work (https://www.gov.uk/browse/working/finding-job) and helps employers advertise jobs (https://www.gov.uk/advertise-job). It also helps with benefits (https://www.gov.uk/browse/benefits/) for people who are unemployed or unable to work because of a health condition or disability (https://www.gov.uk/financial-help-disabled).
Contact Jobcentre Plus (https://www.gov.uk/contact-job-centre-plus).
THE PENSION SERVICE
The Pension Service provides pensions, benefits and retirement information for current and future pensioners in the UK and abroad. This includes:
State Pension (https://www.gov.uk/browse/working/state-pension)
Pension Credit (https://www.gov.uk/pension-credit)
Winter Fuel Payment (https://www.gov.uk/winter-fuel-payment)
Cold Weather Payment (https://www.gov.uk/cold-weather-payment)
Contact The Pension Service (https://www.gov.uk/contact-pension-service)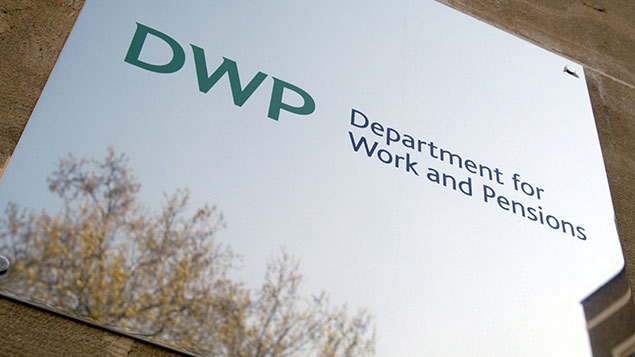 CHILD SUPPORT AGENCY AND CHILD MAINTENANCE SERVICE
Child Maintenance is financial support that helps towards a child's everyday living costs when the parents have separated. For support who can't make their own family-based arrangements, the Child Support Agency and Child Maintenance Service.
*Calculate how much maintenance the paying parent should pay to the receiving parent
*Collect the maintenance payments, if necessary
Child Maintenance (https://www.gov.uk/child-maintenance)
CHILD MAINTENANCE OPTIONS
Their Child Maintenance Options service provides impartial information and support to help both parents make informed choices about child maintenance. It can also help them to set up their own, family-based arrangements.
Child maintenance Options (https://www.gov.uk/making-child-maintenance-arrangement)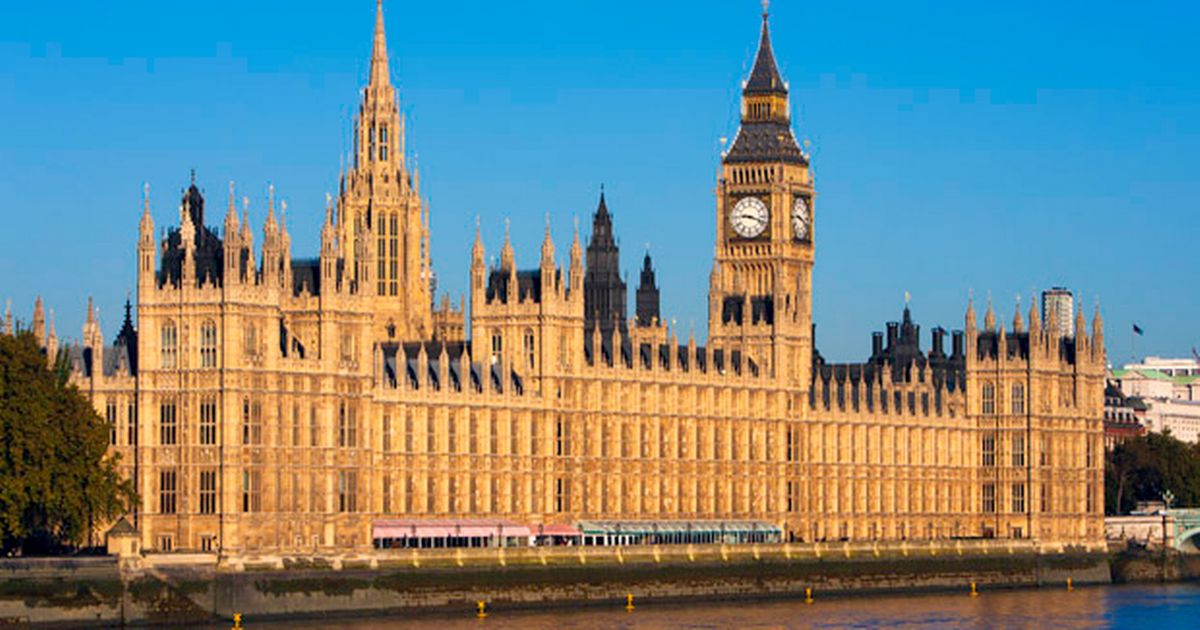 DWP benefits by number of claimants at August 2019