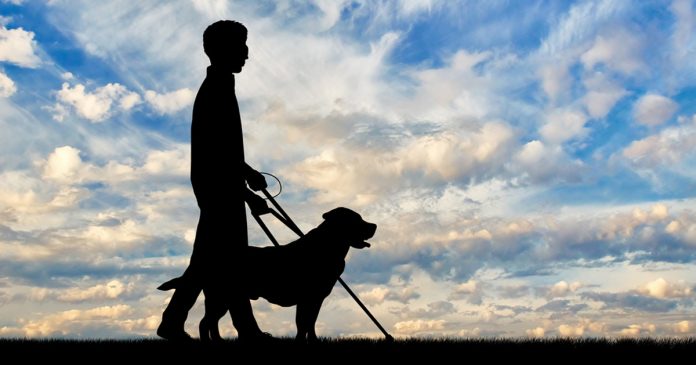 From 'Disabled Motoring'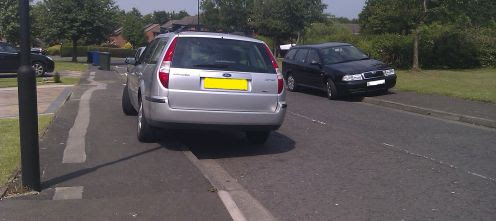 The charity Guide Dogs has launched new action urging the Secretary of State for Transport, Grant Shapps to prioritise tackling the issue of pavement parking.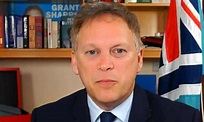 Grant Shapps MP
It has now been a year since the UK government ran a public consultation to find out people's views on pavement parking. However, the government still has not stated what firm action they are going to take to tackle the issue. Therefore, those with disabilities and visual impairments are still put at risk as vehicles parked on the pavement force them out onto the road and potentially in the path of oncoming traffic. With 2022 on the way the government can take concrete action against pavement parking and give disabled people and those with visual impairments their independence.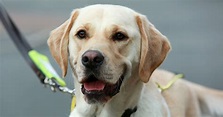 We are joining Guide Dogs and asking the Secretary of State for Transport to take action to tackle dangerous pavement parking. Will you ask him too? https://bit.ly/3F6O0oA.