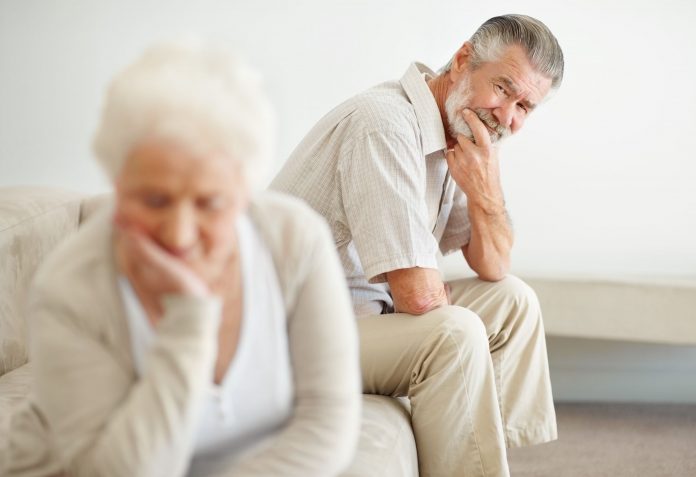 From the 'Alzheimer's Society'
5 New Year's resolutions to help reduce your risk of dementia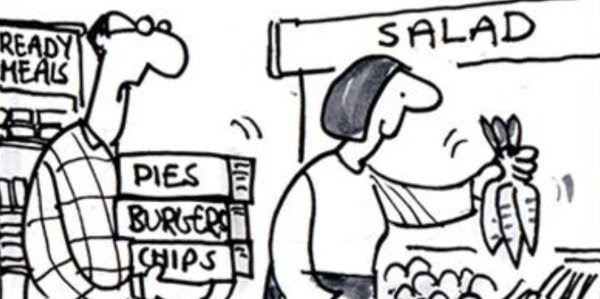 We list five things you can do to help lower your chances of developing dementia with illustrations by multi-award winning cartoonist, Tony Husband.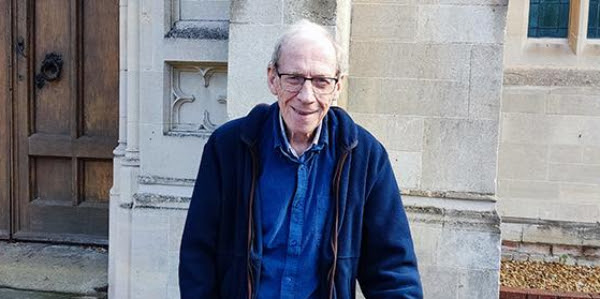 Living with dementia and the impact of daytime sleepiness
Jim is 77, has dementia and lives in Cambridge. He shares how Alzheimer's and vascular dementia affect his daily life, including how often he goes back to bed in the daytime.
READ JIM'S STORY ABOUT LIVING WITH DEMENTIA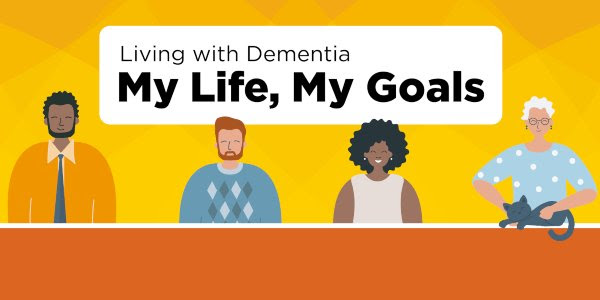 A guide to setting and reaching goals that matter to you
Download or print your copy of My Life, My Goals; a self-help guide for people in the early stages of dementia. If you already have a copy and used it, we would love to hear from you.
GET YOUR FREE COPY OF THE GUIDE AND SHARE YOUR FEED BACK WITH US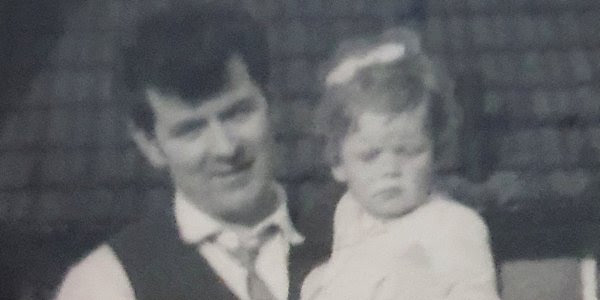 My dad is in the final stages of mixed dementia and I hope he goes in peace
Loraine adores her father but says she has watched the progression of his mixed dementia for long enough. Loraine shares the difficulties that the later stages of dementia can bring.
READ LORAINE'S STORY ABOUT HER DAD, MARTIN, IN THE LATER STAGES OF DEMENTIA