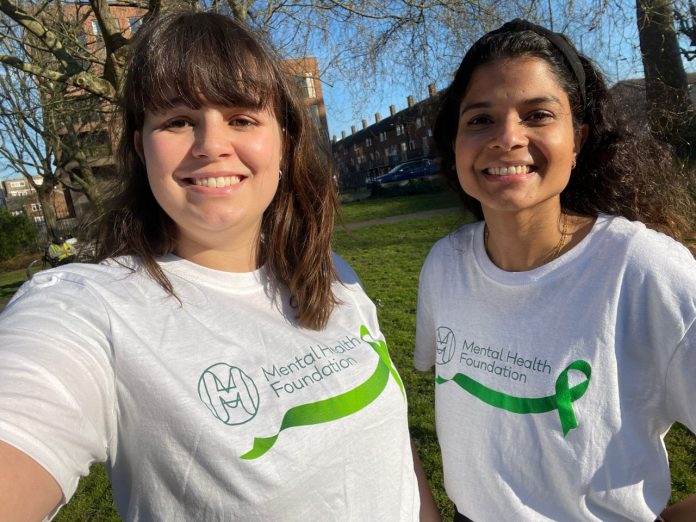 From the 'Mental Health Foundation'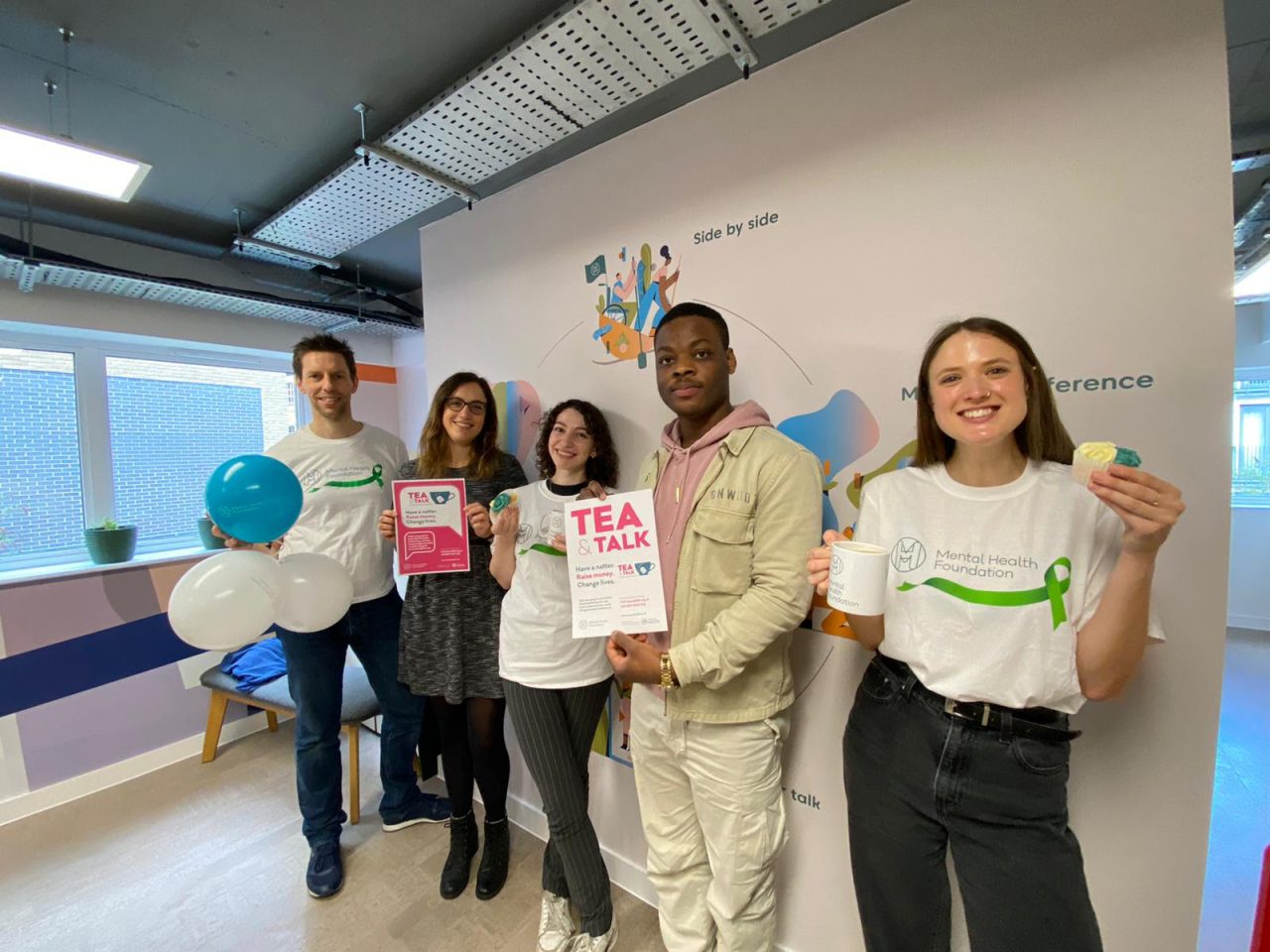 We can't believe we're only four weeks away from Mental Health Awareness Week.
The theme for the week this year is 'loneliness,' and we will be exploring the experience of loneliness, its effect on our mental health, and how we can all play a part in reducing loneliness in our communities.
How you can get involved:
This May, in support of the week, we're running our '80 Miles in May' Facebook Challenge. We're asking supporters like you to walk, jog, or run the distance of 80 miles, over the course of May, in support of the Foundation.
You can sign up by joining our dedicated Facebook Challenge group where you'll find tips, inspiration and a free challenge water bottle!
Want to do something else instead? Don't worry, we've got you covered!
If our Facebook Challenge isn't your thing, you can sign up to hold a Tea & Talk instead.
This is a great opportunity to come together with family, friends, colleagues, or your local community and get talking about mental health over a cuppa and a slice of cake!
We've got tons of resources, from posters to bunting and lots of recipes. Get started by downloading our fundraising pack:
CLICK HERE TO DOWNLOAD OUR TEA & TALK PACK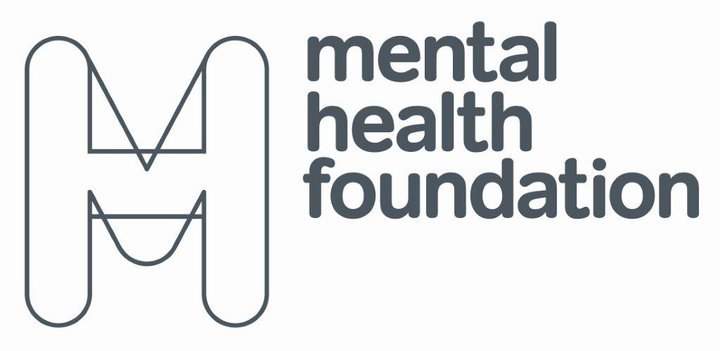 However you decide to get involved this Mental Health Awareness Week, please know that we are really grateful for your support.
Any money raised will be used to help us fight for the prevention of mental ill health by continuing our research and delivering life-changing programmes throughout the UK
Please contact the events team at: events@mentalhealth.org.uk if you have any questions about our events.
Best wishes,
Zoe, Laura and Lynne