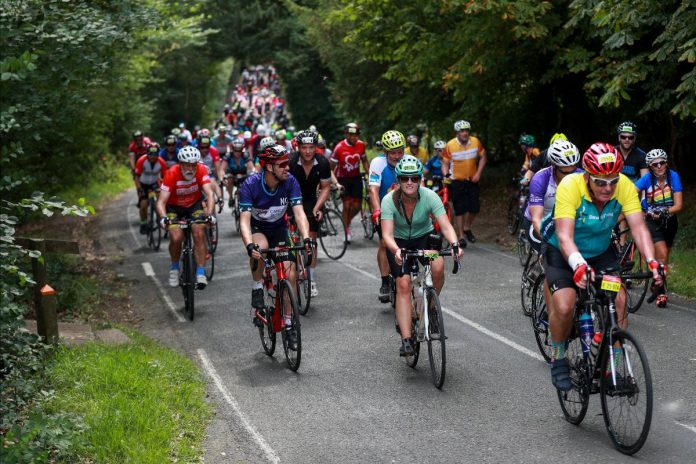 From 'Family Fund'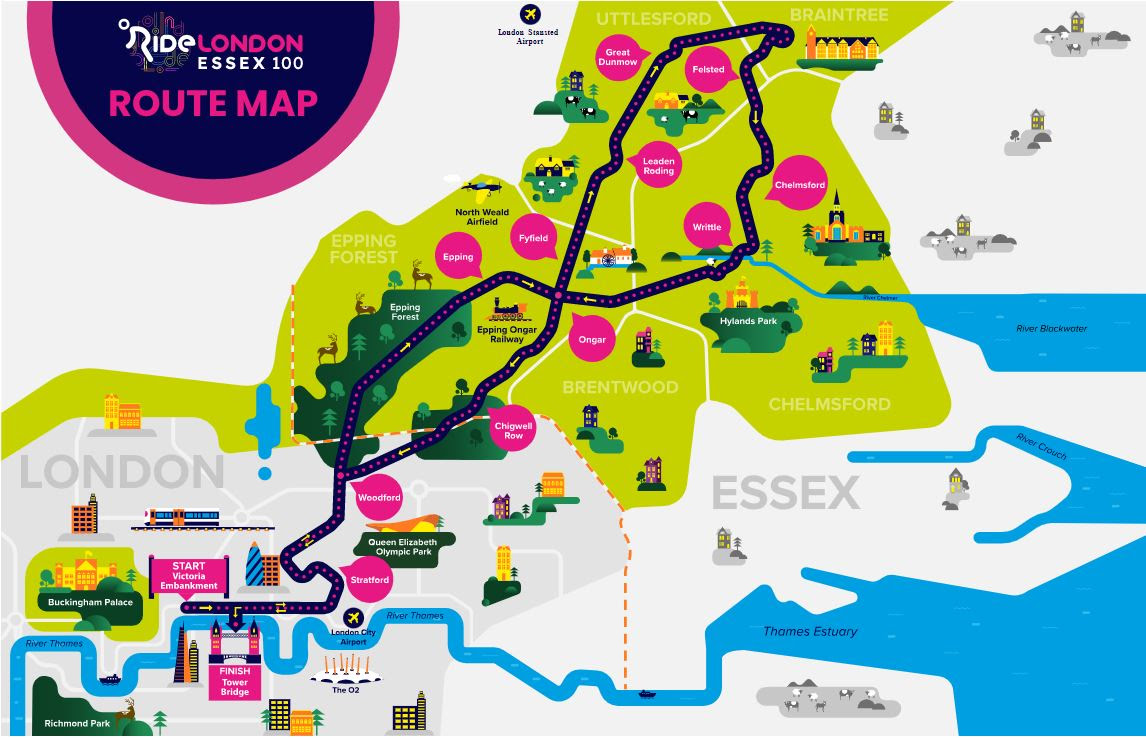 RideLondon is here
Be part of the biggest cycling event this May
Still interested in RideLondon?
The world's greatest festival of cycling – returns on Sunday 29 May 2022, and you could be a part of it as a member of #TeamFamilyFund.
We only have ONE place left, so you need to be quick. With only 36 days till the big event, it's time to sign up, saddle up and start training.
At the heart of this celebration of all things cycling is the RideLondon-Essex 100 challenge – a unique opportunity to ride 100 miles on traffic-free roads through the heart of London and neighbouring Essex.
Cycle your way through the capital and countryside, enjoy the views and raise money for our worthy cause.
We need your help more than ever and your participation will allow us to reach and help more families in need.
Register your interest at: fundraising@familyfund.org.uk
This is Family Fund's first time taking part in this event.
Help us make it special by taking our LAST place. Saddle up and sign up today.
We promise, you'll have a 'wheelie' good time! 🙂
If you are interested, or require further information on the event please email Gabrielle at fundraising@familyfund.org.uk, or call 01904 550033.

Best wishes,
Gabrielle
The Fundraising Team
fundraising@familyfund.org.uk