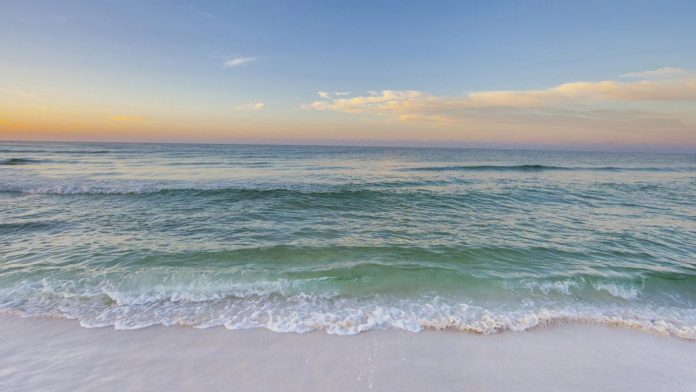 INSURANCES WITH A CAUSE
Life Insurance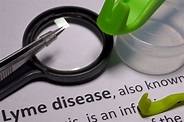 Proud to be supporting Caudwell LymeCo.
On average £153 will be donated for every policy purchased**
Essential Insurance – Life Insurance, Critical Illness Cover & Income Protection.
Cover from under £10 per month*
Speak to an Essential Insurance advisor for tailored advice.
Monday to Thursday 9am – 7.30pm, Friday 9am – 2pm
Essential Insurance are one of the UK's largest Life Insurance brokers – award winning experts offering first-class service, no obligation, no nonsense advice and policies to suit your budget
Your own dedicated advisor
Cover from leading UK insurers
Unique aftercare service
Looking after you, while you look after your loved ones
*Correct on 15/07/2021. Prices per month. Quotes based on a 40 year old non-smoker, level term life insurance for £150,000 over 20 year term.
Vicky Hamlin is an ambassador for this scheme and in this ITV interview tells how life can be so unpredictable. She suffers from Lyme Disease.
On average £153 will be donated for every policy purchased**
About Caudwell LymeCo
Their vision is for every Lyme disease patient in the UK to be treated and completely cured on the NHS.
Their mission is to fund research which finds an accurate diagnostic test for Lyme, and a treatment that cures patients at all stages of the disease.
Currently, there are serious gaps in the scientific evidence on how to diagnose Lyme disease reliably, how to cure it in everyone and even on how it spreads. The NHS and the Department of Health have openly recognised this and Caudwell LymeCo aims to support them in working constructively to resolve this complex problem.
Anyone can catch Lyme disease. It is an infection spread by tick bites that attack the nerves, heart, joints and eyes and can also cause skin rashes.
Lyme is the most common and fastest spreading vector borne disease in Europe, yet it is one of the most under-researched illnesses in the western world.
Insurance With A Cause
As well as supporting Caudwell LymeCo with our Life Insurance, we also support:
Household Insurance – Beam (supporting the homeless) with our Household insurance cover.
Wheelchair Cover – Popsy (supporting parents of partially sighted/blind youngsters)
Carers Insurance – Carers UK (nationwide services for unpaid carers)
Equity Release – Carers Careline (assisting unpaid carers)