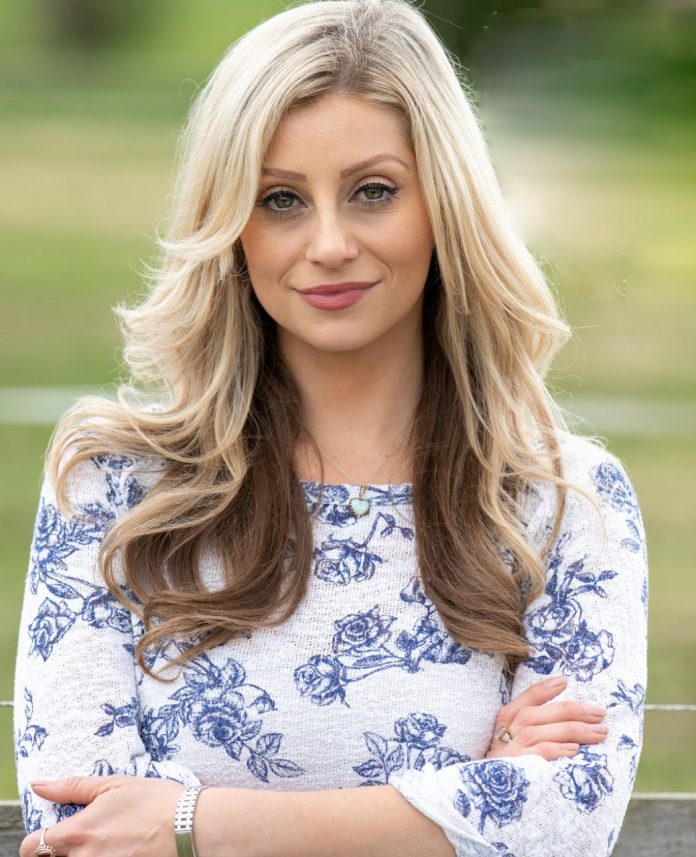 From the 'Asthma + Lung UK'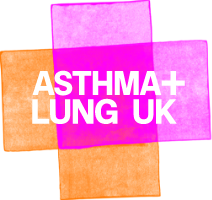 More women than men have asthma. They experience more hospital visits, more asthma attacks and are more likely to die from them.
Why is this?
Pollen and air pollution are well-known asthma triggers, but what people might not be aware of is that times of hormonal change (during puberty, periods, pregnancy, peri-menopause and menopause) can also cause asthma symptoms to flare-up or even trigger life-threatening asthma attacks.
POPPY'S STORY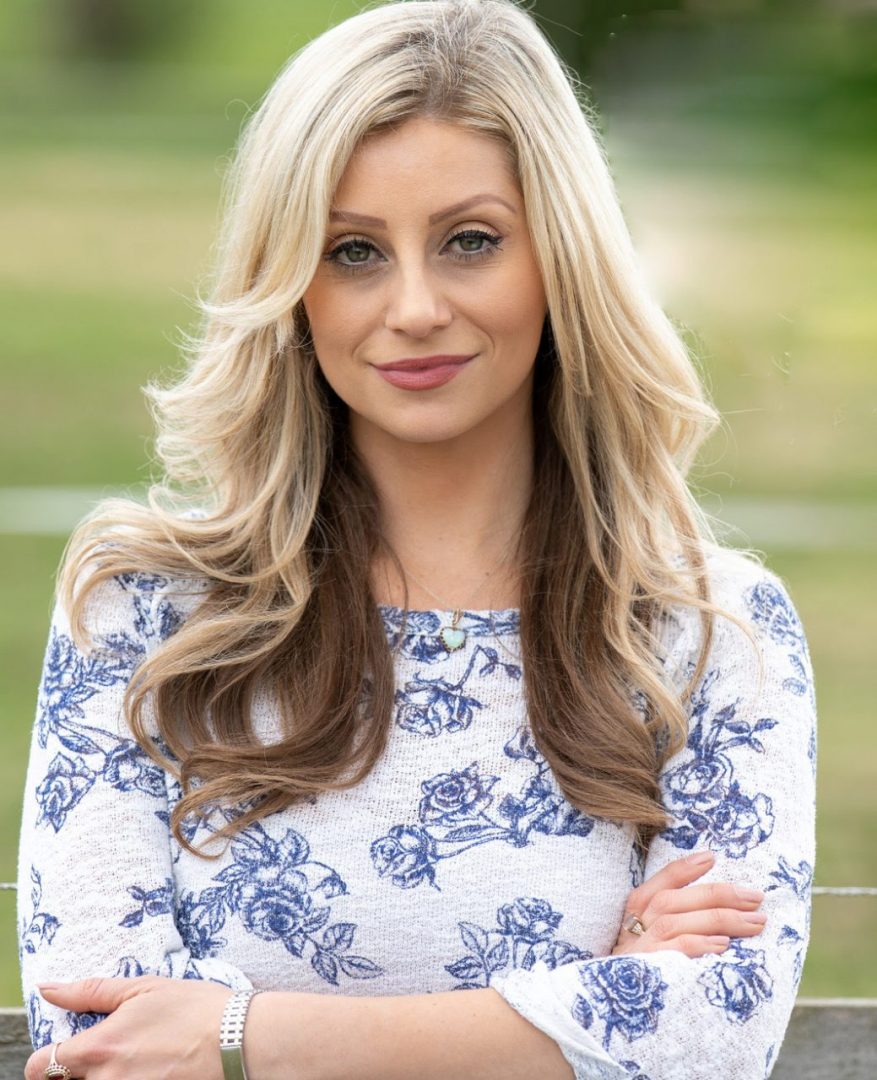 Poppy didn't know that hormonal changes could cause changes in asthma symptoms. Even now her asthma is under control, every month she finds her asthma is exacerbated just before her period.
"I would never want any other woman or girl to experience the same thing I did. We need to better understand how asthma affects women so we can find treatments that will give women like me their lives back."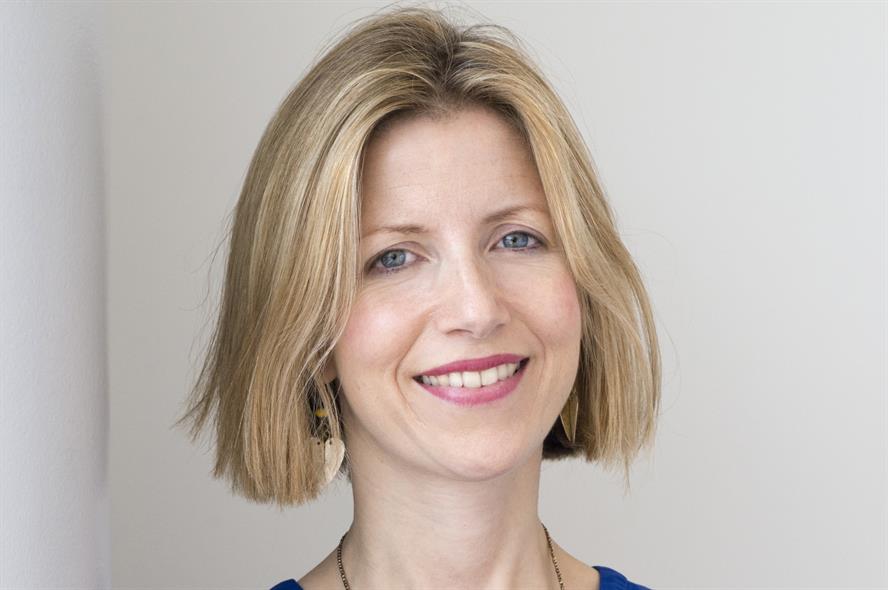 Sarah Woolnough – CEO Asthma +Lung UK
What can you do?
Here at Asthma + Lung UK we're working hard to fund research into the effect hormonal changes can have on asthma.
We want to stop women from experiencing debilitating and sometimes life-threatening asthma attacks due to hormonal changes by funding research into better management and new treatments.
You can find out more about our campaign, health advice for hormonal changes and asthma and watch Poppy's story on our website.
Share Poppy's story and our health advice with anyone you think it could help!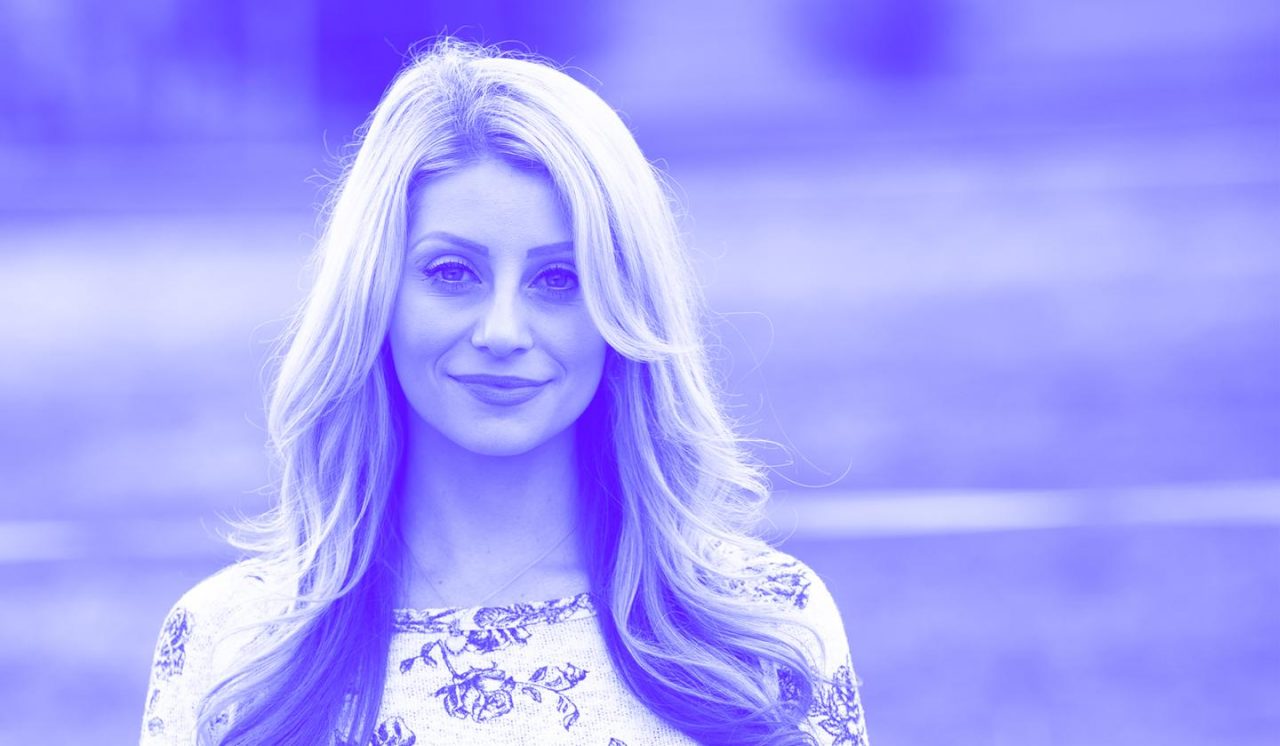 Together we can raise awareness and fund research that could improve the lives of millions of women. 
Thanks,
Dr Samantha Walker
Director of Research & Innovation
Asthma + Lung UK