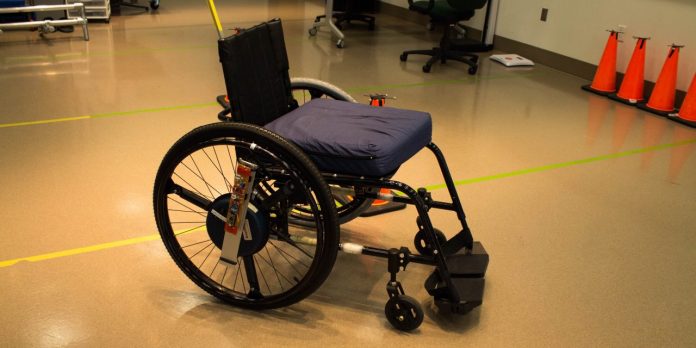 New homes – but not for wheelchair users

DR UK is seeking clarification from Homes England after it announced it will spend £15 million on building 1,000 homes over the next five years across Dorset, Hampshire and Somerset but none of the new homes will have to be wheelchair accessible.

The funding comes as part of the Government's 'Levelling Up' agenda, and 30% of the new homes will be targeted at addressing the lack of affordable homes across the three counties.
Accessible housing association specialist Habinteg says around 400,000 wheelchair users are having to make do with inaccessible housing.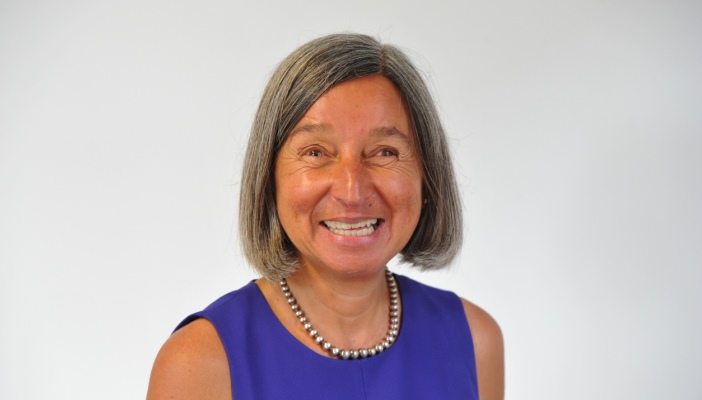 Disability Rights UK Head of Policy Fazilet Hadi said: "Disabled people continue to face a myriad of difficulties when it comes to living independently.
There is policy in place which should ensure that new builds are accessible. We challenge councils to recognise the importance of this, and to ensure that they only rubber stamp developments where accessibility is prioritised to create cradle to grave housing solutions.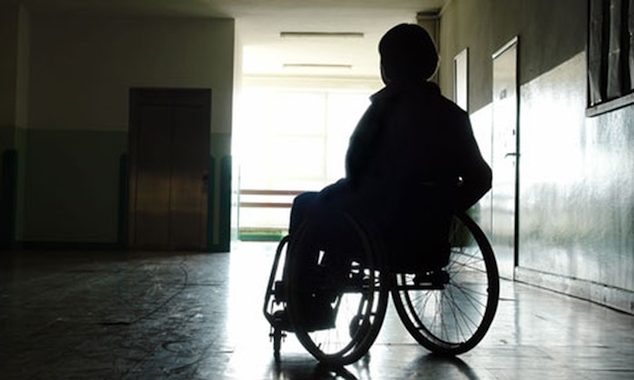 We also remain concerned about the term 'affordable housing', which remains out of reach for many Disabled people. But making new build housing accessible is a simple fix and helps people stay independent for longer."