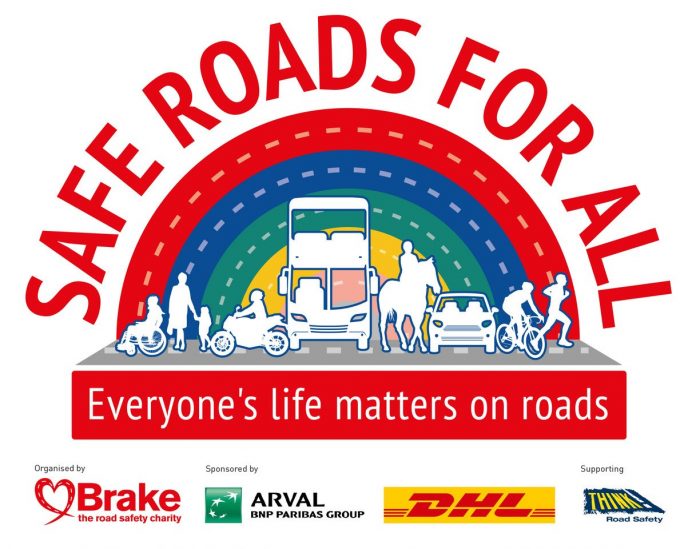 From 'Brake'
Road Safety Week 2022

We are delighted to announce that the theme of this year's Road Safety Week, the UK's biggest annual road safety campaign, will be 'Safe Roads for All'
This year's campaign takes place between 14 and 20 November and will bring communities and professionals together to speak up for everyone's right to make safe and healthy journeys on our roads.
Every year, millions of people get involved to take action for safer roads and we thank you for supporting the work that we do. Registrations are now open to take part in Road Safety Week, the UK's biggest road safety event.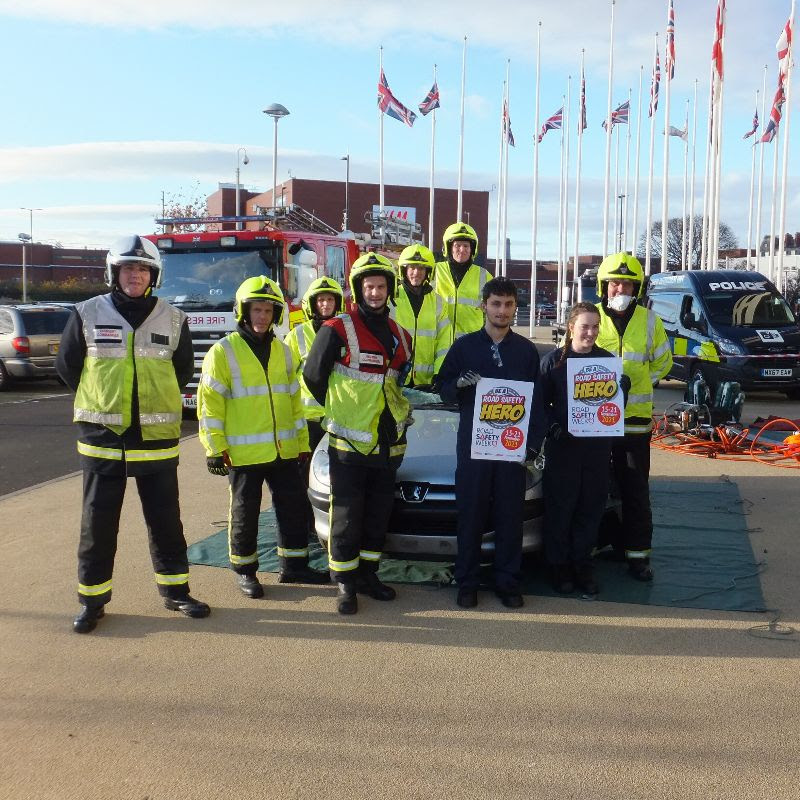 SAFE ROADS FOR ALL
The 2022 campaign will raise awareness of key areas of road safety, including safe vehicles and speeds, the recent update to the Highway Code and the new hierarchy of road users, and the importance of inclusivity to keep us all safe on the roads, no matter who we are or how we travel.
Over the coming months, we will publish new tools and guidance, posters and activities to get people involved in the campaign and together we can make a positive impact on people's lives by reducing road crashes.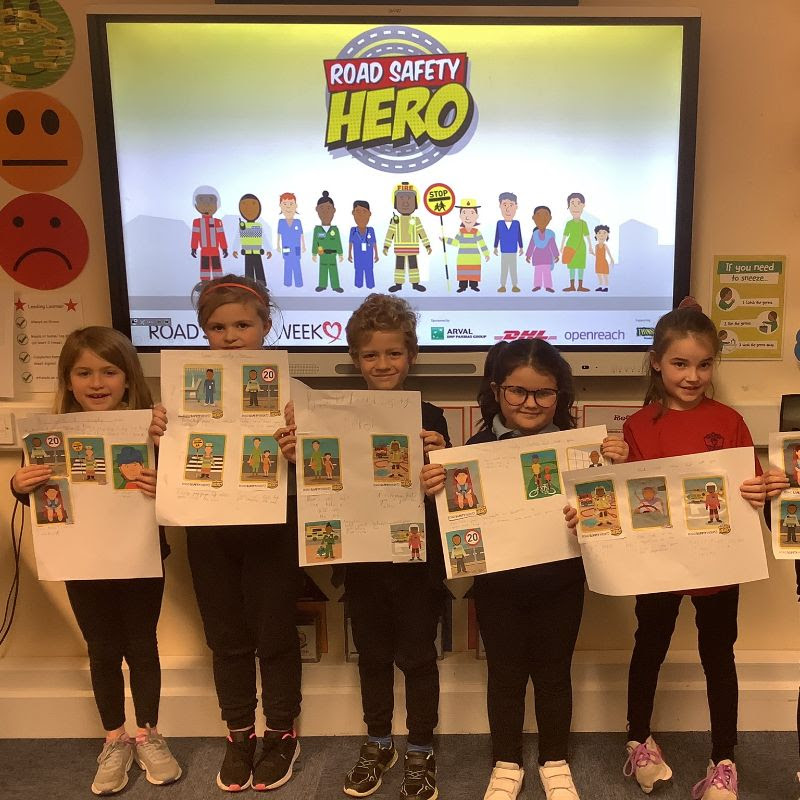 There are many ways that you can get involved in Road Safety Week 2022:
Schools can help children, young people and parents learn why safe roads are important, and enable them to speak up for safe and healthy journeys.
Organisations can help employees or members understand how to protect themselves and other road users through good policies, procedures, training and education.
Emergency service professionals can highlight the work they do to reduce casualties and care for people affected by crashes and how road crashes are indiscriminate and affect everyone.
Road crash victims can share stories and help people understand why everyone needs safe roads.
I WANT TO TAKE PART: SIGN UP HERE