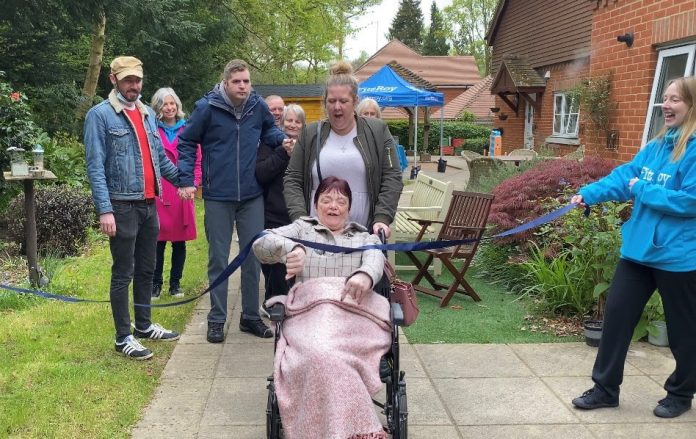 From 'FITZROY' – latest news

Our 60 year celebrations kick off with a special new challenge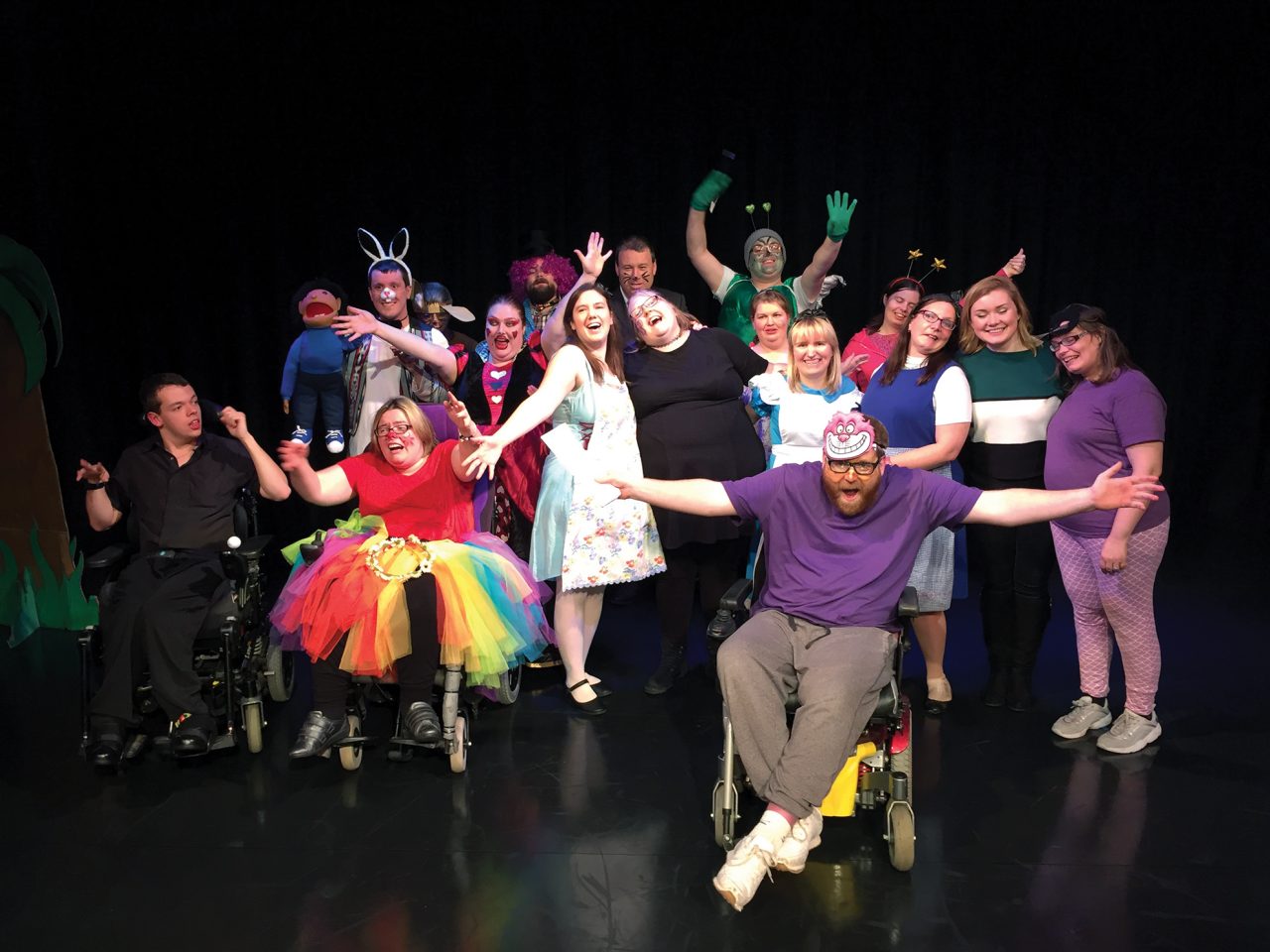 This year marks our 60th anniversary and we will be celebrating with different events throughout 2022.

The first of these is a fundraising challenge with a difference! We are asking our supporters to help us virtually travel around 70 FitzRoy services across the country by logging their walks, swims and cycles.
The people we support and our staff at Donec Mews, Hampshire, helped us to kickstart the beginning of the virtual challenge by logging the first miles at our very first home where it all began.
Everyone who has signed up to help us will be tallying up their miles to help us travel the distance around 70 of our services – a total of 839 miles.
Some people are logging their daily walks, and others are taking on mammoth challenges like our former trustee, Simon. He'll be tackling a cycle all the way from Richmond to Stockport!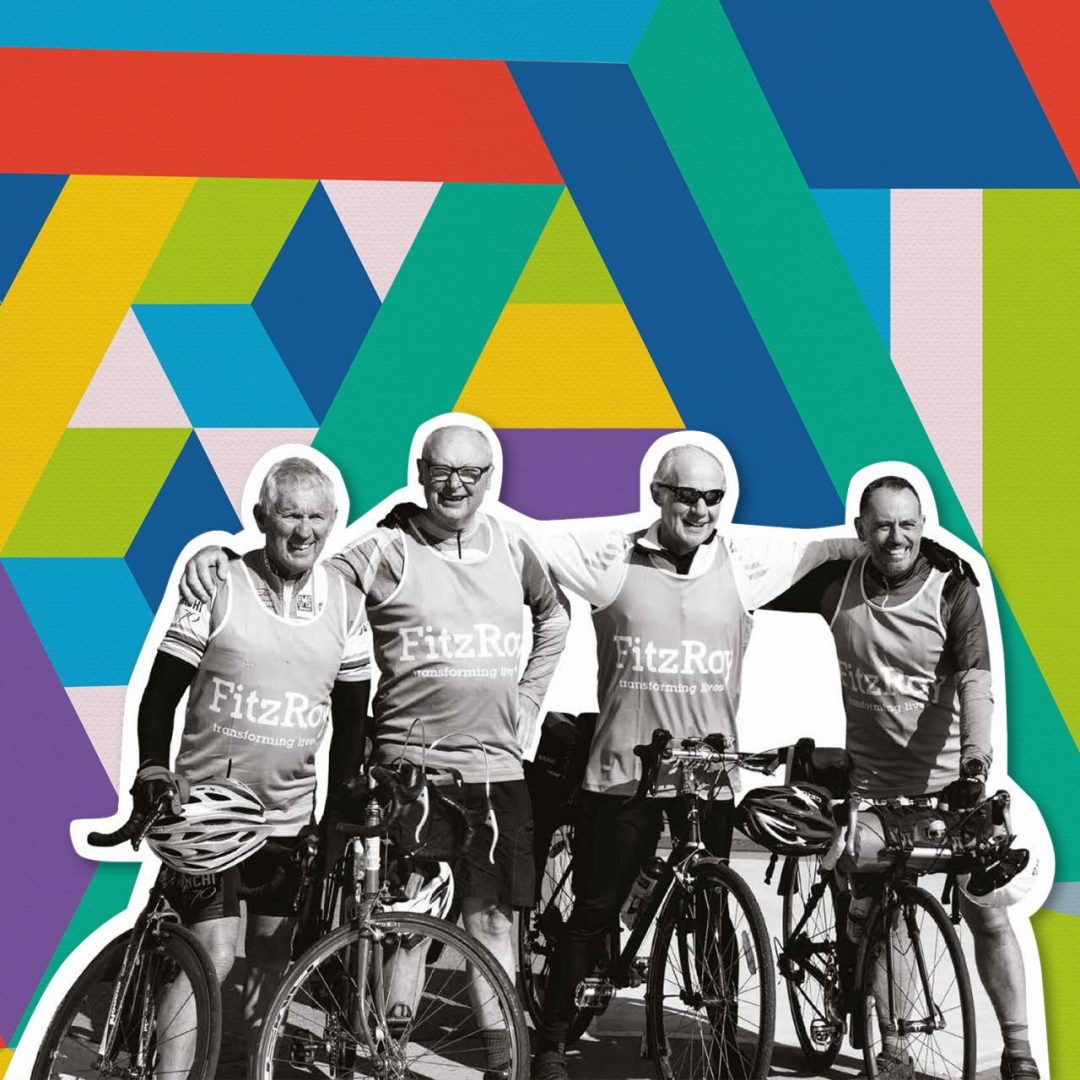 He said: "I am grateful for everyone who has donated to my challenge so far, having been a trustee I know that the donations help staff go the extra mile for the people they support."
We are fundraising for our Above and Beyond Appeal. It can be an adapted kettle that enables someone to make their own cup of tea, or the tickets for a once-in-a-lifetime trip – whatever someone's dreams and goals in life, your donations help to make them happen. Our Founder John Williams called it 'all the little things that matter' and this is what fundraising helps us to do.
CLICK HERE TO FIND OUT MORE ABOUT OUR 'AROUND FITZROY' CHALLENGE