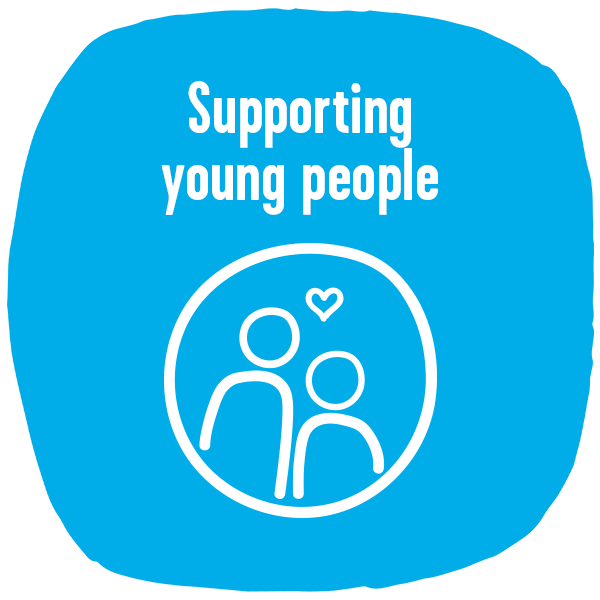 From 'Young Minds' charity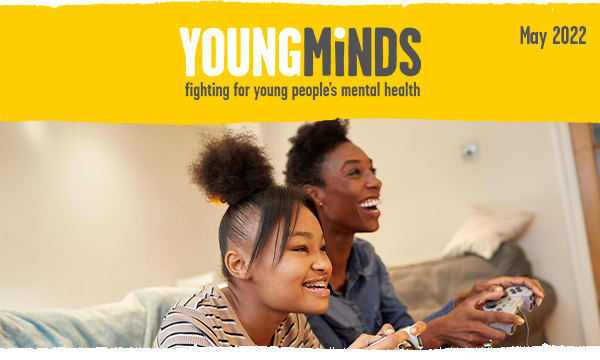 SUPPORTING YOUNG PEOPLE IN YOUR COMMUNITY
Do you work in a youth club, coach a sports team or help with extra-curricular activities outside of school? If so, we know you play a crucial role in the lives of young people. You might be the person they choose to turn to to talk about their mental health, or someone they reach out to for help. This can be a rewarding but challenging responsibility.
We've created new tips and resources that can really help if you feel under-equipped. From advice on how to talk to young people about their mental health, to resources that can help young people express how they're feeling, we've developed lots of new content so that you can feel confident responding to their mental health questions and concerns.
RESOUCES FOR SUPPORTING YOUNG PEOPLE IN YOUR COMMUNITY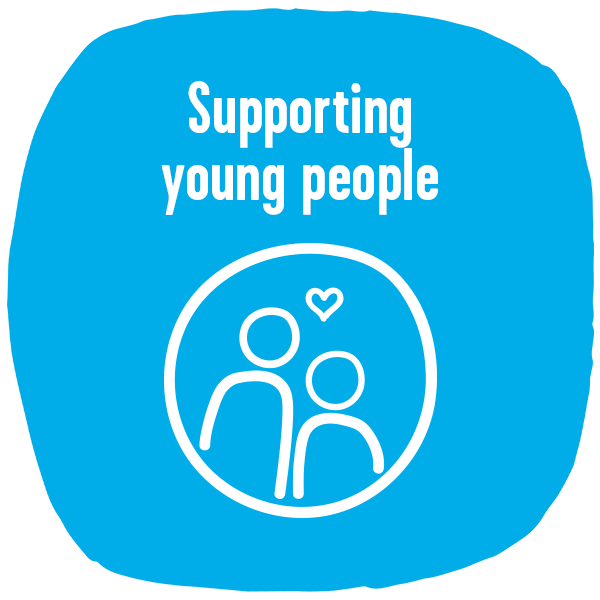 How to help your child with exam stress
It's exam season, which is often a source of stress for young people. And after two years of academic disruption due to the pandemic, many will be experiencing them for the first time this year. Our Parents Helpline experts share their advice for supporting a young person during the exam period in a new blog.
Check out our new guide to self-care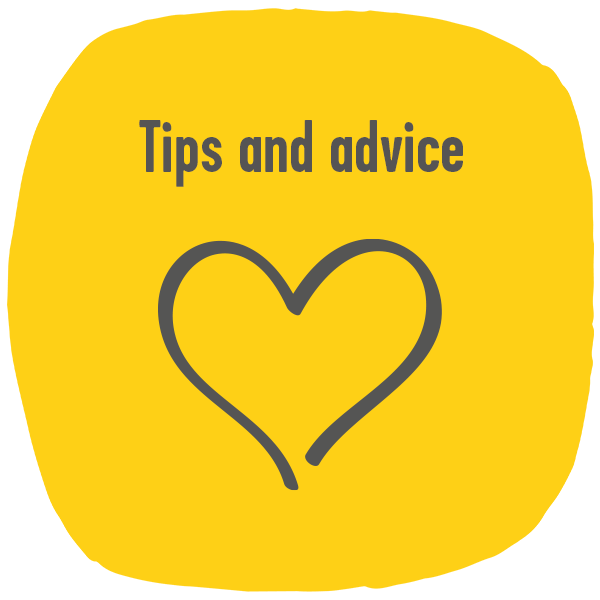 Self-care is a term that gets used a lot, but what does it really mean? We've worked with the young people on our Activist programme to develop a new webpage with lots of information about self-care and advice on how to go about implementing it.