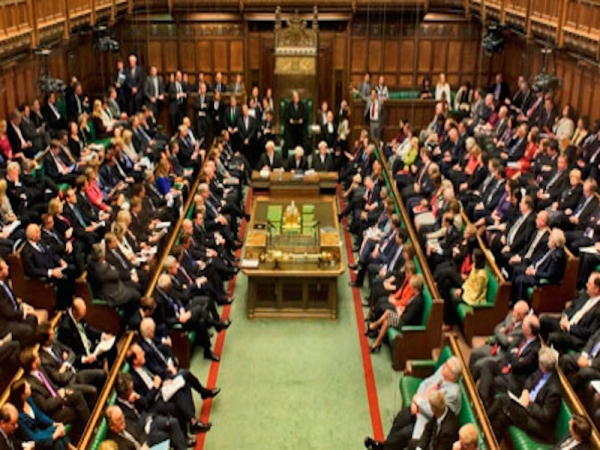 North East Fife MP Wendy Chamberlain has presented a bill to Parliament which would give unpaid carers the right to take leave from their job. Her bill, which is supported by Carers UK, will be debated later in the year.

The MP's private members bill would give unpaid carers the right to take unpaid leave from their job, the first time in the UK that they would be given standalone workplace rights. Carers UK has described this as a 'landmark piece of legislation' and estimates that it could help 2.3 million people
The legislation aims to help unpaid carers balance their work and caring responsibilities and to alleviate the burden that this can place on carers' own physical and mental health. It also is intended to help employers retain and recruit staff who have caring responsibilities.
Debate on the bill is currently scheduled for November this year. Before then the text of the legislation will be finalised.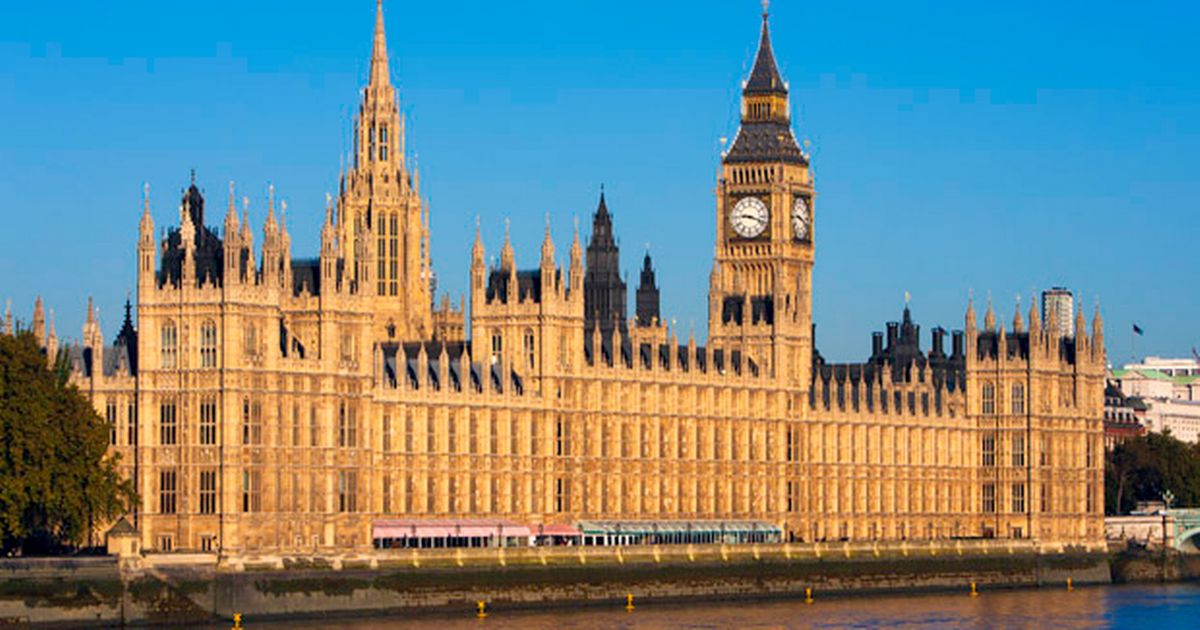 Wendy Chamberlain said: 
"Unpaid carers are the backbone of our society. The work they do on a daily basis is vitally important, but currently they do not receive enough support. I have heard this from my own constituents in North East Fife, and I will be reaching out to them as the bill is developed so that it can be shaped by their experience.
 "It is estimated that at least 2.3 million working carers who could be eligible for leave under this bill: a huge number of people who currently receive far too little support. This bill will help carers juggle work and care whilst supporting employers to maximise retention and wellbeing. Passing it will be a significant step forwards from all sides. I am so excited to bring forward this bill and to have the support of Carers UK on this journey."