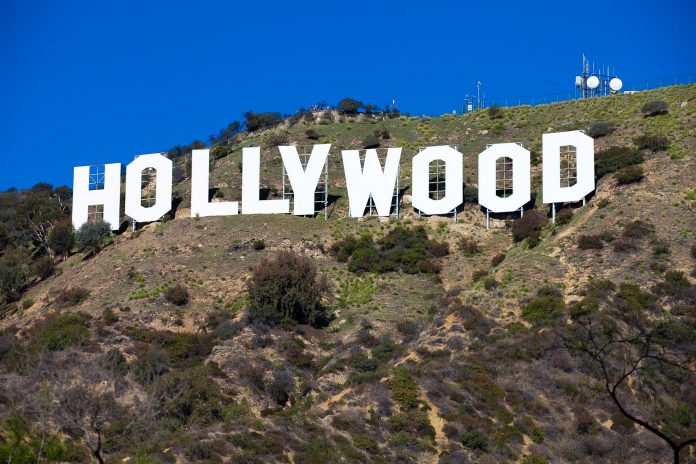 This website has always been proud to be associated with Hollywood Actress Eileen Grubba. She is a fierce advocate for disability inclusion in the US entertainment industry.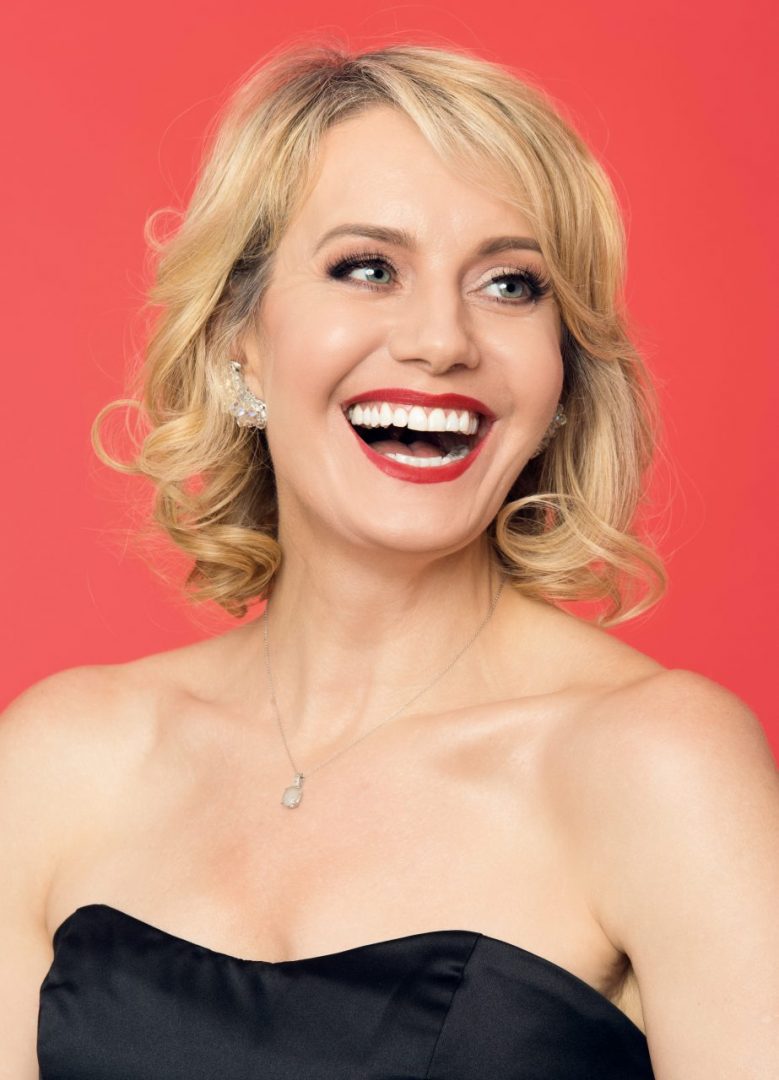 She is also our leading force promoting our #ALLin movement in the states. And she has just appeared on Good Morning La La Land and used the opportunity to discuss her own battles with disability, her fight on behalf of others for inclusiveness – and to further the #ALLin cause. We're delighted to have been mentioned on American Breakfast TV
Want to become an #ALLin Ambassador? 
For details email: [email protected]