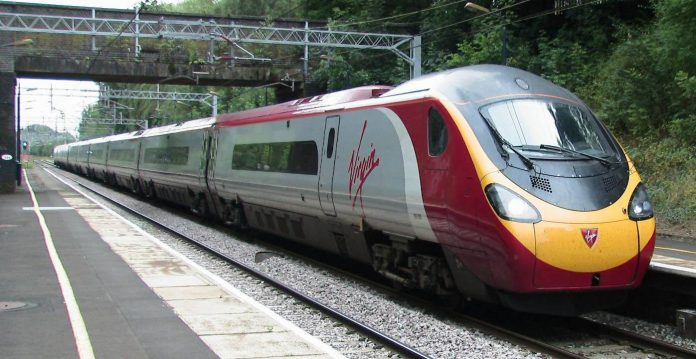 Build more hospitals? Increase the wages of Junior Doctors and Nurses which would attract more recruits. Plough more money into education or build more affordable homes? Provide better and cheaper care for the elderly. Add more resources for disabled people?
Possibly increase the minimum wage and raise it to the level of the living wage. Maybe provide more step-free access on the tube – and make sure that disabled people are catered for when travelling on the overground.
If all the above seems fanciful and that even a huge sum of £56bn only stretches so far then who really thinks that this enormous vanity project will come in on budget? Informed people are already saying it could hit £100bn – an obscene amount of money.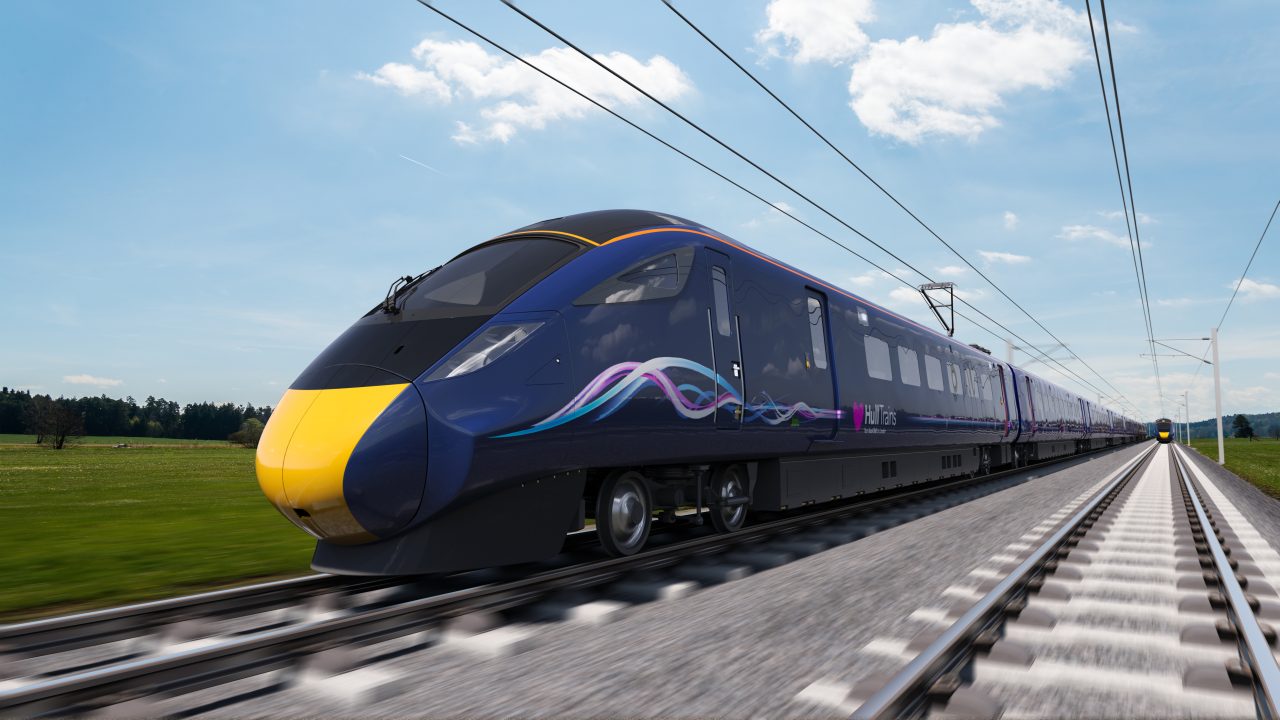 Even the Treasury's Infrastructure and Projects Authority has awarded the the HS2 an amber/red rating implying that there's a high risk it won't produce good value for money.
But, as the Autumn budget nears is this the time that Theresa May says, 'enough is enough'? Because although a considerable sum of money has already been spent (£1.1bn and counting!) not a single yard of track has been laid.
And, although this is a staggering statistic, more than one quarter of staff working on HS2 are paid more than £100,000 a year – while 15 people are getting salaries of more than £250,000. This really is a train project .. a gravy train project!
Chris Grayling – Secretary of State for Transport
So when you visit an under-staffed NHS Hospital, or a classroom with over 30 pupils in it, or see underpaid and undervalued nurses performing heroic tasks. When housing for young people becomes a distant dream and when our care for the elderly and the disabled operates on a shoe string just think of these two statistics;
1) Currently the journey time from London to Birmingham is 84 minutes
2) HS2 backers want this reduced to 49 minutes
That means UK PLC will be spending half a billion pounds for every minute saved! Is this not madness? But rumours suggest a Cabinet revolt is imminent. And if sanity prevails then maybe the plug can be pulled on this outrageously expensive project.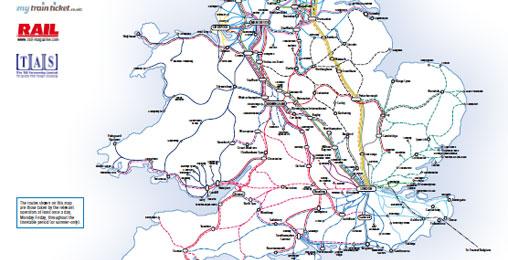 But the sobering thought is that whilst its future maybe uncertain we are still spending £20 million every week!