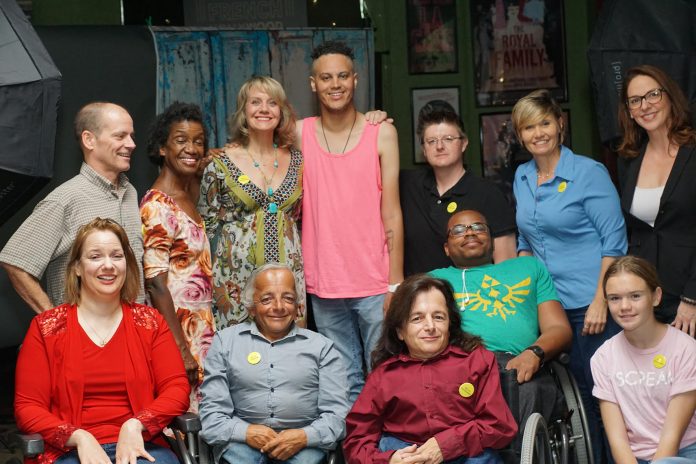 And not only a great start to the US inspired 'Employment Awareness Month' but look closely at the photos .. our #ALLin Badges are on show for the very first time!
In America (and we should follow!) October has been designated as 'Disability Employment Awareness Month'. Established (in 1988) by the United States Congress, the month of October is used to raise awareness of the contributions and employment needs of people with disabilities.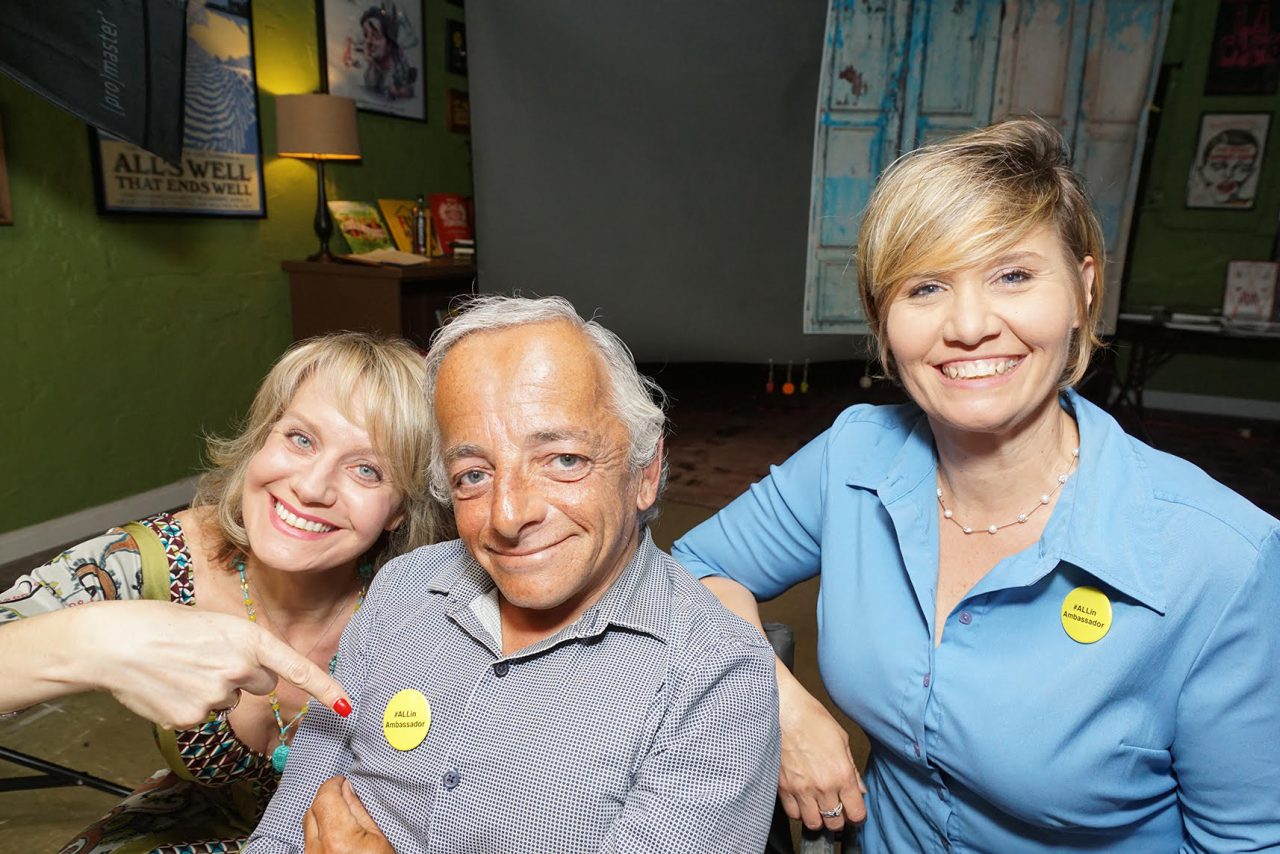 Eilleen Grubba (L) with Paul Ford and their #ALLin Badges
Conceived by Paul Ford (actor, producer) and hosted by Eileen Grubba (actress, writer, producer, advocate) the event was a perfect combination of career business tips, motivation and a rally cry for Performers With Disabilities (PWDs). Asking everybody to come together and say loudly and proudly, 'Nothing Without Us' when it comes to increasing employment opportunities and ensuring that diverse images of disability are an inclusive and visible part of The American Scene.
A sense of community was fostered that day as attendees were given advice on getting a good headshot by photographer Peggy Warne, who also took one headshot for each actor.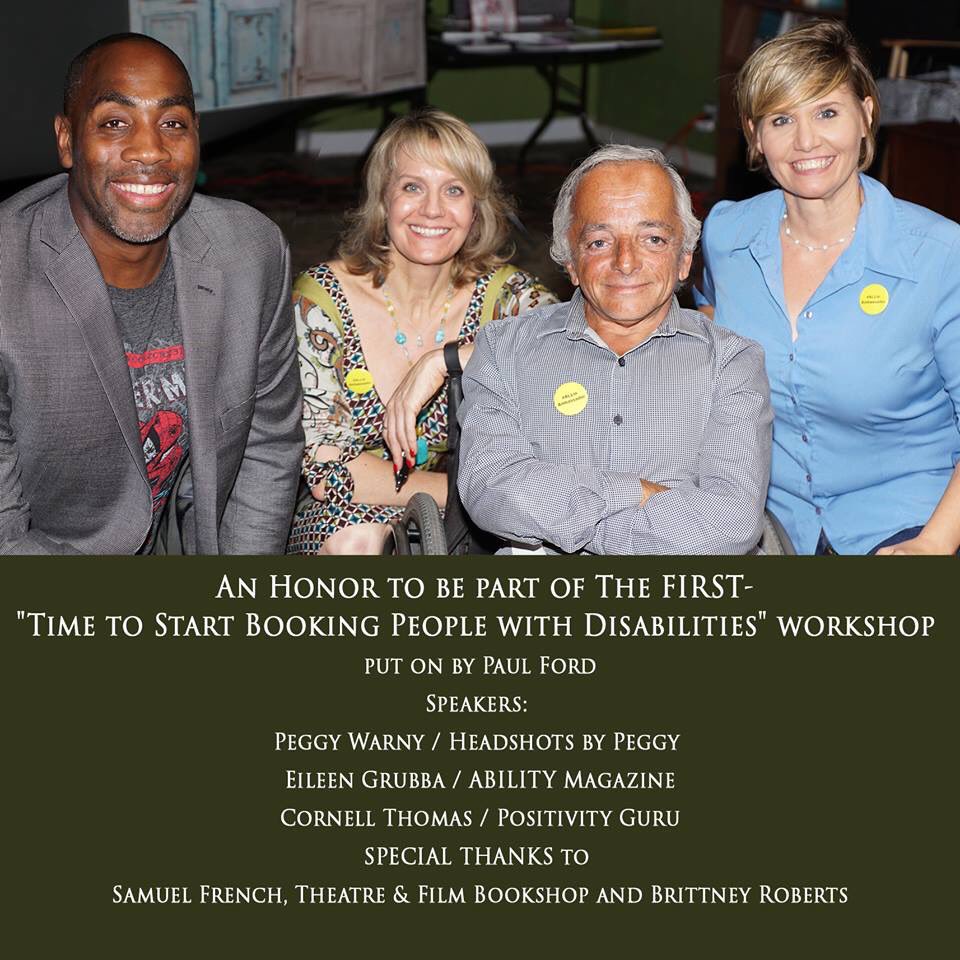 Eileen followed Peggy sharing the challenges and triumphs of her artistic journey and praised the 'warrior' in all of us who are 'choosing to follow our dreams in a tough and challenging industry'. She strongly encouraged a greater team effort within the PWD community. The afternoon was capped off by a powerful speech by motivation speaker and coach, Cornell Thomas.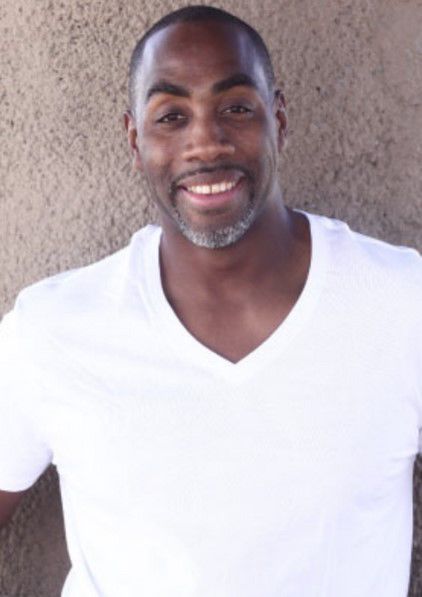 Cornell Thomas
We, at Disability Talk, think we should replicate this kind of initiative. Paul and Eileen, and the rest of their team, believe that this is a great start to making employers aware of the difficulties that disabled employees have in finding careers. We have now written to the Minister for Disabled People, Sarah Newton, to see if we can start holding similar events – with help from the Ministry For Work & pensions.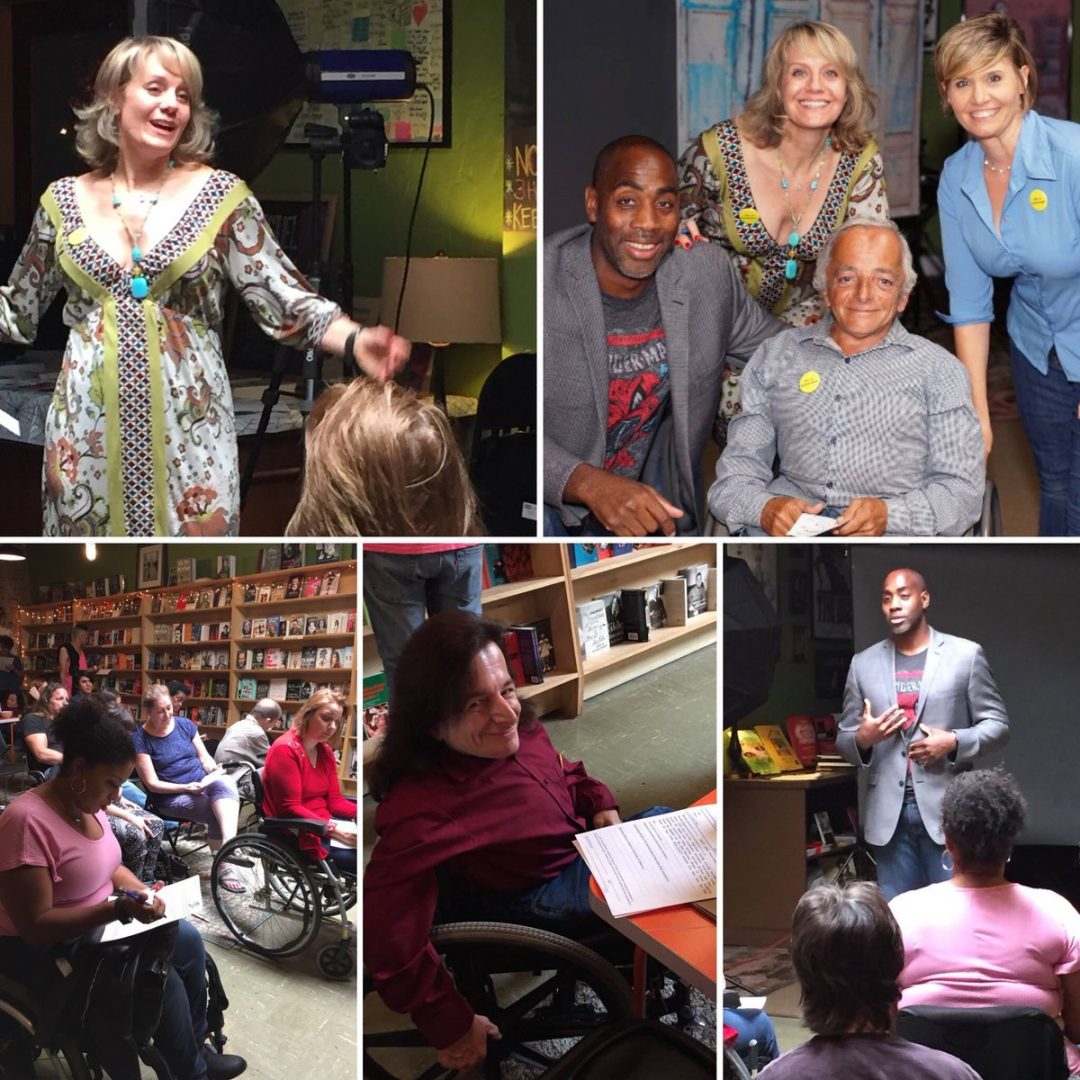 This was a fabulous event that all who were involved felt had been instrumental in 'kicking off' a month of that celebrates the contributions made by disabled people, while at the same time examining the employment issues that people with disabilities in all industries face.
Our thanks to Diane Elizabeth Jordan for the above information.
Well done – an objective lesson on how to be constructive when approaching Disability and Employment. #ALLin #Allin Inclusive .. become an #ALLin Ambassador 
For #ALLin information and how to become an Ambassador: [email protected]disabilitytalk.co.uk