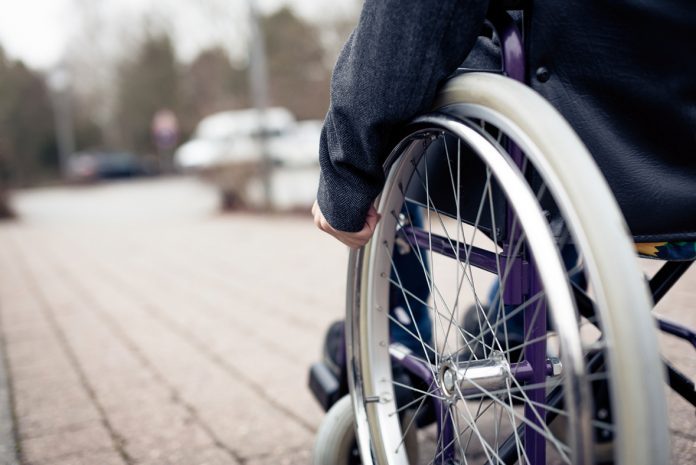 An American contractor has been accused of making "jaw-dropping" profits from controversial tests that assess whether people should receive disability benefits.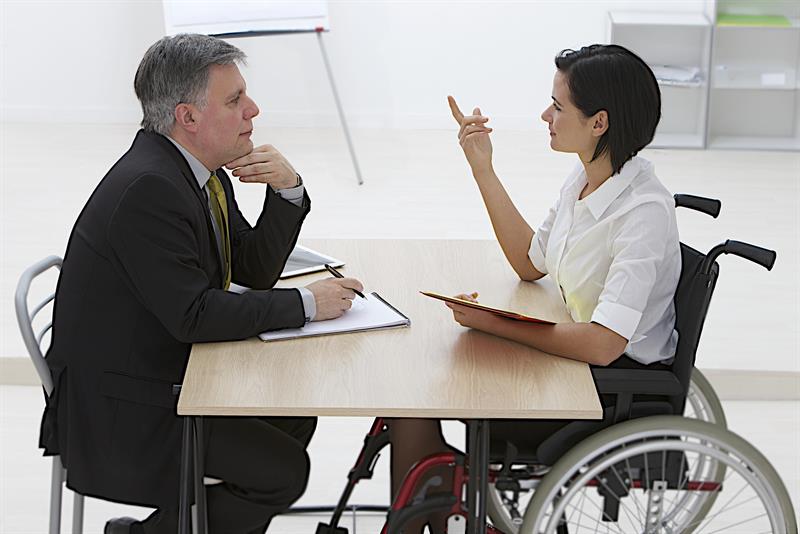 The firm in question is 'Centre for Health and Disability Assessments' which is a subsidiary of Virginia based Maximus.
The backdrop to this story is that our government provides certain benefits for people who are out of work due to long term illness or as a result of a disability or health condition. The government has decided that the best way to assess eligibility is through an independent health assessment under the Health Advisory Service.
On the 1st March 2015 the Department For Work & Pensions passed the assessments from in-house to the Centre for Health and Disability Assessments.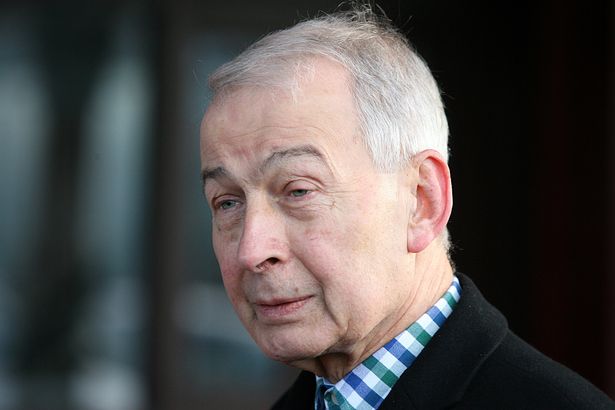 Frank Field
Frank Field, the veteran MP and committee chairman, said his  enquiry had heard "appalling evidence about the shoddy work carried out by contractors, including Maximus, that caused real suffering to some of the most vulnerable people."
He added, "With contractors raking in jaw-dropping profits for sub-standard work, the government will surely want to look at whether assessments would be better delivered in-house. We found that huge sums of public money were being paid out, even while quality targets were being missed.
A company spokeswoman said, "Since taking over the service in 2015, we have improved the service for everyone we assess."
A DWP official said Maximus had won the contract after a competitive bidding process, adding, "We have made significant improvements to the assessments and continually review these contracts."