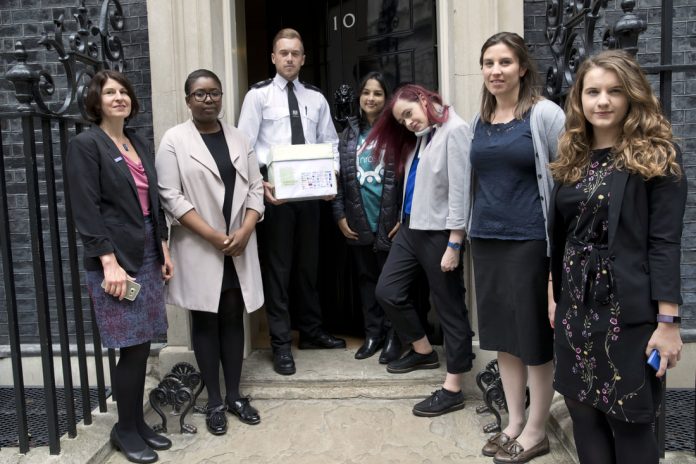 Research by the York Health Economics Consortium (YHEC) has found that scrapping prescription charges for people with two long-term conditions – Inflammatory Bowel Disease (Crohn's Disease and Ulceratve Colitis) and Parkinson's would save the NHS over £20 million a year.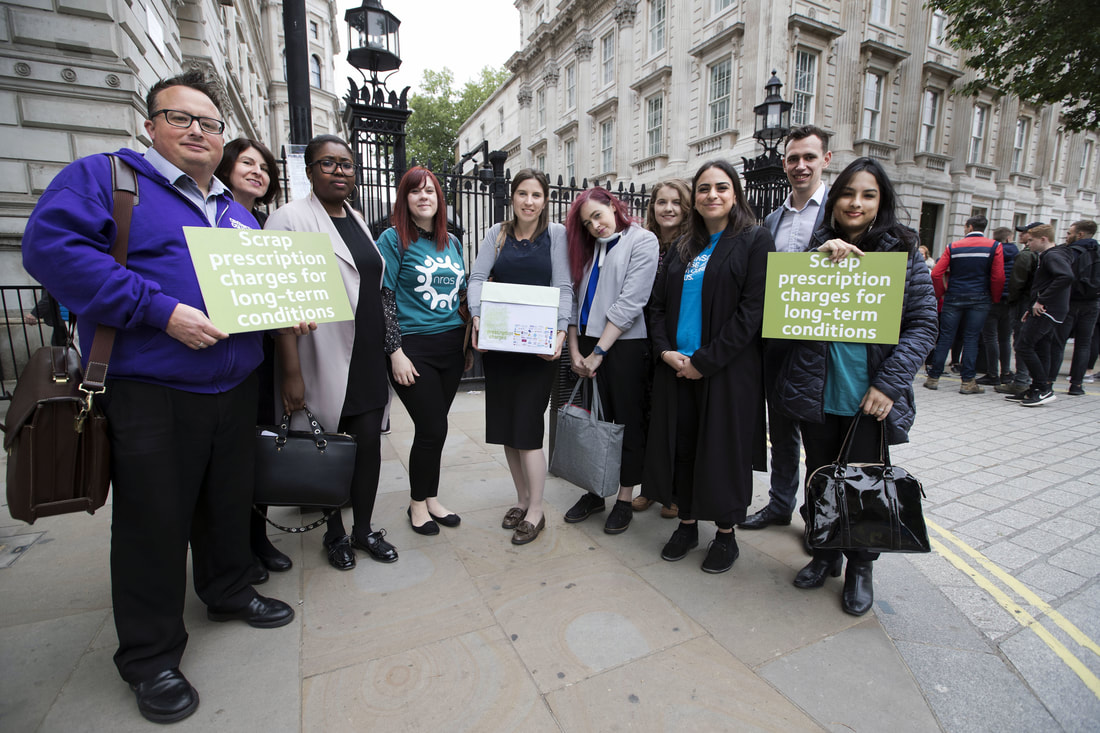 For working-age people with Parkinson's and Inflammatory Bowel Disease (IBD) in England who are not exempt from charges, the economic analysis finds that any loss in prescription revenue from removing charges would be more than offset by savings to the NHS.
The money would be saved by significantly reducing the health complications for these conditions resulting from people not taking their medicine due to the cost of prescriptions. Reductions would be seen in hospital admissions, inpatient days, A&E visits, treatments for colorectal cancer and GP appointments.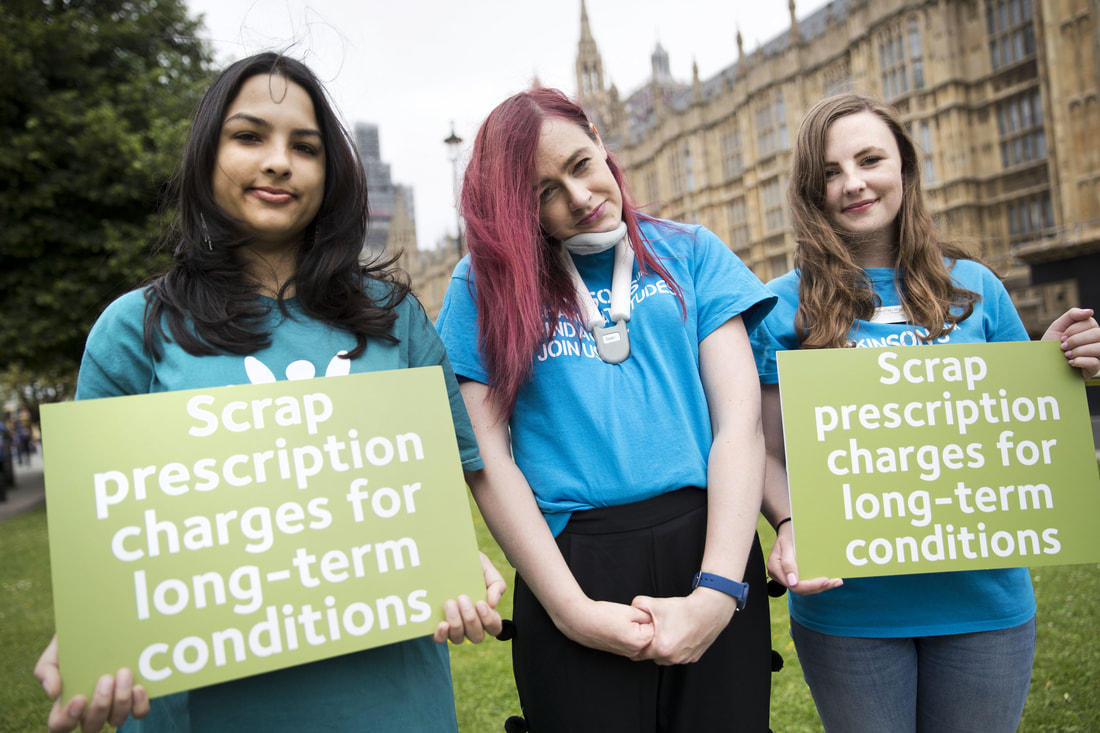 KEY FINDINGS
Scrapping prescription charges for Inflammatory Bowel Disease and Parkinson's would
 Save the NHS:
£20.1m for IBD per year; the equivalent of £180 per person with IBD per year
£0.8m for Parkinson's per year; the equivalent of £93 per person with Parkinson's per year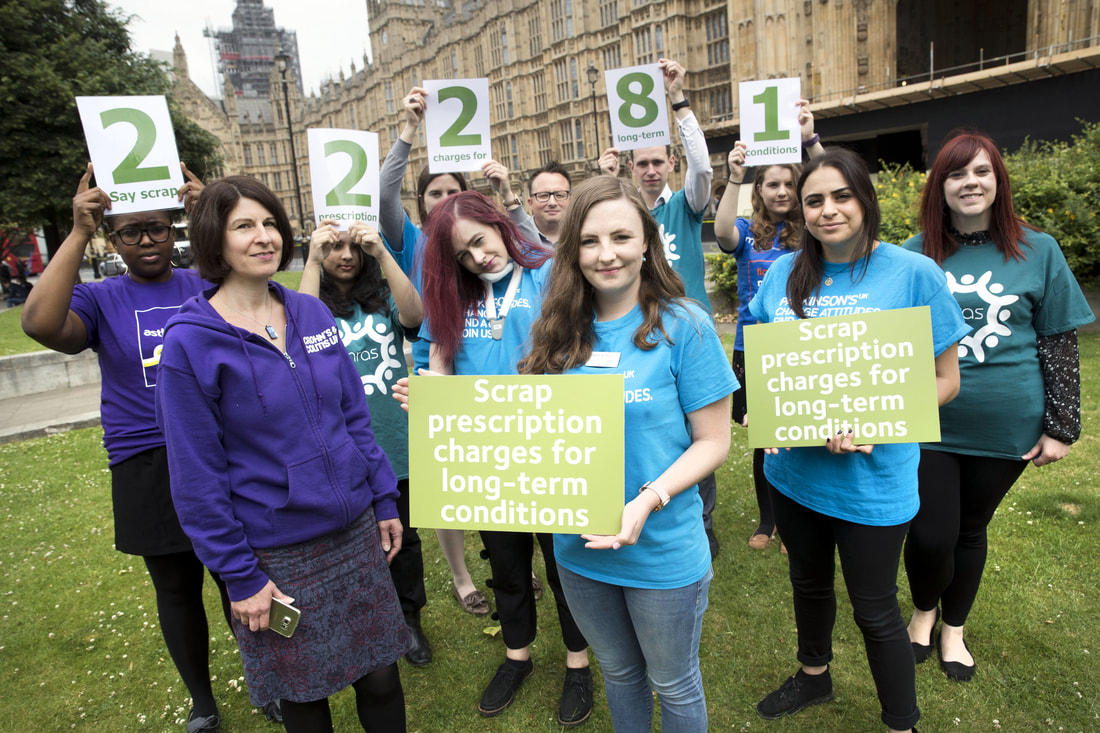 REDUCE THE NUMBER OF HEALTH COMPLICATIONS OVER 12 MONTHS:
11% fewer hospital admissions for people with Parkinson's                                      20% fewer inpatient days for people with Parkinson's                                              9% fewer A&E visits for people with Inflammatory Bowel Disease                            7,149 fewer flares for people with Inflammatory Bowel Disease                              14 fewer treatments for colorectal cancer for people with Ulcerative Colitis            3,887 fewer GP visits for people with Crohn's Disease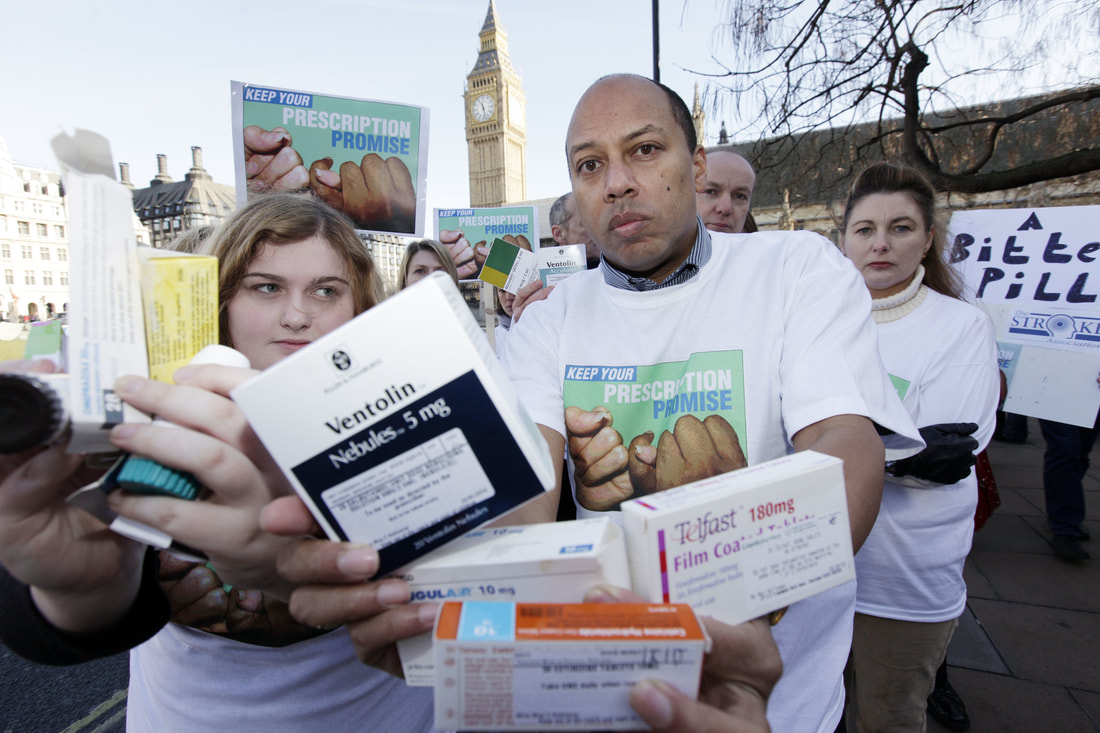 Fight for the cause: obtain your LOBBY PACK and let's keep the momentum going