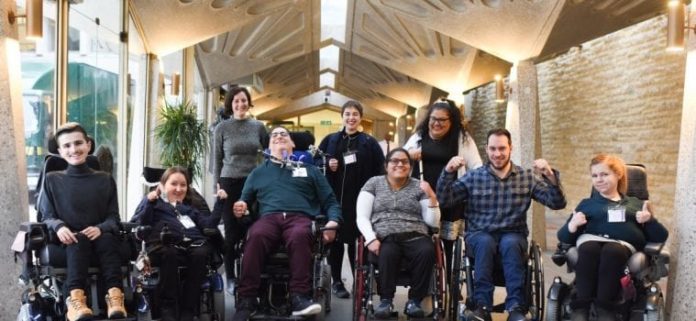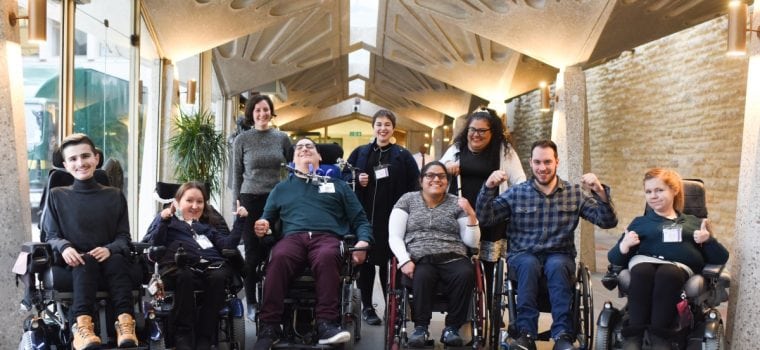 As part of Muscular Dystrophy UK's work experience project, Moving Up, Trailblazers are hosting another Employability Weekend. The fully funded weekend conference will take place on Saturday 3rd and Sunday 4th of November 2018.
Free rooms are available at the Premier Inn Stratford which are fully accessible with a range of mobility equipment available on request.
Their speakers and hosts are well aware of the challenges facing young disabled people looking for work and all sessions will be tailored for those with disabilities.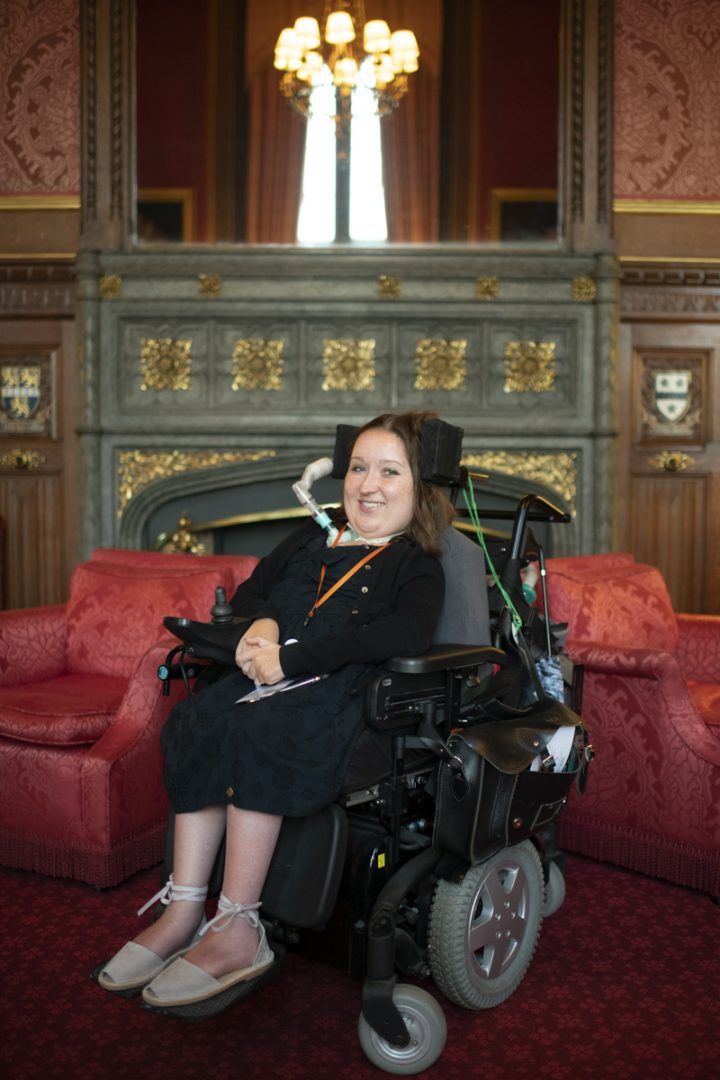 Emma Vogelmann – Employability Officer at Muscular Dystrophy UK
The weekend will take into account the whole process of finding a job and how to overcome setbacks. They know that there are lots of barriers to finding work as a young disabled person so this weekend will teach them how to combat these. They have developed a range of activities with a breadth of speakers to take them through this process.
Their interactive Confidence Boosting session will allow them to learn how to deal with rejection and have the confidence to keep trying to get a job they want. It will be run by PUSH, who provide live interactive careers' workshops across the country. Attendees will have the opportunity to catch up with the team at any point after the conference to check in on targets.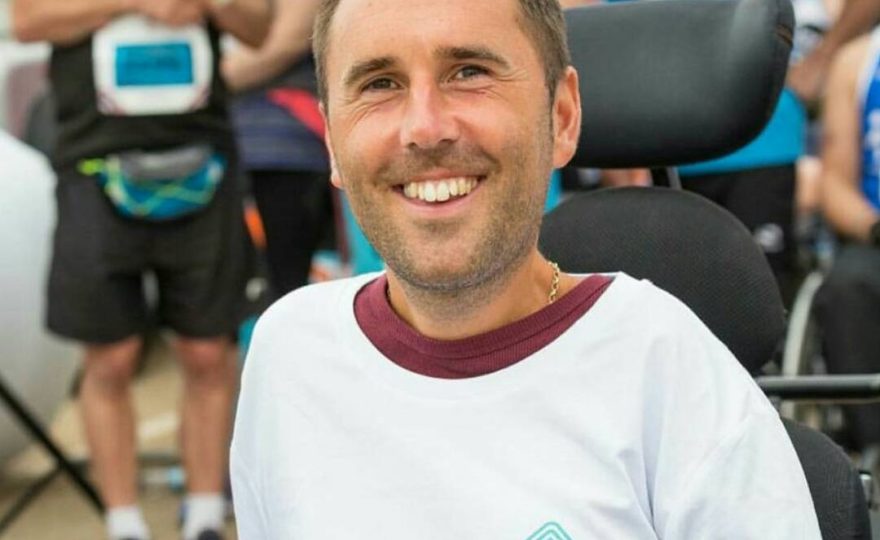 Martyn Sibley
Martyn Sibley, who was voted THIRD Most Influential Disabled Person in the UK, will be speaking about how to manage your health needs while in work. Having been in both salaried work and self-employment Martyn will be guiding guests on what path might work best for them.
Attendees will have a chance for a personal consultation with the head of governance at HSBC, a Disability Employment Rights Session with one of the Disability Law Trained ambassadors and a 'Starting Out In The Work Place' panel discussion featuring disabled people who are early in their careers.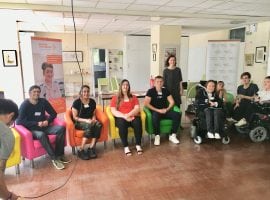 Muscular Dystrophy UK says that if you're a young person looking to develop your employment skills, in a friendly environment, then they ask you to 'please get in touch to find out more or book a place'.
INTERESTED?
To book your place CLICK HERE to get involved
Or if you have any queries email or call Emma on:
[email protected] … 020 7803 2872