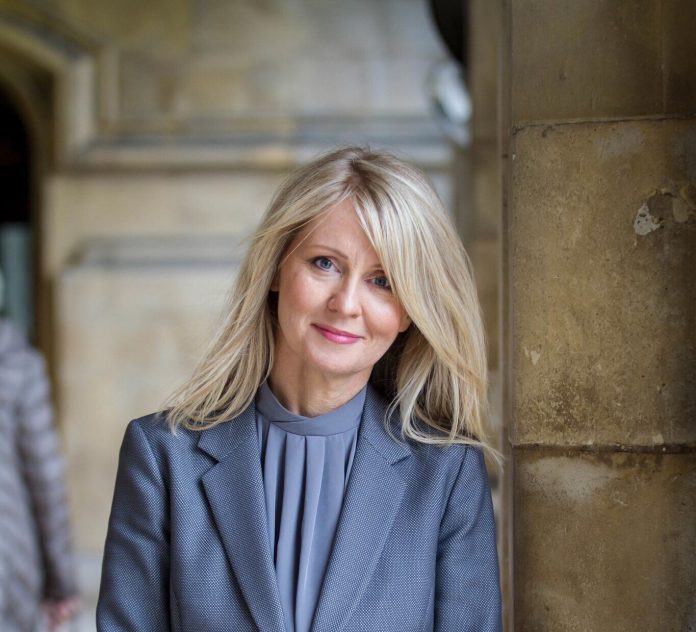 In a speech that seemed to contradict Prime Minister Theresa May Esther McVey told the BBC that some people will lose money.
She stated," I've made tough decisions. Some people will be worse off. Under the old system, 700,000 people didn't get £285 a month, so they didn't get the money that they were owed. Under the old system the most vulnerable in society weren't getting as much money as we are now going to give them."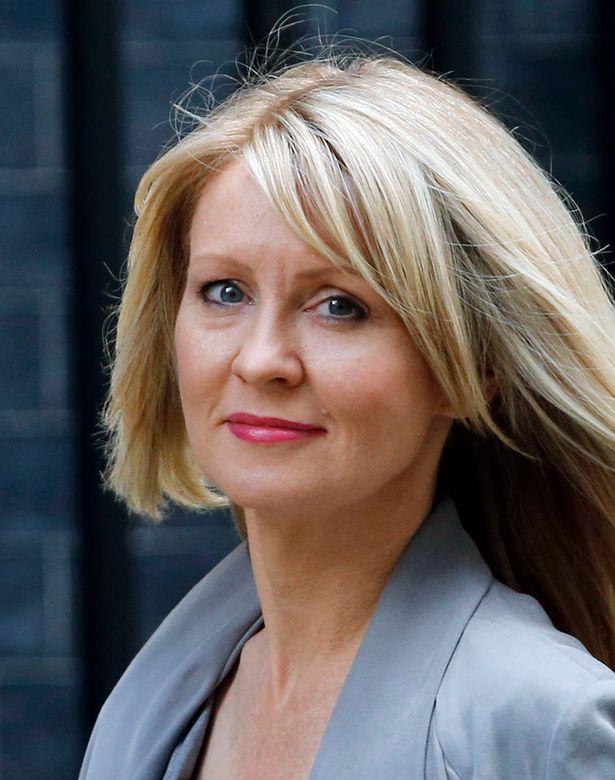 Esther McVey .. Secretary of State for Work & Pensions
There are claims that Ms. McVey told the Cabinet that claimants could lose as much as £2,400 a year. Ex PM, John Major, also warned that Universal Credit (which replaces six benefits) could be Mrs. May's "Poll Tax" unless she spends more.
And one leading Tory has stated that this Policy could be "the final straw" for May's fortunes, adding, " This is especially so in marginal seats – it's like the "Poll Tax" – it's a good principle, but the implementation must be generous. If not, there's a huge risk of a backlash. No one is focusing on it properly because of Brexit.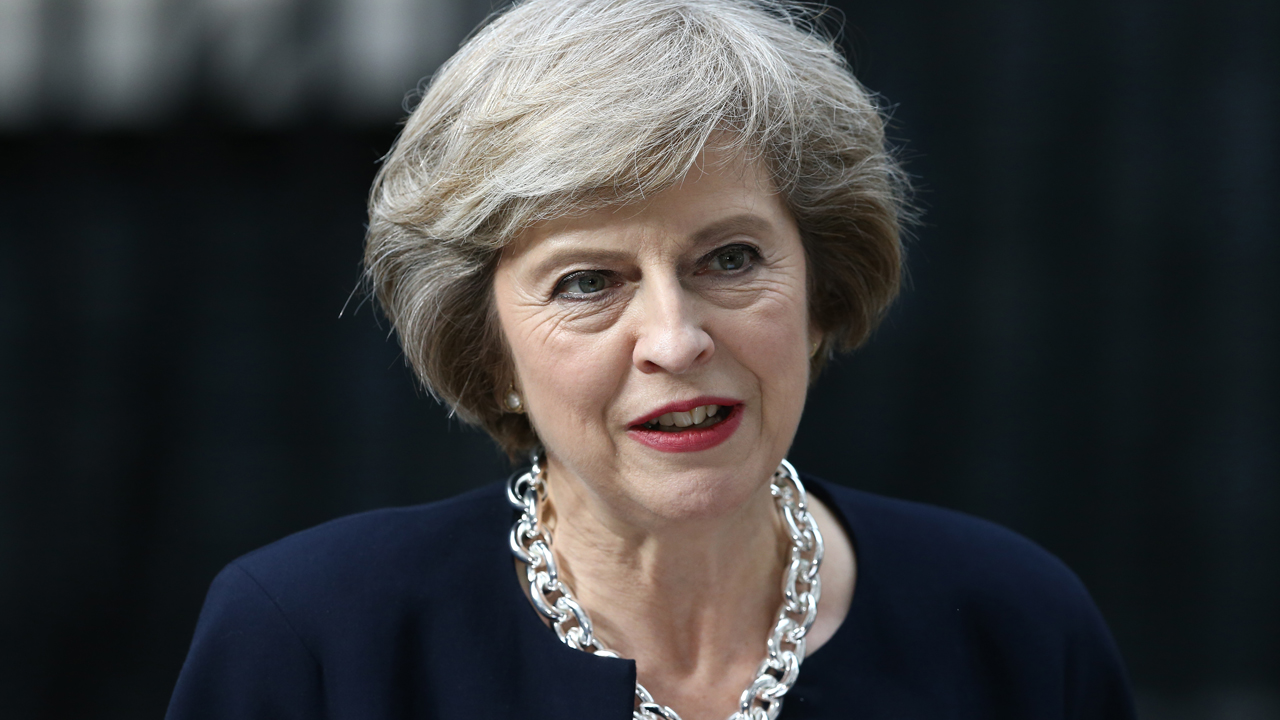 Theresa May .. Prime Minister
Her spokesperson, however, seemed to distance her from the DWP by saying," The PM made it really clear that when people move across onto UC as part of a managed migration there is not going to be a reduction in their benefits: that's because we've put £3bn of transitional protections in."
The spokeswoman went on to add,"At the same time there are people who are making a new claim or who have have had a change in their circumstances and their payment will reflect their new circumstances as you would expect."