By Penny Melville-Brown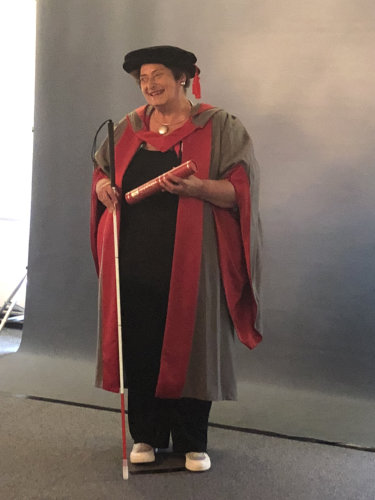 I bought my latest cane from San Francisco's LightHouse organisation that supports visually impaired people. I specially chose a strong but collapsible version to be my "back-up" cane as I embarked upon a cooking tour across six continents. I spent over two months getting about in America, Costa Rica, China, Australia, Malawi and the UK.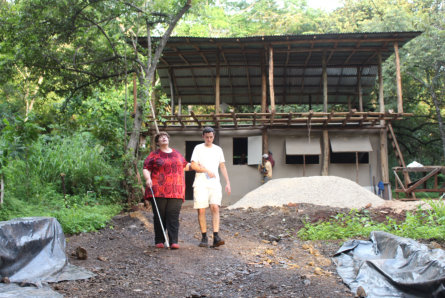 But thank goodness I had my back-up cane. I lost the original when I was nearly killed in a car crash. After many months in hospital, I had to learn to sit, stand and walk again.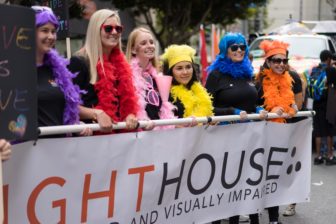 That new sturdy cane was absolutely vital when I was so unsteady on my feet and struggling to get mobile again. It has been my essential companion as I managed to get out of my wheelchair and take those first staggering steps.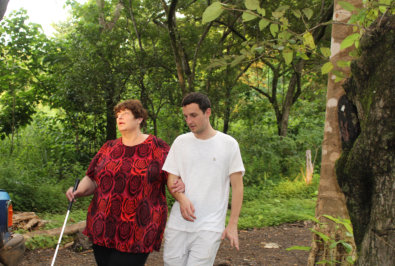 For more information about Penny, her adventures and Baking Bind please CLICK HERE – also includes some of her recipes.