The 'European Network on Independent Living' has briefed its members about the impact of BREXIT on the rights of disabled people in the UK. With the main focus on Independent Living and with suggested action points for DPOs.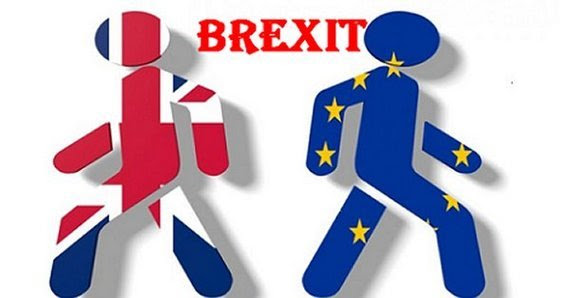 The briefing is one of the outcomes following a BREXIT workshop in cooperation with the European Citizen Action Service (ECAS) and the European Disability Forum (EDF), with the financial support of the Joseph Rowntree Charitable Trust.
The aim of the workshop was to look at the impact BREXIT is likely to have on the rights of disabled people and the work of disabled people's organisations (DPOs), and to discuss how disabled people and their organisations can have a stronger voice in the ongoing BREXIT negotiation. A joint report from the workshop will be available shortly.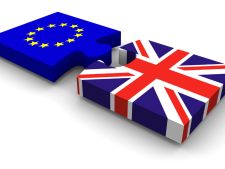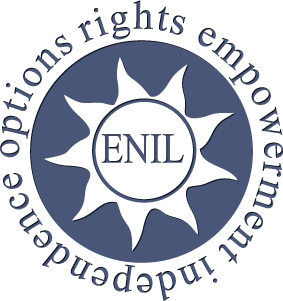 For more information about the ENIL CLICK HERE