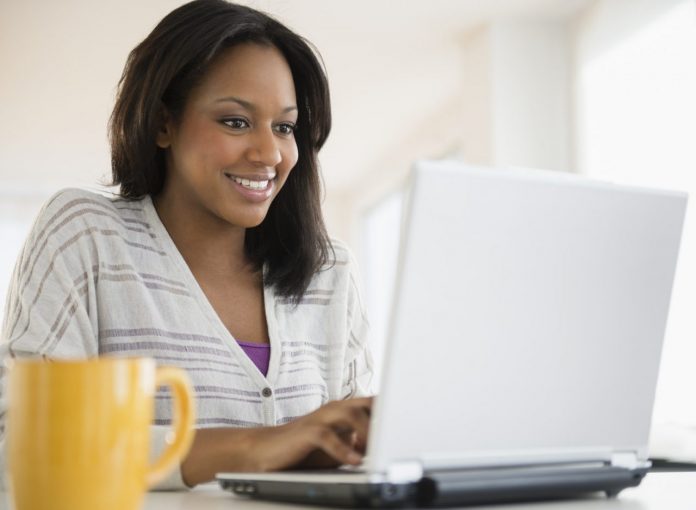 CALLING ALL CHARITIES
Having invested a considerable amount of money Disability Talk is nearing the launch stage of its shopping platform 'Shopping & Giving'.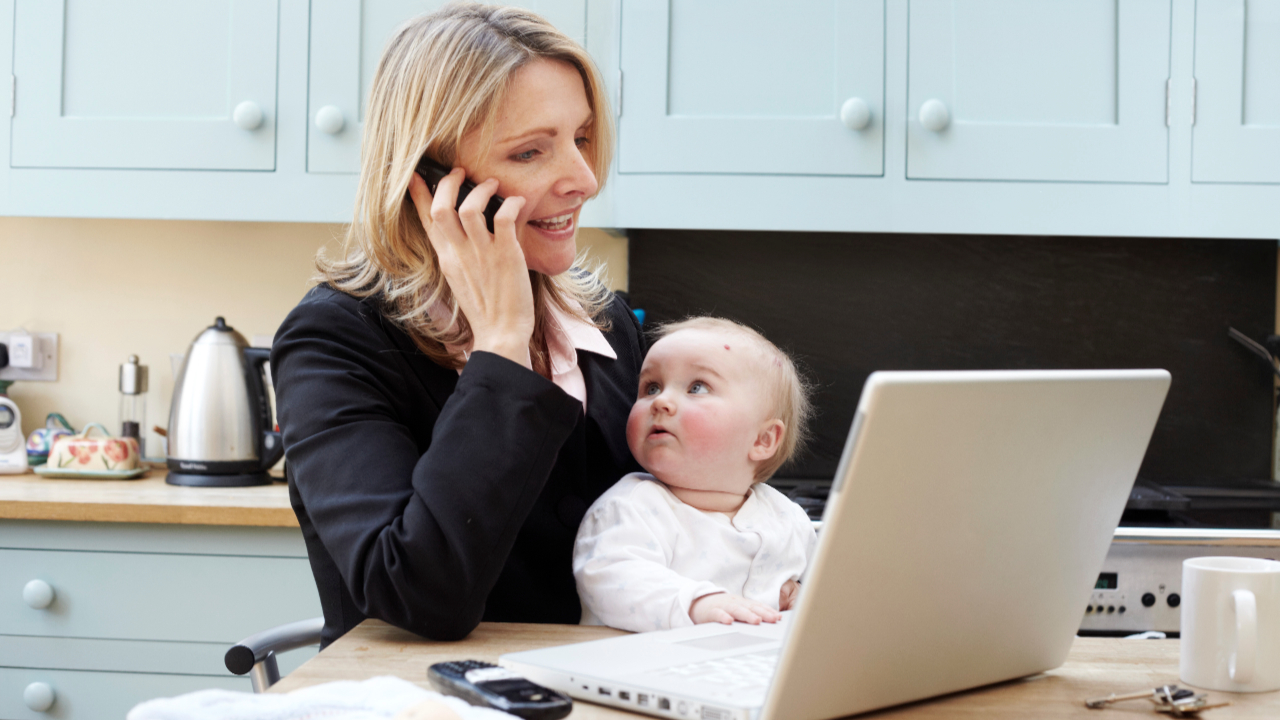 We haven't re-invented the wheel! – but we have created a brand new way for charities to raise money through online shopping.
And if you are a charity who wants to raise more funds please contact us about this brand new initiative .. [email protected]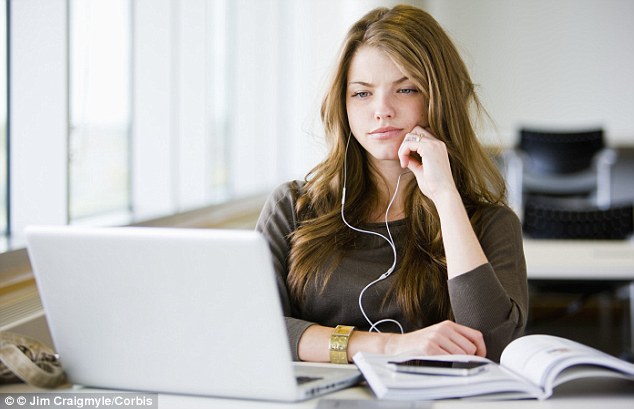 The shopping platform we will provide for charities is completely different to all the other 'shopping platforms' – at least we think it is!
Our platform will sit on a charity's website. We will customise it to look exactly like your site .. colours, style, font, logos etc – and we will do this at no cost to your charity.
So it becomes YOUR Shopping Channel!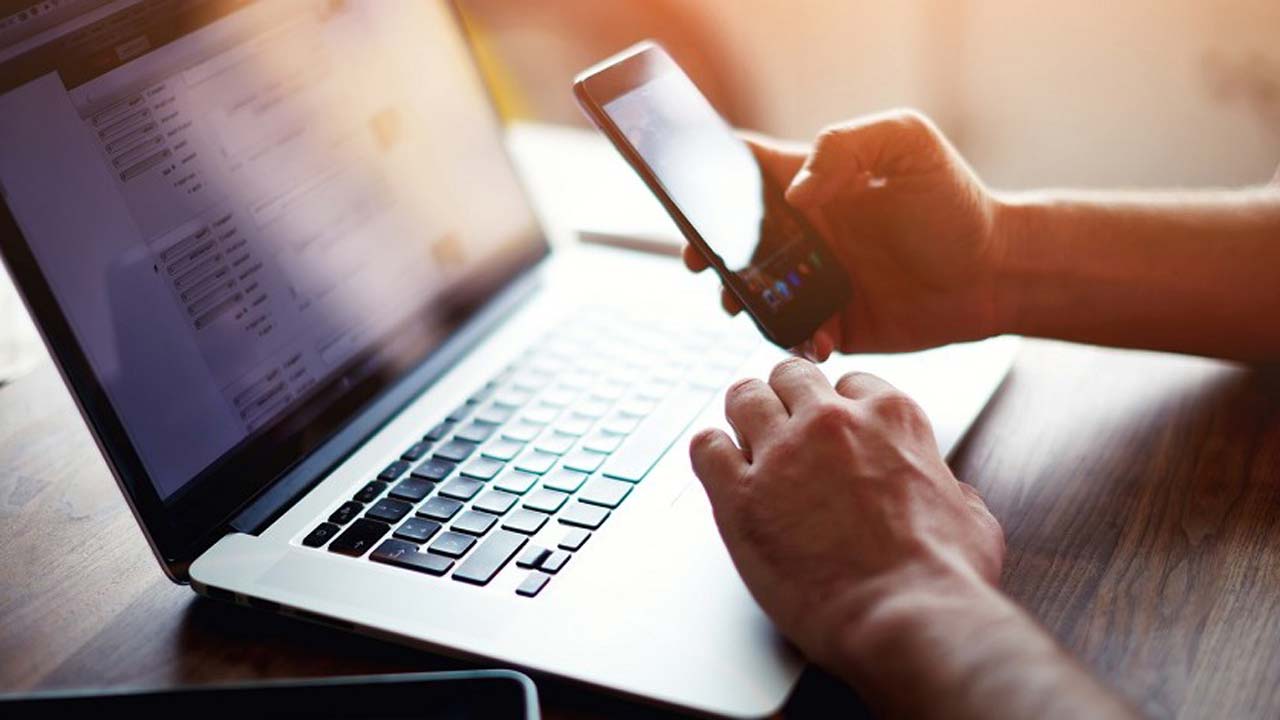 Our way is different because we provide a charity's supporters with a direct link from your site to thousands of retailers so that when a supporter makes a purchase the donations automatically go through to YOU!
And there are absolutely no costs involved. That's why we say:
"WHERE GIVING COSTS NOTHING"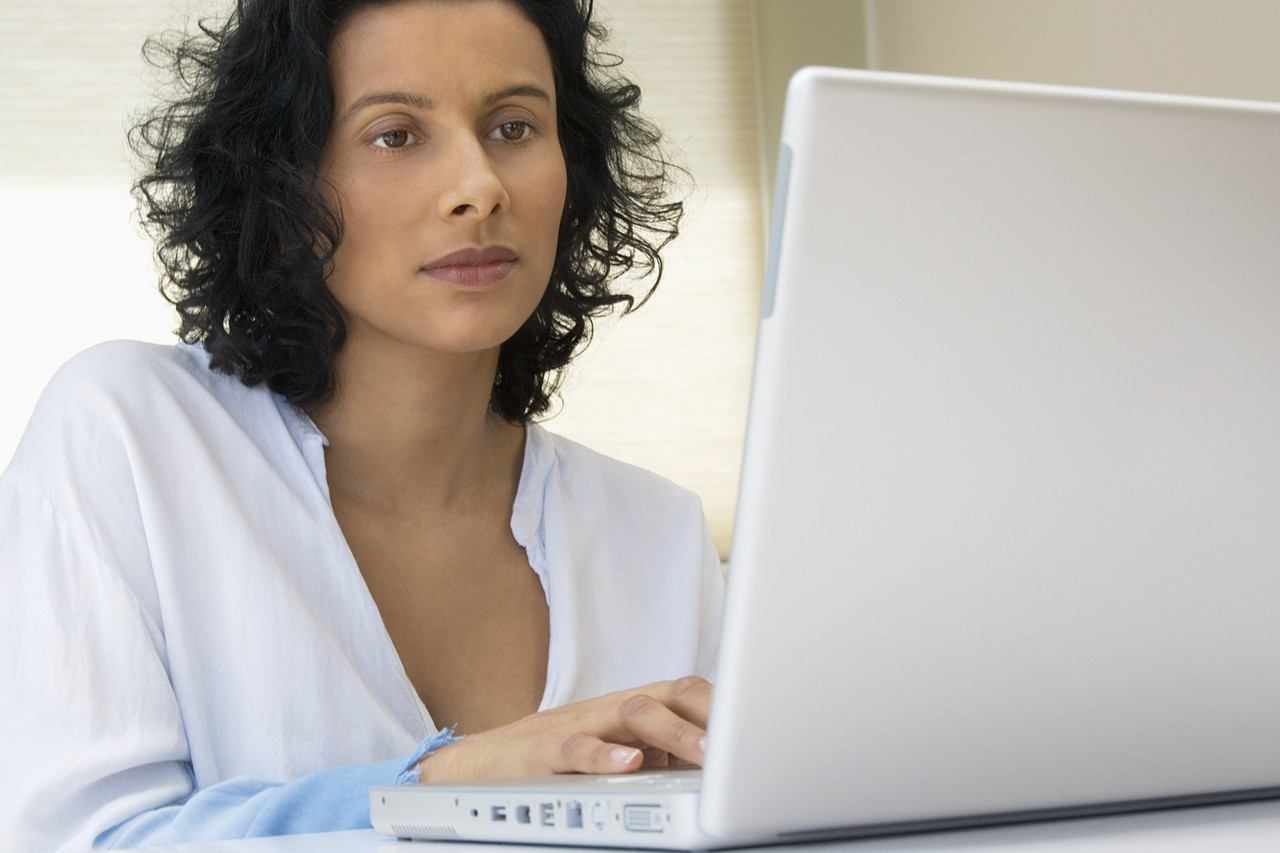 Currently, with the shopping channels that are available to charities, you have to hope that a consumer will 'pick' you as their 'chosen cause'. NOT WITH US! It's YOUR 'Shopping' channel so the donations go directly to you!
And in addition to thousands of goods and services we will have a number of dedicated products that can specifically suit your supporters. Like Travel Insurance tailored to your supporter's requirements.
For more information please email: [email protected]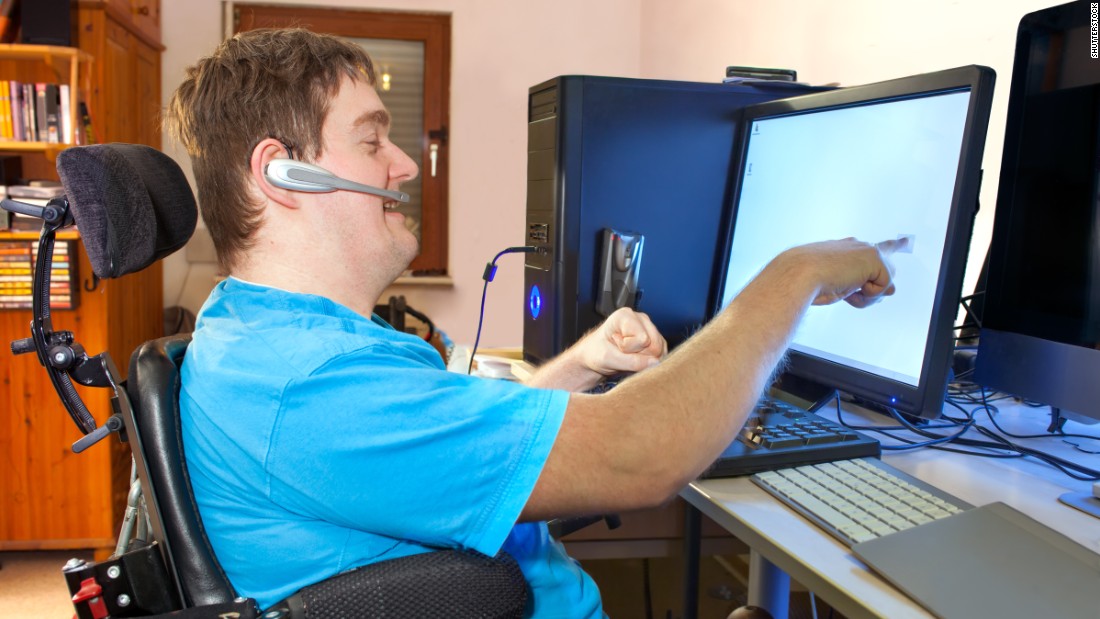 No Costs – just a very good idea to help you raise funds: