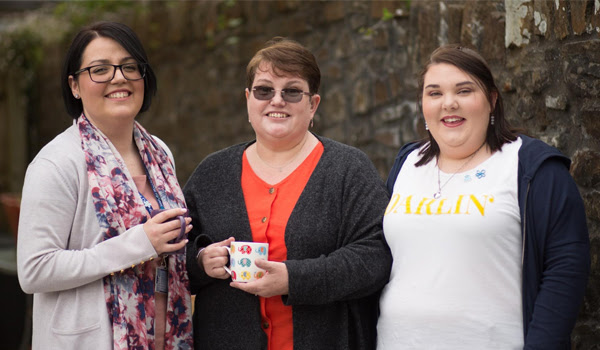 From Alzheimer's Society
Incontinence and dementia: 'It's embarrassing. We need more awareness and more help'.
"Amanda Quinn wasn't aware that incontinence could be a symptom of dementia when she was diagnosed with Alzheimer's disease aged 49. Read her story and why she feels the taboos around toilets must be broken."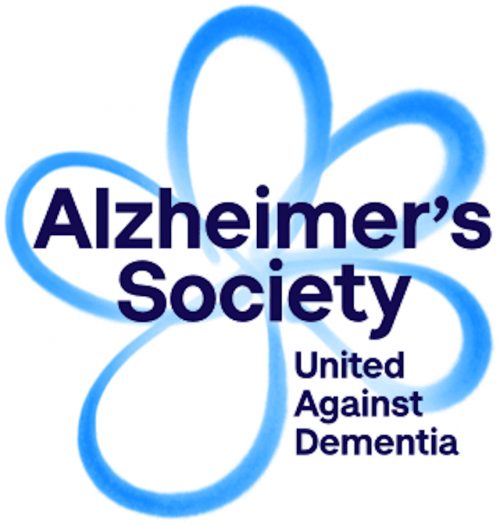 "At 49, I was diagnosed with rapidly progressive Alzheimer's Disease. I couldn't believe. Dementia at 49? I didn't know it was even possible to get dementia so young.
It was my family that first noted my SYMPTOMS. They said my personality had changed. I was being forgetful, had terrible mood swings and was struggling to sleep.
I just put it down to menopause, but apparently it wasn't. I went to the doctor one day and she asked 'what can I do for you?'. I had to say 'I can't remember why I've come'."
CLICK HERE to read Amanda's full story.