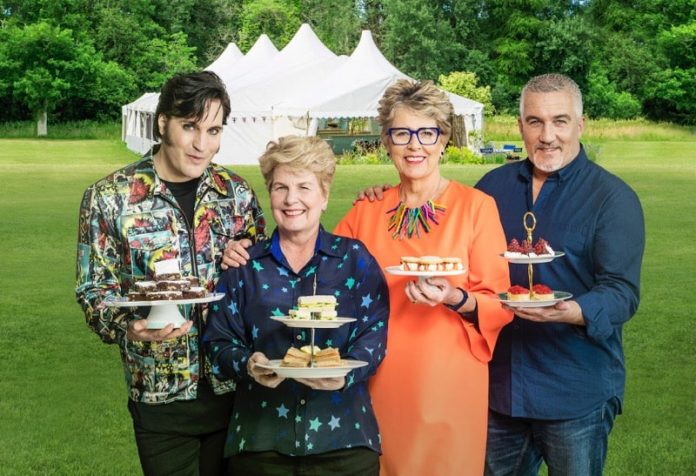 From the 'Mental Health Foundation'
Celebrate 10 years of Tea & Talk by signing up to have a natter for mental health!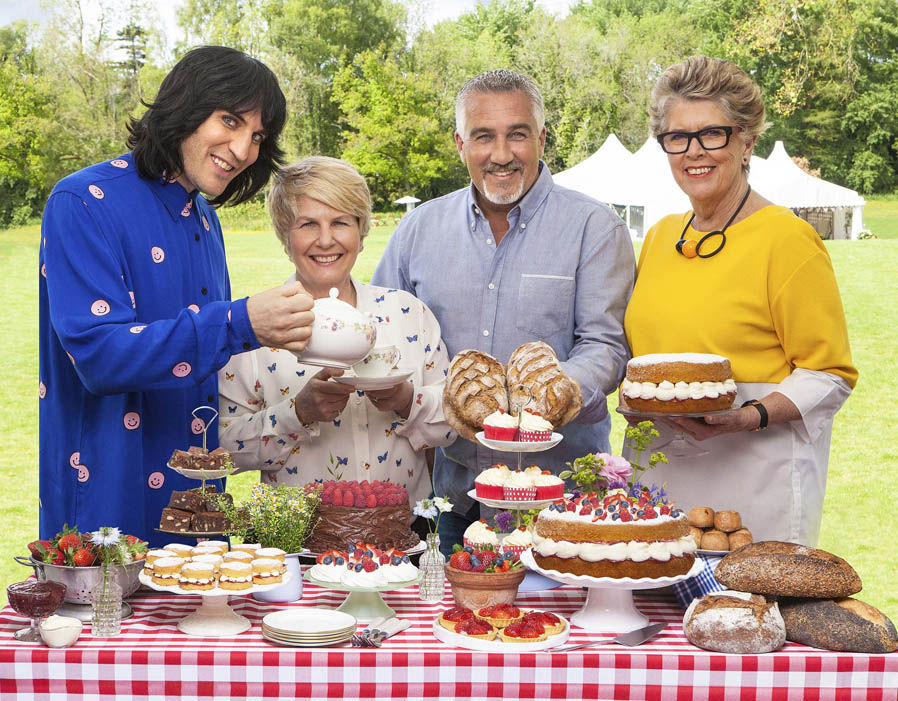 The 'Great British Bake Off' is back on our screens and you can get in the mood by hosting TEA & TALK and doing a bit of baking yourself.
The great thing about 'Tea & Talk' is that you can do it your way – whether that's baking a showstopper using one of the Bake Off's weekly themes, or going for something more simple like hosting an afternoon tea – the opportunities are endless.
To get involved, all you need do is DOWNLOAD YOUR FREE PACK
Why hold a Tea & Talk? Having conversations with others is proven to be great for mental health. Getting together with friends, family or work colleagues is a brilliant way to challenge stigma and break down barriers to good mental health.
And as 'Tea & Talk' is a fundraising event, all the money you raise will support the work we do at the Mental Health Foundation.
Please note too that we'll also be running a couple of competitions with some great prizes including a beautiful Fortnum & Mason hamper worth £60 – but you've got to be in it to win it, so make sure to sign up!