By Martyn Sibley
"The environment around us is very important in changing the world. There is no right or wrong environment either. Just what works for you."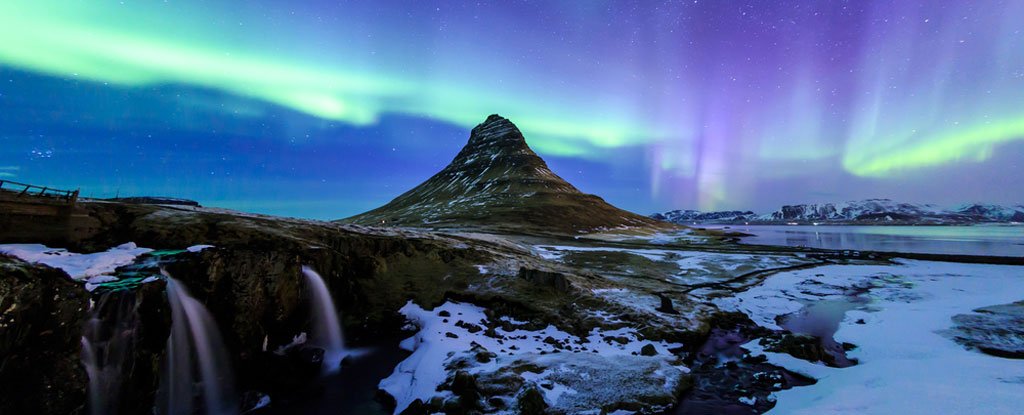 "Ever since I left my full time job in London, I ensured everything was possible remotely. Particularly because I wanted to, and did, travel so much."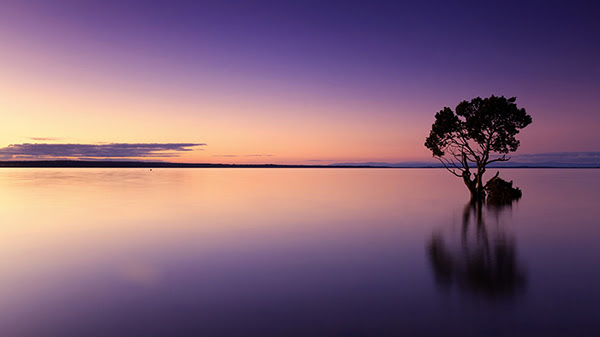 "Whether home or away, I've never really desired an office. I use my phone for everything, including cloud storage and team communication. Plus I have my own chair with a table."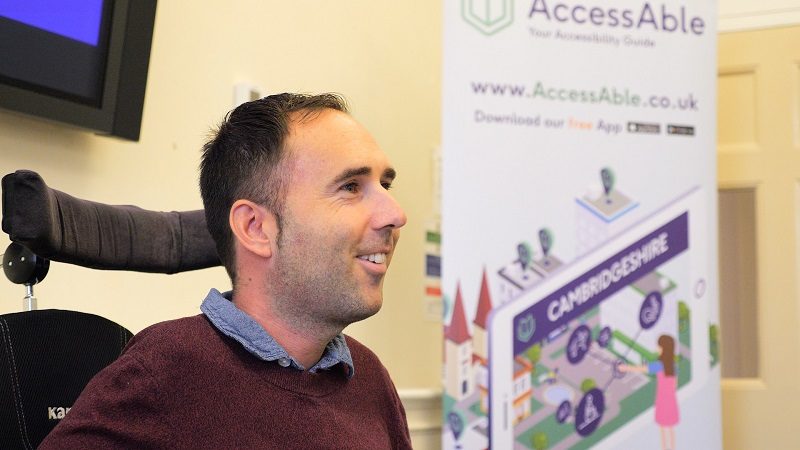 "If I ever get an office, the following sentiment remains. At my home of from a far away apartment, it's vital I have the following."
No distracting noises.
No weird smells.
Tasty refreshments.
Inspiring views (out the window or in the interior design).
A particular space for creativity.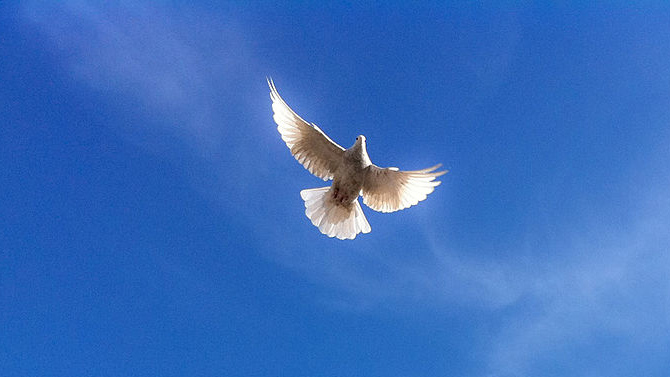 "My environment still isn't perfect. A few more rooms and touches would be great! But gradually it's improving and helps, rather than hinders, my daily world changing pursuits.
How about you? Do you ever consider how your environment effects you? What kind of environments inspire you?"