If you feel you have a story to tell as to how you feel you have been unfairly treated by authority we would like to hear from you. Your thoughts may well resonate with many others and we would be more than willing to share (anonymously) feedback with you all.
We will publish your story (say up to 500 words) here on our website and if you have any images of yourself it could give a greater personal feel to your statement.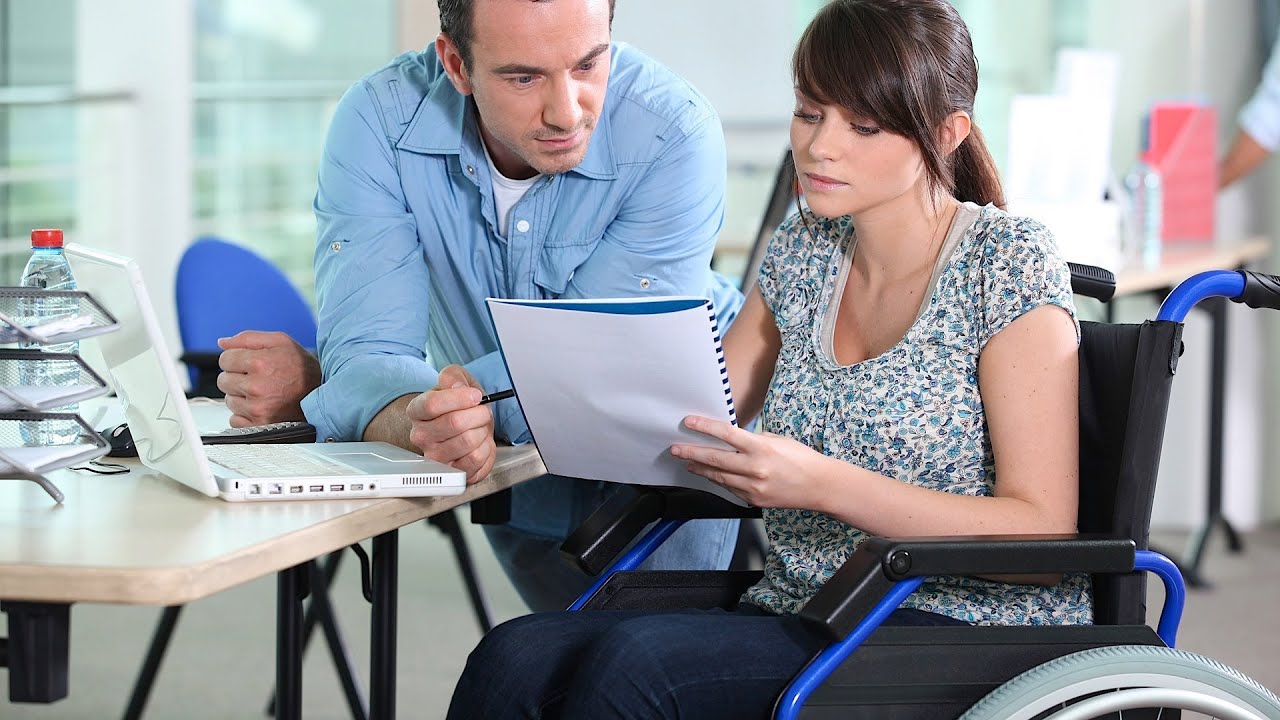 If you wish us to publish your thoughts anonymously please let us know but still provide us with your email address.
However, if you wish your name and contact details to be included, we are more than happy to do so.