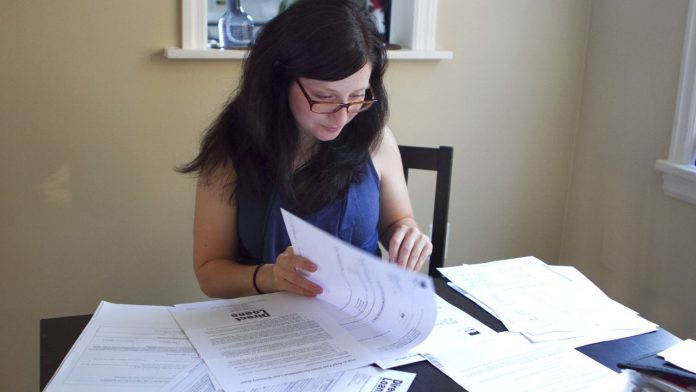 Research carried out by Citizens Advice shows that nearly half of disabled people hit by benefits freeze (44%) have gone without essentials such as food and toiletries.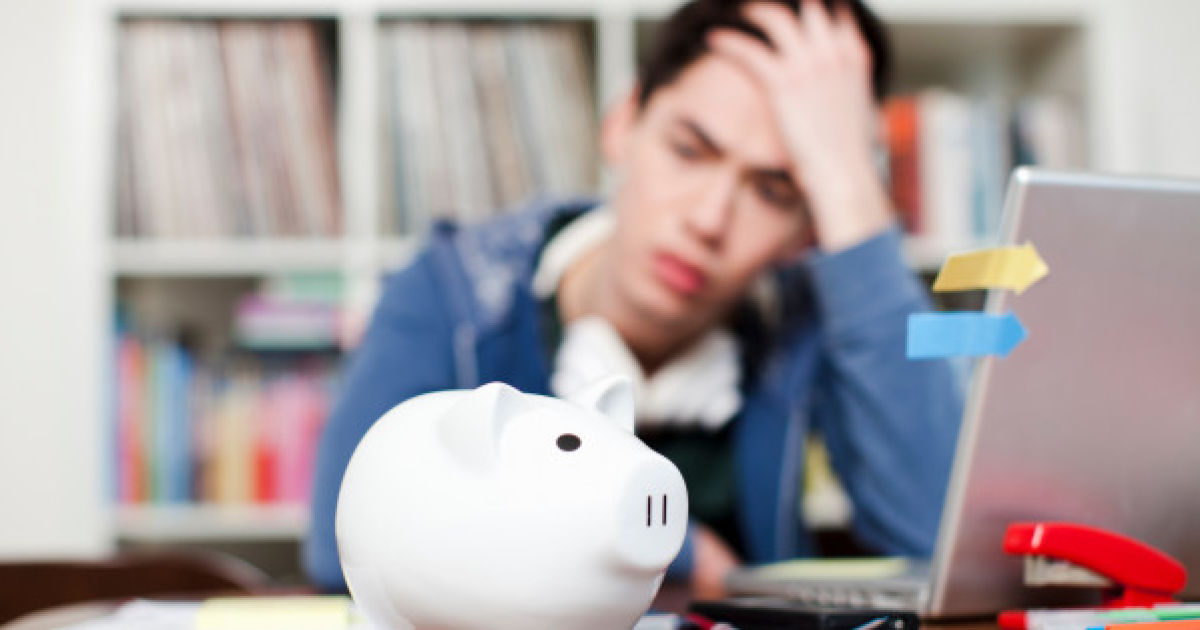 From April 2016 there has been no increase in benefit rates 'for people of working age'. This affects JSA, ESA, Income Support, Housing Benefit, Universal Credit, Child Tax Credits, Working Tax Credits and Child Benefit.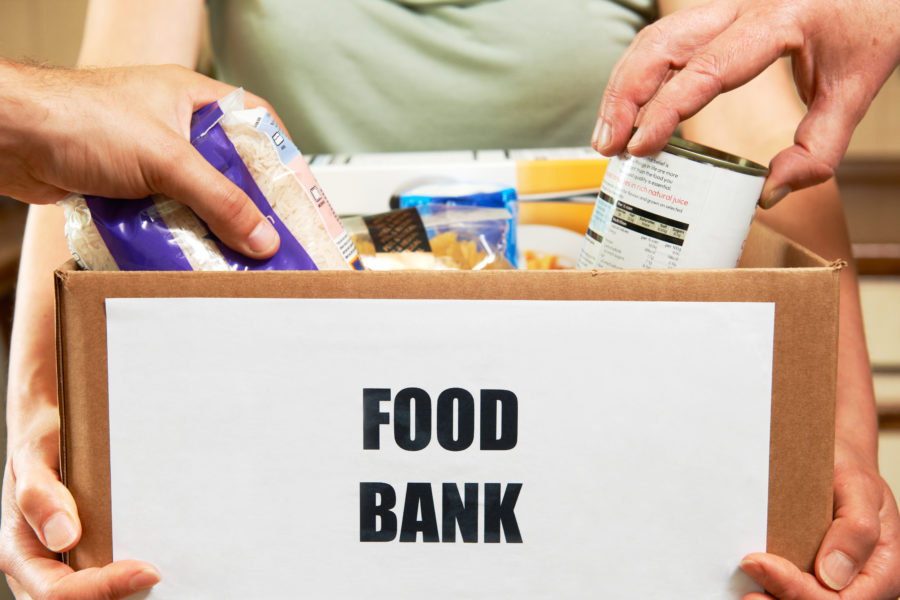 The rates freeze does not include PIP, Attendance Allowance, Disability Living Allowance and the support group of ESA, and the disability elements in tax credits. Carers and pensioners benefits and statutory maternity and sickness payments are also not affected by the rates freeze. Citizens Advice also highlight that:
49% of benefit claimants affected by the benefits freeze have struggled to meet essential costs such as rent, household bills and food; 45% of households with children went without in the past 12 months; and 40% have lost sleep due to money worries in the past 12 months.
The findings are worse for Universal Credit claimants, with over half (55%) having gone without essentials such as food.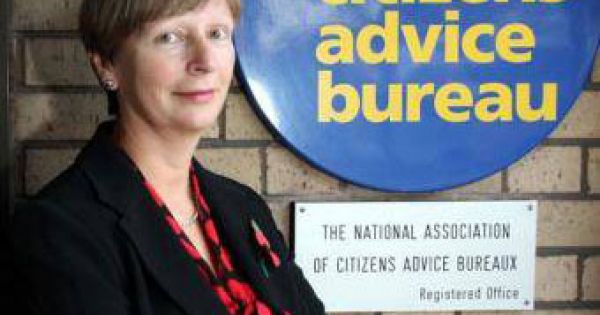 Gillian Guy, CEO of Citizens Advice
Gillian Guy said, "We've found people are losing sleep and are unable to afford essential things like food and housing while receiving Universal Credit. It is totally unacceptable that our benefits system is not providing the financial safety net that people need.
The Government needs to take urgent action in the spending review by reducing the five-week wait for Universal Credit and ending the freeze on benefit rates."