By Martyn Sibley
"This message will definitely resonate and help many of you. However I'm writing the words that I need to hear today. I love that I'm passionate, ambitious for a better world, and work my ass off. Sometimes this can move into dangerous territory thogh."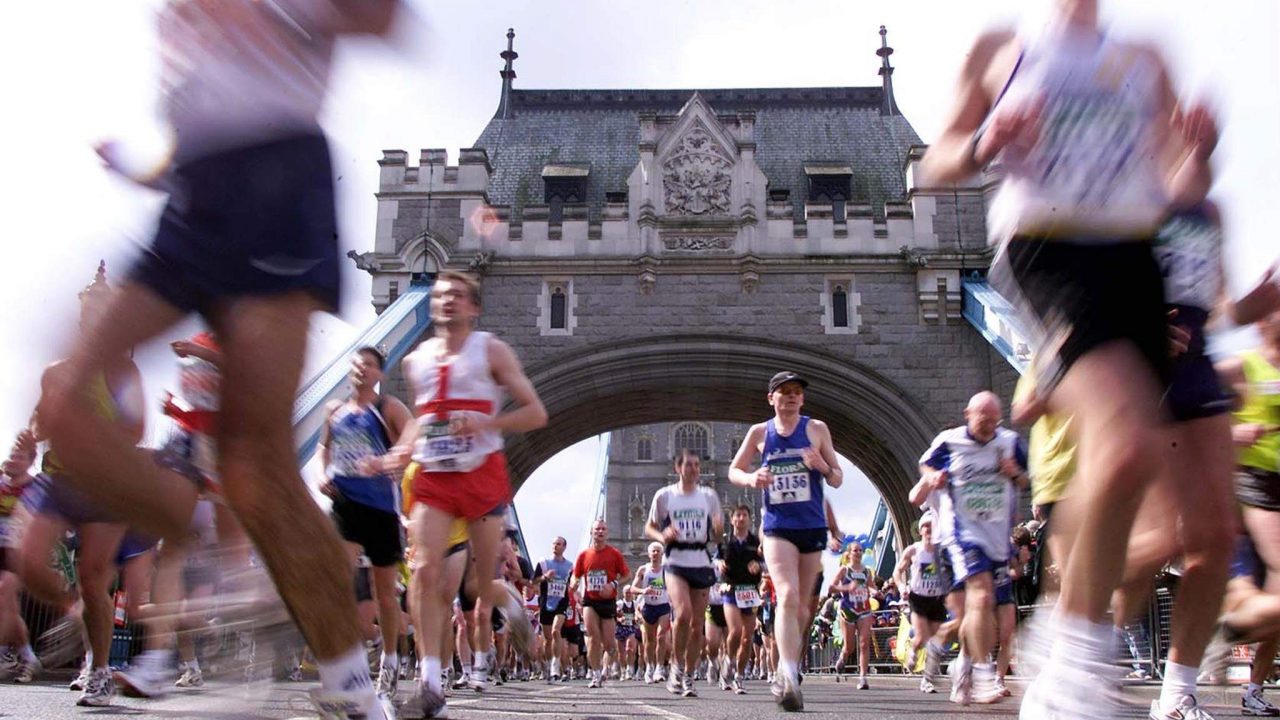 " It's easy to get excited about new ideas, load up the projects and the meetings, and ride the wave of momentum. Eventually excitement makes way for duty. The hours and days fly past. momentum slows and the to do lists pile up.
It's fair to say I've felt overwhelmed this week. In realising that, I was halfway to solving it!"

"I remembered the wisdom shared by many others that I'm not in a sprint. A fully inclusive world is only coming about via a marathon. My vision and plan is set. But if the golden goose goes under, so does the social impact I'm going to make.
So I've taken a step back. Looked at my diary and the projects. Prioritised work and leisure stuff. And as a result, not much really changed, except my outlook."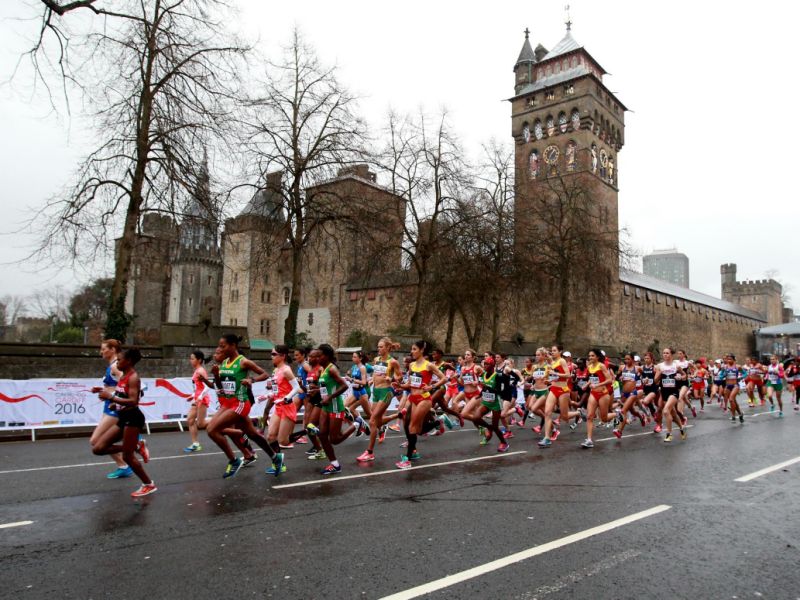 "Instead of stress, fatigue and fog. Now I feel chilled, energised and clear. Back on with changing the world, my way …. "