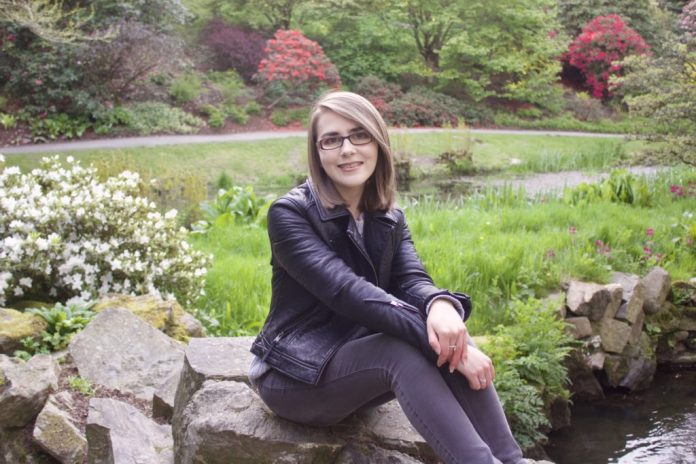 By Elin Williams (My Blurred World)
"So many of my blogs are geared towards addressing big, hefty topics and feelings relating to my vision impairment or chronic illness. But now I want to take a little step back from my usual long-reads and, instead, share a simple list of reminders that help me through the unpredictable experience that is living with a deteriorating eye condition."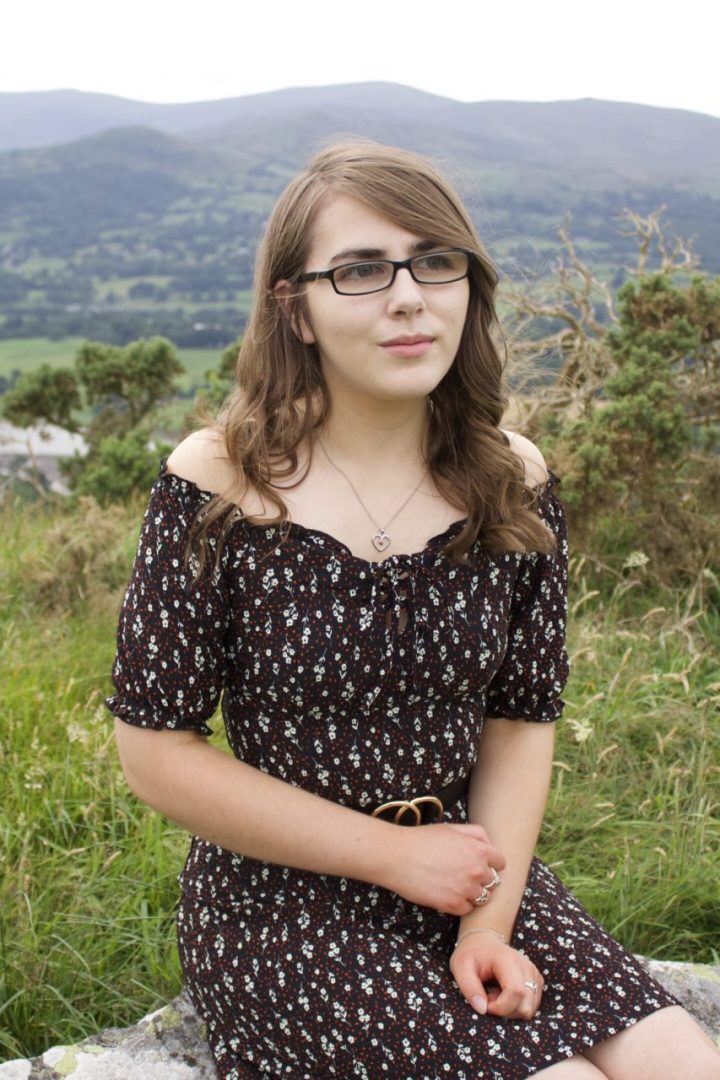 "As much as I love tapping out a 2000 worder on my experiences as a vision impaired person, I think it's important to go back to basics sometimes, and that's exactly what I am doing."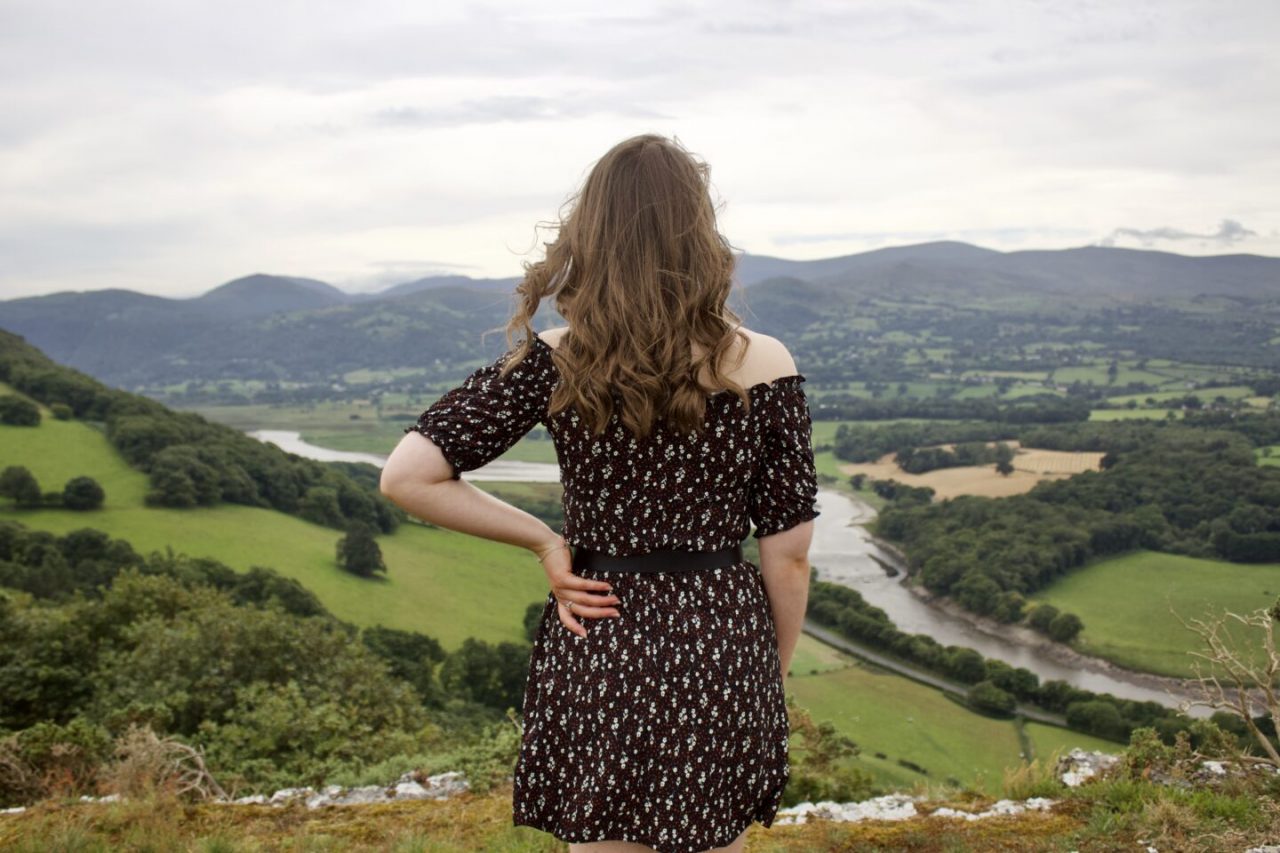 "When I was younger, I routinely jotted down little thoughts and reminders that I could return to whenever I found myself faltering, and since I share so much of my disability-related experiences online these days, I thought I'd give some of those reminders a platform on here, because, who knows, it might help some of you lovely lot out too.
I don't think anything I'm about to list is particularly ground-breaking, they're simply just the smaller, quieter, reminders that I assign myself whenever I feel a tad hopeless."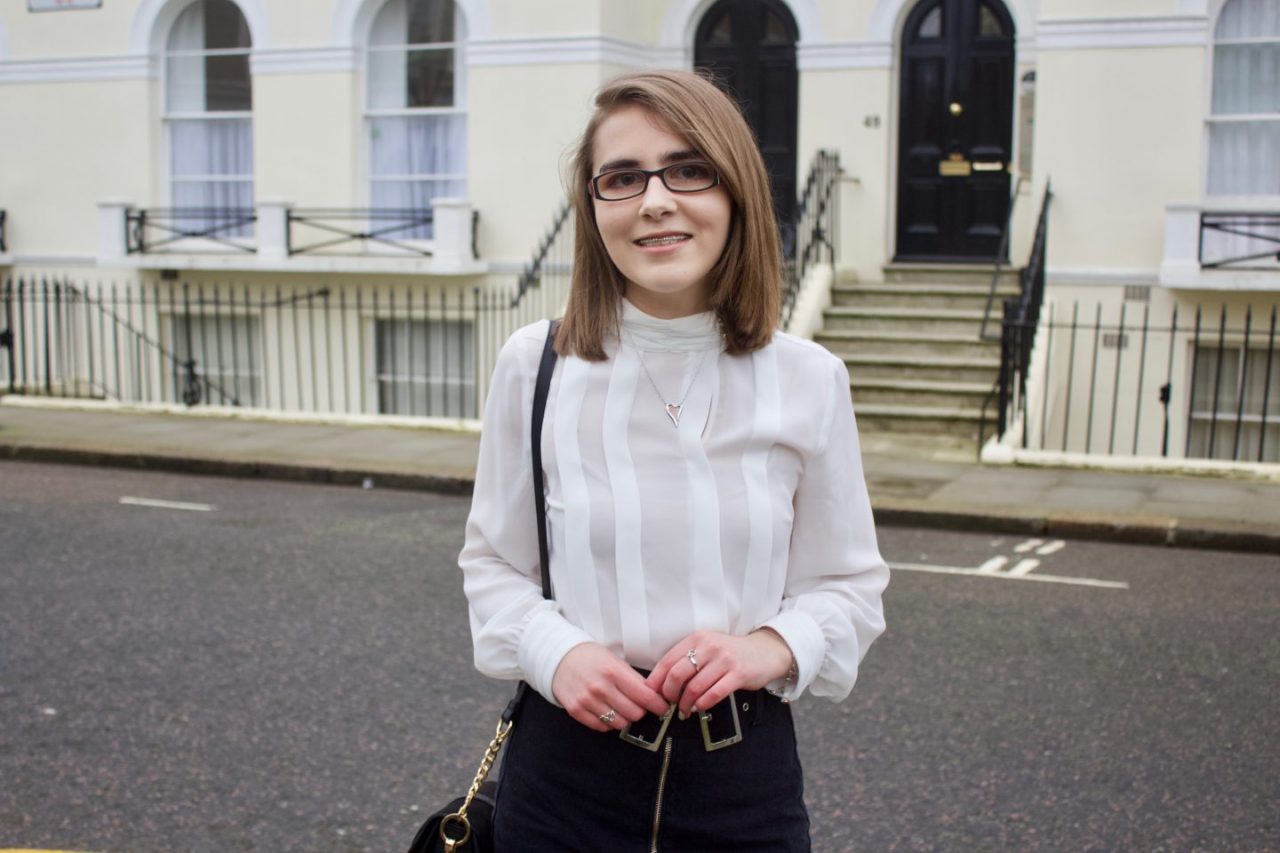 "But really, if something helps us to navigate an experience or a moment in our lives in a healthier way, it's definitely worth indulging in that, wouldn't you agree?
These are the kind of reassurances I need to remind myself of whenever I'm faced with a challenge or when I've hit a rough patch."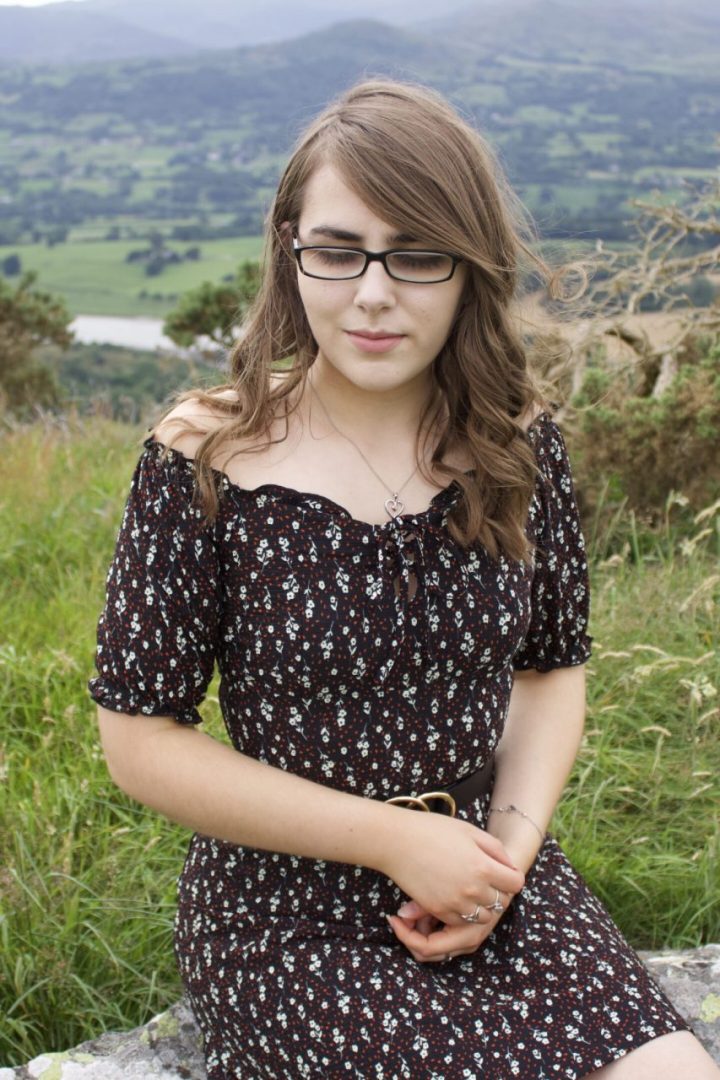 "I've quite honestly brushed the idea for this post under the carpet for quiet some time now, always believing I needed to make space for bigger topics of conversation. But I'm quashing that thought now and bringing you a slightly more nuanced take on the things that guide me through each passing day.
And, of course, I'm adding a little twist bey setting them out in an A-Z format because I fancied indulging in something a tad more unique. Let's see how this works out, shall we?"