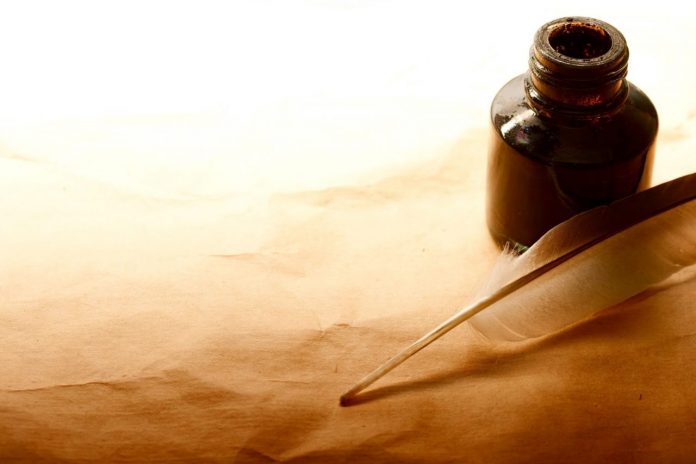 "MY DISABLED WORLD"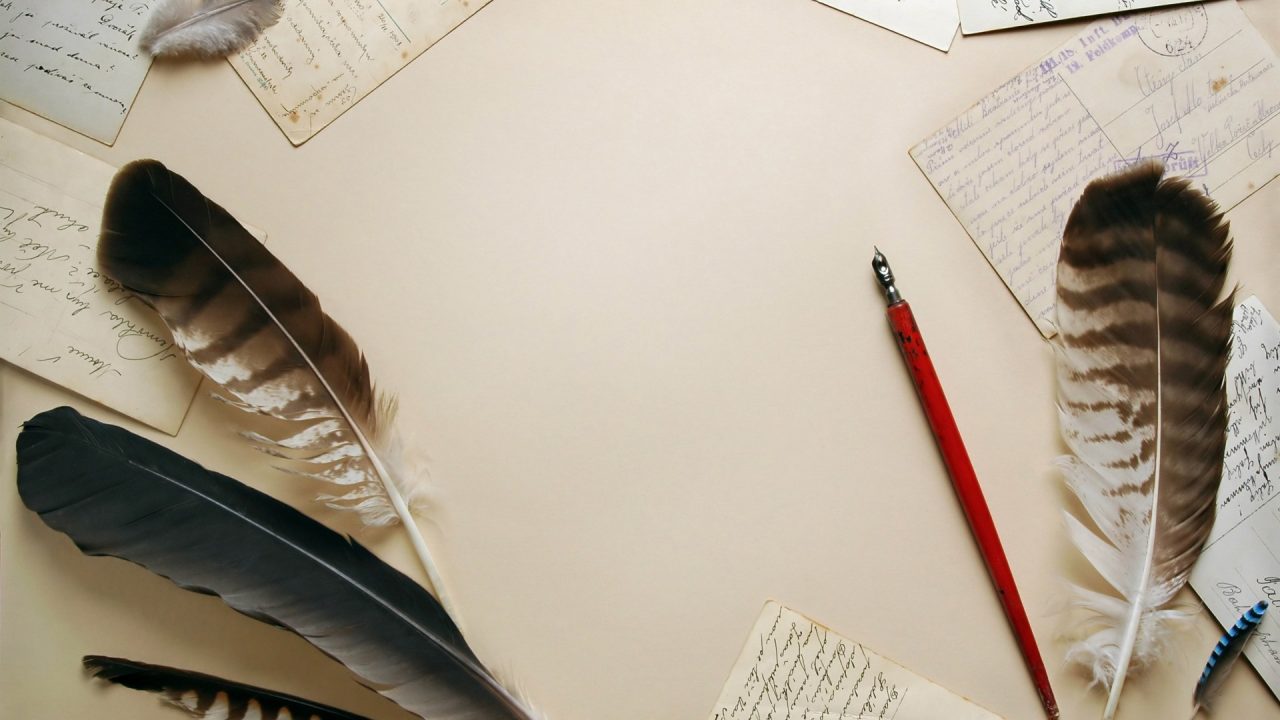 Disability Talk's 2020 "My Disabled World" Poetry Competition
Why not enter our 2020 Poetry Awards competition "MY DISABLED WORLD?". It costs nothing to participate and the 12 most 'liked' entries will be collated into an 'online book' that we will publish (www.disabilitytalk.co.uk) in December later this year.
The contest will run from 1st September through to 31st October 2020 and we will be continuously featuring some of your poems on site.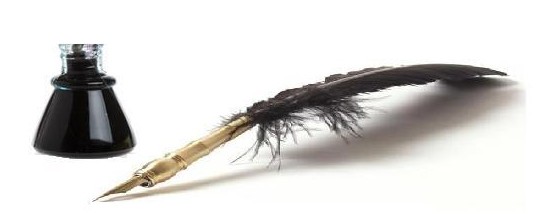 Who can enter? Simply everybody and anybody who has an empathy with those who are disabled – and who want to put into words the day-to-day difficulties that disabled people face.
Entries should be no more than 250/300 words long and when forwarding your poem please tell us the charity you most support.
The winning 10 poems will be chosen by our panel of judges who will each write a foreword to their favourite.
OUR PANEL OF JUDGES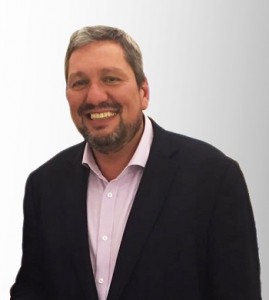 STUART BENSUSAN (Businessman with a disabled daughter)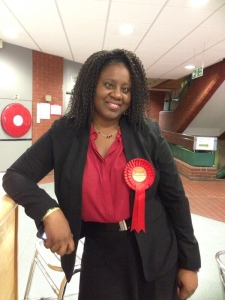 MARSHA de CORDOVA MP (Shadow Secretary of State for Women and Equalities who is partially sighted)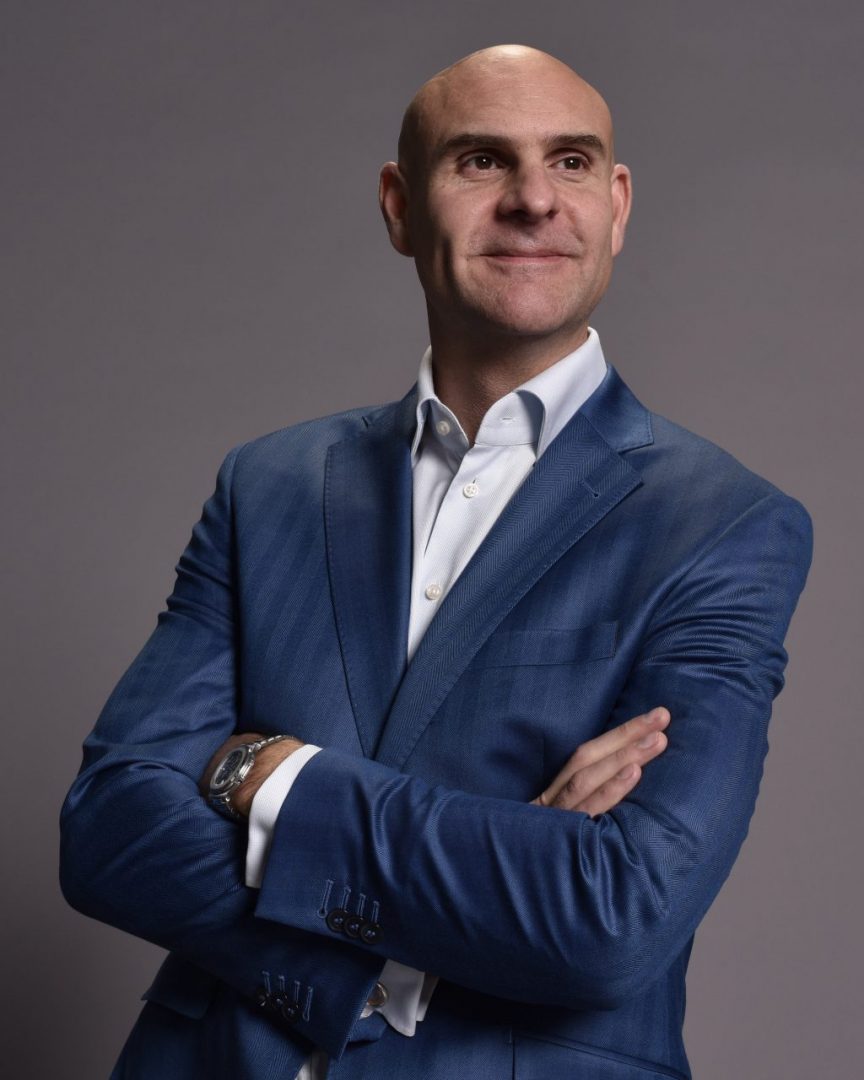 JEFF DODDS (Chief Operating Officer of Virgin Media who are now the joint sponsors with ourselves of the "My Disabled World" poetry competition)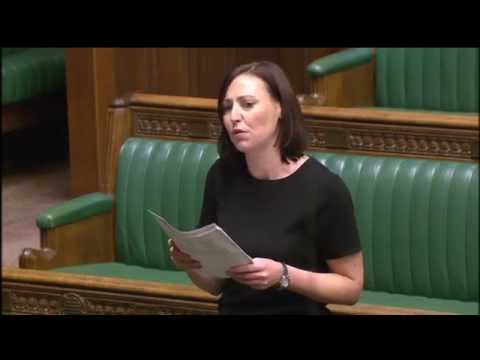 VICKY FOXCROFT MP (Shadow Minister for Disabled People)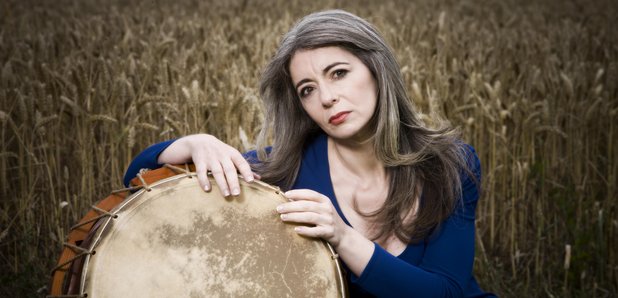 DAME EVELYN GLENNIE (Disabled Percussionist)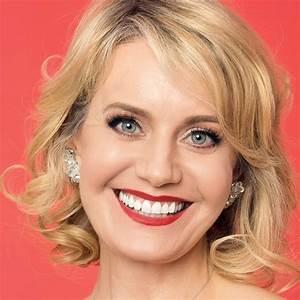 EILEEN GRUBBA (Disabled Hollywood Actress & Scriptwriter)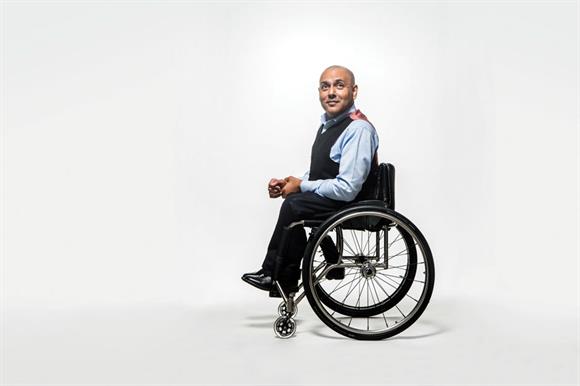 KAMRAN MALLICK (CEO of Disability Rights UK)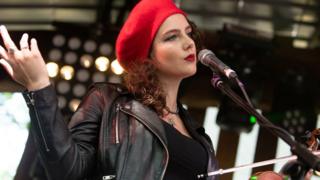 RUTH PATTERSON (Disabled lead singer with 'Holy Moly & The Crackers')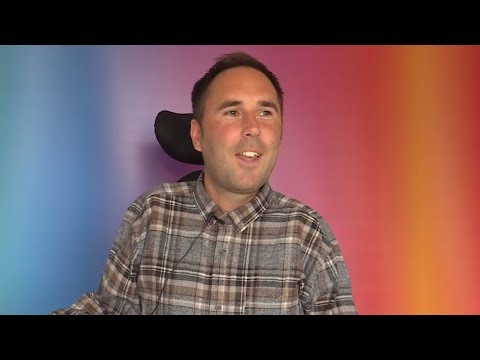 MARTYN SIBLEY (Disabled Entrepreneur)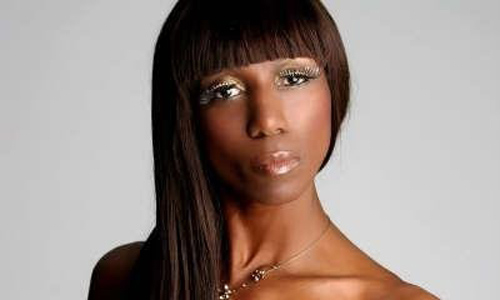 ANGEL SINCLAIR (Founder of 'Models of Diversity')
JUSTIN TOMLINSON MP (Minister for Disabled People)

KEELY CAT WELLS (Entrepreneur and Disability Activist)
TO ENTER:
POETRY@DISABILITYTALK.CO.UK